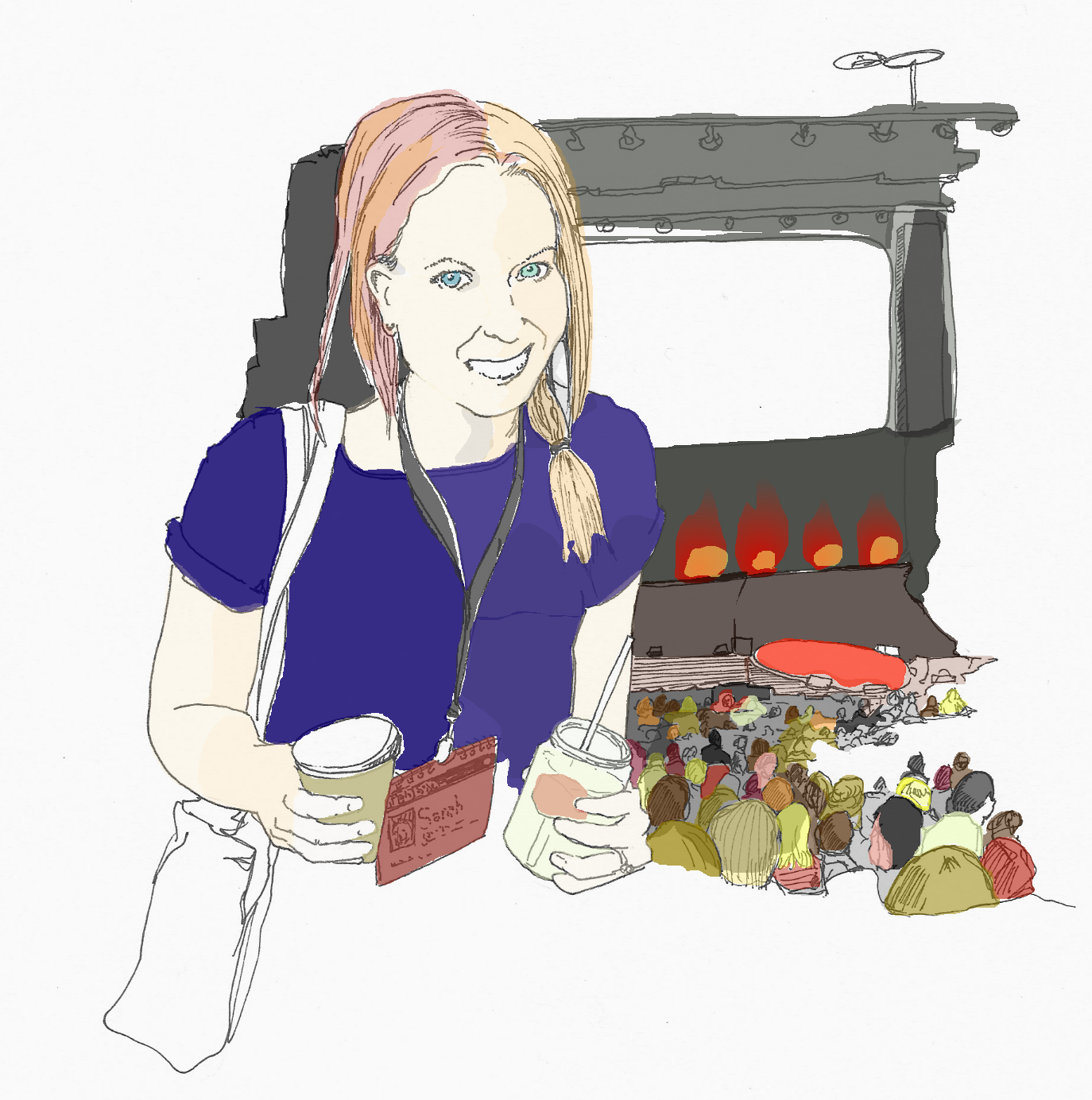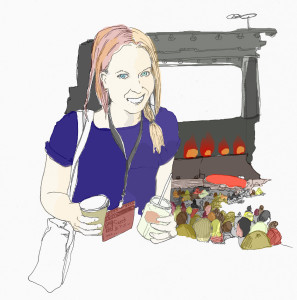 Thanks so much for visiting this space – I'm Sarah and this is my blog.
I am a successful speaker and freelance writer in my little niche area of life, loss and all those areas in between. It feeds my creative passion now that I have submitted my PhD thesis on the experience of hope and missing people.
In July 2012 I left a job in the public service that paid well but kept me stuck behind a desk all day. I wanted to find a way to listen to the little voice inside my head that wondered if working out here, writing stories about life, talking about what I'd learnt and never wearing high heels again could feed me and my kids and put a smile on my face.
I'm slowly working out it can.
So what is the space in between?
This little area is a personal web blog interspersed with stories that people tell me about the spaces they exist in. The spaces we don't talk about so much when we are hanging in the school playground, having after work drinks or just generally sharing what gets us out of bed and brings us to our knees.
I have my own spaces that have become clearer to me by writing here but even more so by the spaces that people share with me. As I got older, had children of my own and stretched my wings I realised that spaces in between are not just specific to death and destruction. Its about coping with the end of relationships, of careers, of friendships, of the new identity that comes with being a parent and that speaking about these losses isn't very easy to do. That the space where we exist while we work through these life events can be hard to navigate.
I try to make it easier for people while trying to understand it better myself.
I speak at Conferences about the power of telling stories, grief, loss, mental health and living with trauma. I was also a finalist in the Social Good category for the 2013 Bupa Health Influencer Awards and a finalist in the Personal category for the 2014 Best Australian Blogs Competition.
If you would like to contact me please do. I love hearing about the world that exists outside of the little community I exist within.
To read my blog just click here
My most popular posts can be found here here and here.
Happy reading and have a great day x