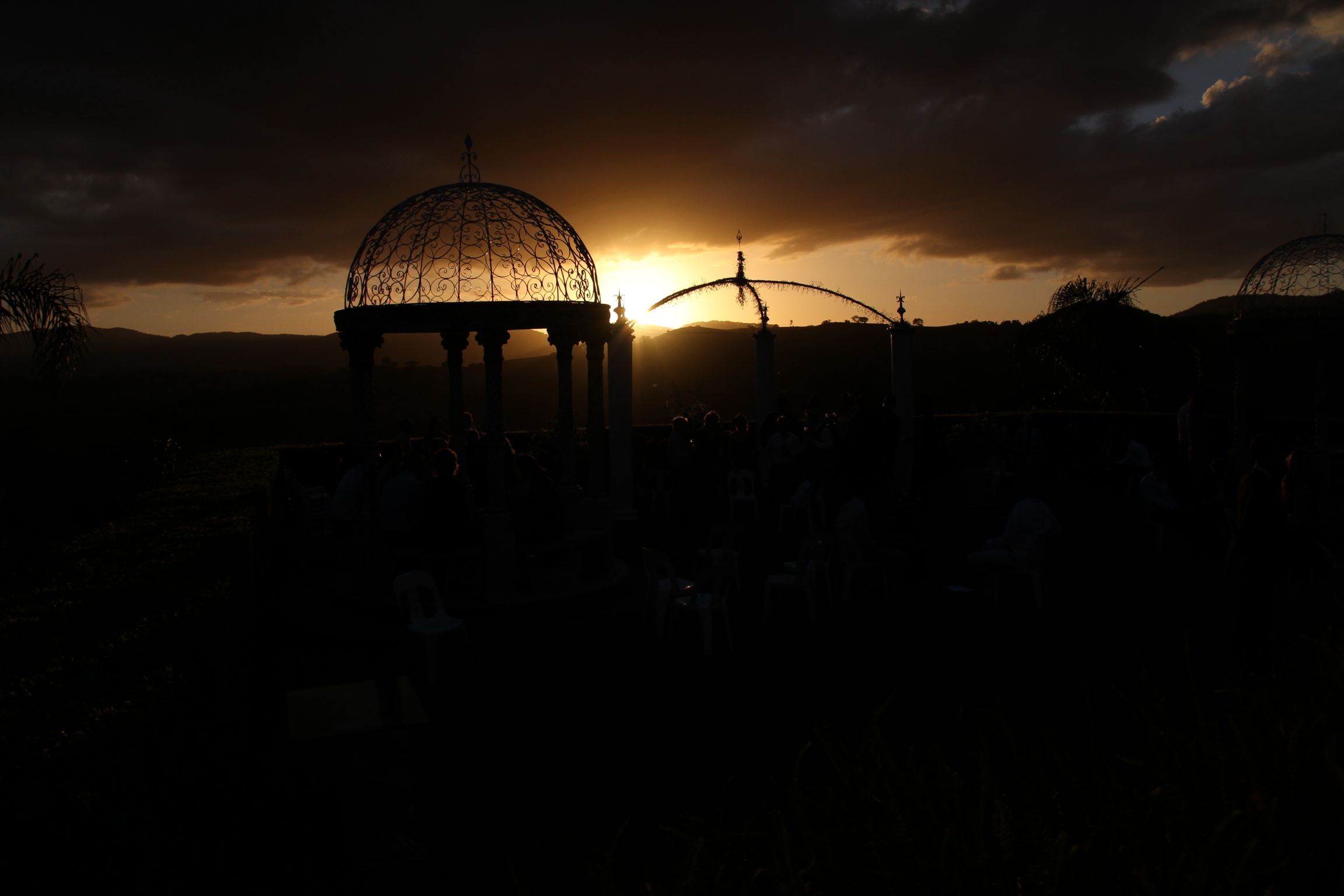 Grief in online communities – What do you do when you lose a friend you've never met?
It's odd how we socially construct ways to live our lives. The invisible to-do or how-to lists that allow the word 'should' to creep into our psyche. When I go and talk or teach groups of people about ideas of grieving in non-linear, fluid ways of riding the waves of loss there is often a collective sigh at being released from thinking there is one way to react to unexpected life events.
It's virtually impossible to live our lives without some connection to others via the net. Whether we work from home, belong to internet forums or closed Facebook groups, write a blog, study online or we're just someone who prefers to connect via Skype; when someone from within that community is lost the place for that grief can become muddled. In that muddle the feelings that come can be difficult to explain to others and then we wonder where is the space for our grief, our chance to put our hand up and say we miss someone and that they mattered. My friend Michelle asked me that question this morning – about ways to look after friends in online communities when a close friend passes away. How to honour the feelings that bubble up from under the surface…
For those of us that exist predominantly online, our lives might be viewed as skewing from the norm – the friendships formed by the sharing of words and images can be profound. When a loss occurs peoples grief isn't readily embraced 'but you didn't really know them…' you might hear from others, 'its not like you were friends'. The lack of understanding about the bonds that form can mean the loss is disenfranchised, marginalized, not acknowledged. When our pain isn't heard people feel confused and alone, unsure where to tuck it away. They find it hard to explain to others in real life why the sadness is unending, why they need time to come to terms with what has happened.
So when Michelle asked me what resources were around I had a bit of a look at the papers I had, the journals online and the books that sit on my bookcase. Kathleen Gilbert wrote a lovely book in 2010 'Death, Dying and Grief in an online universe: For counselors and educators' She explains that the communities perceptions of online relationships often sit on a very basic level, such as via dating sites or with teenagers connected to each other with pictures and short exchanges but the development of community through like-minded individuals coming together has the capacity to draw people together – regardless of the geographical distances between them. That the connections are indeed real and valid therefore our responses to loss are amplified in the same ways that losing a close friend who lives a short drive away might be.
So how can people honour that loss, the loss of a friend online? How might they explain it to others that is both normal and expected to feel the loss of someone you held dear within your own community:
Acknowledge the power of the keyboard and its remarkable qualities to summarise    how we are feeling in ways that might not have flowed so if we had to speak them.
Gilbert (2010) says we are 'more likely to self disclose more personal information quickly than in offline relationships' making those connections feel more 'intimate more quickly than relationships in the physical world' which in turn makes those grief reactions more profound.
Remember that geographical limitations are present but the complexity and the depth of the relationships are the same, if not more, than in 'real life'
Find people (more commonly online friends) to discuss your grief with. Respondents to Gilberts study of online grief reactions found that people found solace in being with like-minded individuals. The study found that people felt they had the 'right' to mourn publicly when a 'real life' friend was lost but their grief for an online relationship was done in private because of the lack of understanding around the depth of that connection.
Find ways to honour your friend – establish a Facebook page for reflections, find ways to share funny thoughts, memories, with others in the online community.
The ritual of attending a funeral or being able to pay respects to the family left behind can be difficult for those connected online. Be creative in the need to honour those customary markers of grief – perhaps ask the family to share images or excerpts from the service. Collect funds to send flowers etc.
Be kind to yourself. If we engage in the idea that there is a hierarchy of mourning where certain people are expected to be more upset than others then it invalidates our own feelings. When we are connected to another we are invited into their world and that relationship can be complex and unique. Mourn the unique connection you had rather than deciding who is allowed to grieve "the most."
Some of my most treasured friends have been made through blogging and speaking online with others. I don't feel one step removed because of the tyranny of physical distance between us, I just focus on the chance to chat and laugh on Skype and to realise that traditional ways of making friends, especially through troubled times, can transform the way we live our lives.
In grief it should be no different.
Have you had to navigate the loss of a friend online? Did you feel that your grief was disenfranchised, or not immediately embraced?