Thanks so much for visiting this space – I'm Sarah and this is my blog.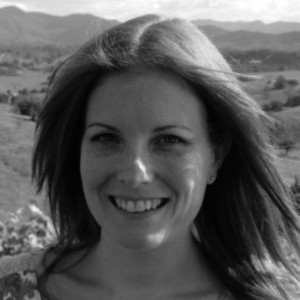 I run a successful counselling practice in Sydney and I work as a freelance writer in my little niche area of life and loss and all those areas in between all while slowly finishing my PhD on the experience of hope and missing people.
For the last 10 years Ive worked with families of missing people and Victims of crime. Offering support, writing books, and speaking to anyone who will listen about the limited understanding we have about traumatic loss, especially when its a loss that is not final. Where the space between absent and present is stretched.
So what is the space in between?
As I got older, had children of my own and stretched my wings I realised that spaces in between are not just specific to life and death. Its about coping with the end of relationships, of careers, of friendships, of the new identity that comes with being a parent and that speaking about these losses isn't very easy to do. That the space where we exist while we work through these life events can be hard to navigate.
I try to make it easier for people while trying to understand it better myself.
This blog focusses on ways we can look after ourselves, ways to share the unshareable and, somewhere in between, promote good emotional health. I speak at Conferences about the power of telling stories, grief, loss, mental health and living with trauma. I also work as a mentor for working mums offering them time and space to explore stress, anxiety and that elusive work/life balance, which let me tell you does not exist!
If you would like to contact me you can find me via email or at one a number of social media platforms that you can find in my sidebar.
To read my blog just click here
My most popular posts can be found here here and here.
Happy reading and have a great day x