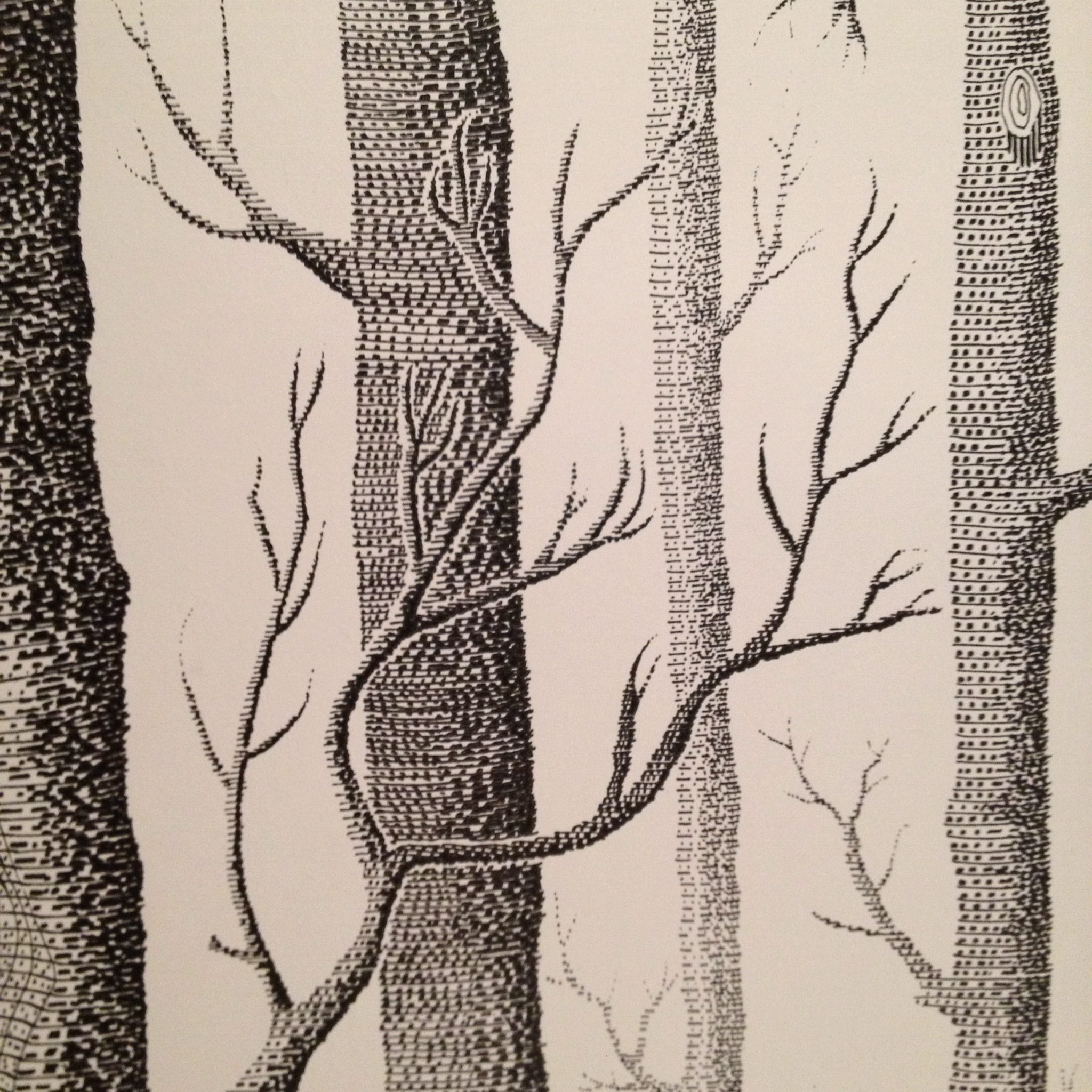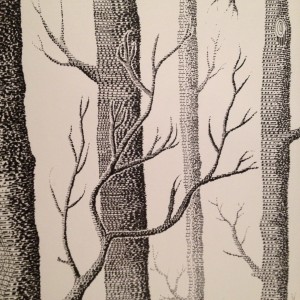 This is the wallpaper I found…nice huh?
In the chaos of school holidays Im finding little snippets of time to sit and work. I also decided that if small people were on a break so would I.
Over the last two weeks Ive been in social situations that are a bit different from the red recliner in my lounge room with a green tea and a book perched on the arm. A bookclub, a dinner with friends, drinks at a bar, a night out with my man, a play with my old uni buddy and then a writers networking evening. Living the dream. Other than the fight to get out the door in something resembling clothes and no small people clinging to my ankles I found that the time to drive somewhere, alone, to sing to the radio and the allure of food that I hadnt cooked myself strangely panic inducing. Some days I worry that by the time I rejoin the world when my babies are grown that Ill forget which fork to use.
On Saturday evening I found myself in the loo of a restaurant taking a photo of the wallpaper with my phone and uploading it to Instagram. Ive become so used to working alone at home that my connection to the outside world (other than that that takes place in the school playground) is done by electronic means – I chat with case studies on skype, I talk to uni on the phone, I converse with real and not real friends on FB but I rarely talk to people in the flesh. As I returned to the table to tell my husband about the wallpaper I glanced across to see a woman sitting across from us – a woman that hosts an amazing show each week about the way in which spirituality is explored in society – she looked as engaging and warm as she does on the tele. I wanted to sit with her for a bit and talk about what episodes she had done that had resonated with me but then I remembered I was out on a date and so I returned to my table.
People are remarkable things, I could sit for days watching groups of friends interact,  couples sit and stare into space and not say a word, people obviously on first dates, gangs of girls wearing skirts as big as hankies. Being outside your lounge room gives you the chance to sit back and watch the world unfold.
I went off and met some of my online buddies last night, in real life. I took in the sound of their voices, listened to the nuances of their personalities you cant pick up online and  chatted, in real time.
Its easy to construct ideas of being social from inside your head. Being out amongst it is another thing. It trumps being housebound.
Are you a hermit or whatever the opposite of a hermit is?