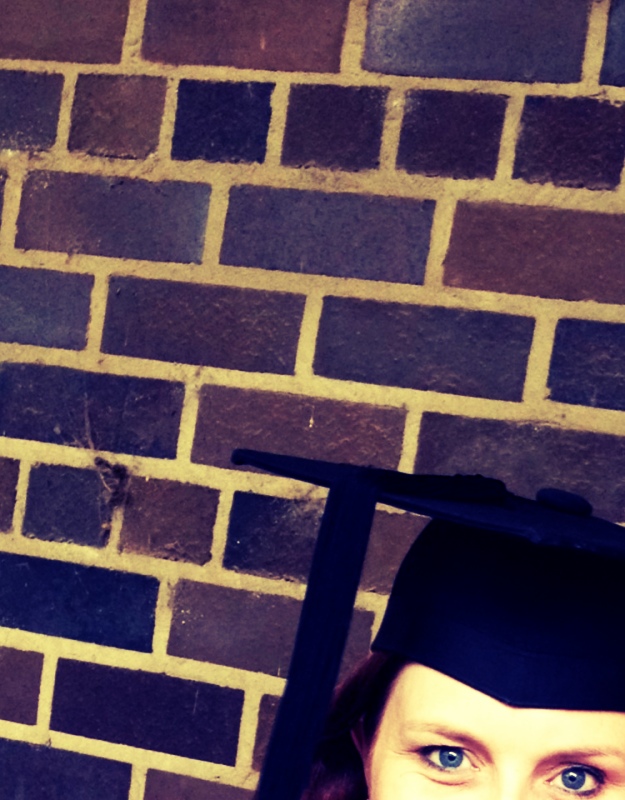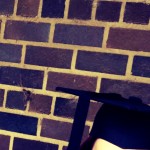 I was sitting through a graduation ceremony this morning. The rain was pelting down outside and it was only one of a handful of times over the last few weeks that I was kid free.  It was nice to have my senses tuned into something other than the rustling of snacks in my handbag.
I made sure I watched each person who got their chance to stride across the stage, I had a little cry when the mum in front of me did an almighty yelp when her lanky son strode across the stage with an Honours degree of Bachelor of Ancient History. She did that little excitable wave when he glanced her way just like I do at school assemblies and preschool concerts. I wanted to acknowledge everyone, not just my amazingly talented and articulate sister.
At the end of the ceremony Dr Simon Longstaff from the St James Centre for Ethics stood up to speak. He didnt have any notes, he had prepared his thoughts throughout the ceremony watching people, listening to their achievements and pondering what it all meant to have so many people standing on the precipice.
I share a lot of stories on here, people tend to gravitate to the stories that need to be told, some might be a little more traumatic than others but they give the space to share a tiny piece of the self as well as creating a community of others to feel the comfort of 'me too'.
Dr Longstaff's thoughts focused on the need for people to use their voice. Standing in front of people in the humanities field he reflected on how the voice can often get dulled by the need to justify why we do something, how much it costs and whether or not we can predict the outcomes. He implored people to master the sound of their own voice 'not to forget that voice, not to let it be set aside, not to surrender to not hearing that voice'.
My voice may be strong some days on here, some days I give the microphone to others. We all have a voice, we teach that voice to our kids and to our families around us. Watching people who have spent the majority of the last 5 years researching the construction of evil in young adult fiction or the politics of the new welfare state show that from researching, to blogging, to talking, to parenting, to working, to sharing; the power of the voice is strong. Don't let yours be silenced x
Im Linking up with IBOT with Diary of a Stay at Home Mum today…pop over there and have a read