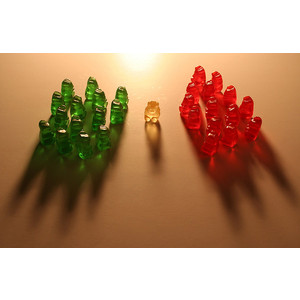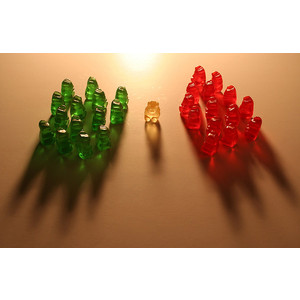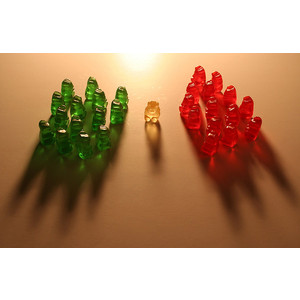 I bent down this morning and ran my hands over my legs. It had been a long month of not shaving them, of not wearing shoes other than a very worn pair of birkenstocks and of pulling on a random assortment of clothes. Clothes that seemed to have accumulated at the bottom of my unmade bed. It was time to get back to it.
I told an old work friend this morning how I was stuck in my own space in between. Waiting for news from an academic panel, working on a paper that had no assurances, starting a new business and waiting on a handful of article pitches out there in the freelance world. I write from time to time about the spaces of hope and despair, of strength versus deficit, of learning how to be rather than to be in a rush for answers. After a hectic work day of meetings, writing and then sessions I wandered home and sat with my babies as they shared their first day back at kindy and the last day of big school holidays. They both spoke over each other telling me stories of fact and fiction about what may or may not have happened at Grandma's house and how many vegetables were consumed at lunch time. As they wandered into bed I opened my laptop to start working again and found a beautiful comment from a lovely lady called Kathy about a post I did on  managing the see-saw of hope…
'after all my experiences I have come to believe strongly in the beauty of balance – between loss and gain, sadness and joy – in the long run I think its the only place of contentment'
So thank you Kathy, instead of struggling amidst my own space in between I realised that life is always about the space between some place and the next so Ill sit back and enjoy being back in the middle.
After all thats what my blog is all about. Thanks for the reminder.
Whats your place of contentment?