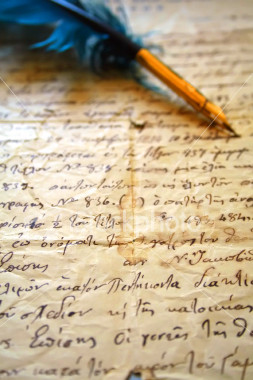 Image from here
I went to a hens afternoon tea on the other weekend (how civilised). I was surrounded by the cool chicks I met at my most recent mothers group…not that I shop around for mothers groups – its just that it was a looooong time between babies and a few suburbs too.
We passed around a book to dispense some bridal advice in. Im not good at giving advice. I know when I ask for help I already know what I want to do, I just need someone to validate it for me. Maybe I'd give myself a lot of free time if I just said 'agree with me, please' and be done with it.
The other activity was to add 5 lines to an emerging story. The trick was you couldnt read what the other person had written. Someone laughed and said they didnt want to be after me…I looked up to see a friend explain to someone I didnt know that I was a writer.
Me?
Gemma from My Big Nutshell laughed at me the other week when I said I was going to the Sydney Writers Festival, I asked if it was a bit over the top to take a feathery quill to write with. Thats what writers use dont they? Squirelling away with my thoughts in the garage of my house, with a pram squished up next to me, my husbands old fitball as a chair and a treadmill calling out to me doesnt fit with my idea of a writer.
The thing is until I took a course last year, until the tutor at the end willed me on saying "You can do this Sarah, I know you can' I never had the guts to do it. I didnt know that writing other peoples stories, that seeing your name in print, that having someone click a 'like' button would be so validating.
Im slowly finding my groove, Im slowly having editors actually answer my emails. I feel like Im on the diving board at the local pools, I can see my kids in the water telling me to jump, I can see my chipped red toenails edging over pointing to the ground and Im guessing that a big bomb and a giant splash still counts as jumping in. Doesnt it?
Have you heard someone describe you and thought – who the hell are they talking about?