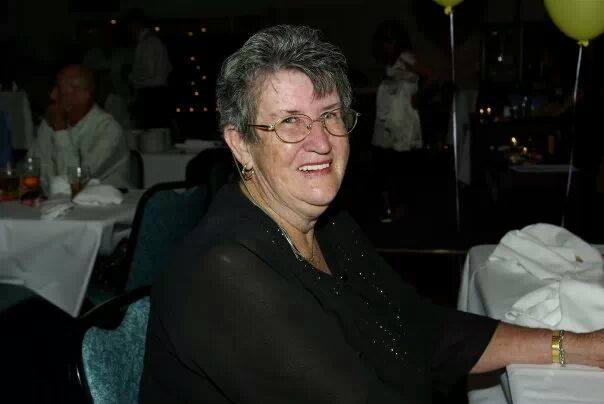 Stories fill in the gaps. The spaces where the world presents complexity and a quest for clarity all at the same time. I'm reading Michaela McGuire's 'A story of Grief' its a short snapshot of thoughts on how mourning can change our landscape. My research is consumed by ideas of grieving for those that sit outside of our familial network – how we share in the agony of loss regardless of traditional bonds.
Brooke contacted me last night – she is a friend from my writing group – she was seeking a way to sit with the sadness of losing a friends mother; she wanted to write about what that loss meant – how those feelings of grief washed over her. She wanted to honour her friend Marg whose long term friendship shaped her through those significant moments in adulthood. I told her I would be happy to share her story here – how in talking about the layers of grief provided a continuing bond to the person who was lost and the way they will continue to touch the lives we lead. 
Vale Marg.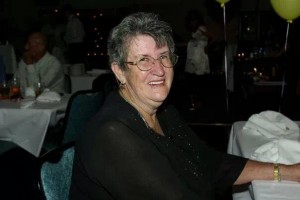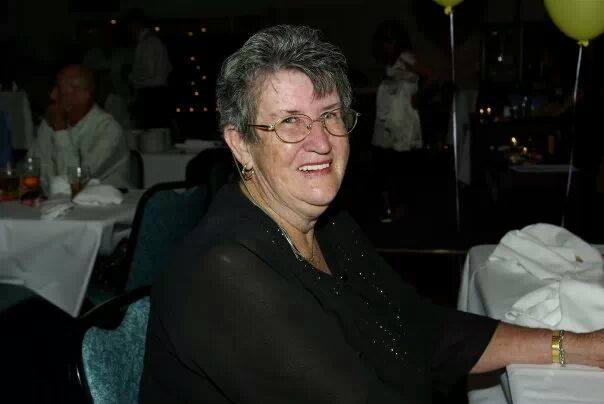 I woke up to a text message this morning from one of my oldest and closest friends. Her mum had passed away overnight. We'd known it was coming for a few days. We'd known it was inevitable for months I guess, after the doctors said there was nothing more they could do. Despite the warning and the end of her suffering, the finality of her passing is hard to accept. My heart aches for my friend, whose house will never be the same after her mum, her rock, had lived with her and her two girls for years. It aches for her other kids, grandkids and their families, including her eldest daughter who I'm also close to and in a few weeks time will experience the bittersweet celebration of not only her first Mother's Day as a mum to her beautiful baby girl, but also her first without her own mum. There's an injustice to it that I can't seem to swallow.
Their mum, Margaret, was a surrogate mother and grandmother to so many, and as I walked along the beach this morning wallowing in my grief, I thought about the affect this amazing woman has had on my life, and how that has influenced my parenting, and therefore impacted my own kids and other kids I meet in life.
What Marg showed me was despite the fact that we all get caught up worrying about seemingly big decisions and passing parenting trends – breastfeeding, co-sleeping, homeschooling, unschooling, private schooling – the list seems endless, what our kids really need – what all kids really need – is an open heart. And Marg's heart was as open as her home. Whether you were a from a good home, a bad home or no home, dealing with abuse, divorce, or simply a young mum needing support and a loving babysitter, you were welcome. She was there with an ear, a bed and an extra plate.
Her lounge room was a sanctuary for so many and because of that, she inadvertently created a community. It's now over 20 years since I first set foot in that lounge room, yet still I will stop and talk to people at the supermarket simply because we bonded in Marg's house. I have Facebook friends who I shared a bingo table with because that's where Marg was going so that's where the fun was.
Since my eldest son was born I've been consciously aware of what type of parent I want to be, and because of this experience, an open one is top of the list. If my kids know their home is a safe space, that they can bring their friends here in times of need, that they can come and be listened to without judgment or ignorance, then I can pass on a legacy left behind too early.
Although I was fortunate enough to come from a loving family, I got to know people through Marg who I may have passed in the street or the playground without a second thought. It was an early life lesson that made me realise it doesn't matter who you are, what your background, financial or relationship status is, we're all equal and we all deserve a chance. Sometimes it just takes one person giving us that chance for us to realise what our true value is.
——————–
Brooke is the editor of Bright Kids Mag and a freelance writer. You can connect with her here.
What's your experience of losing someone who taught you about what to value?
(and for those new to the site and want to understand more about spaces in between interviews click here – if you have your own space in between story get in touch x)