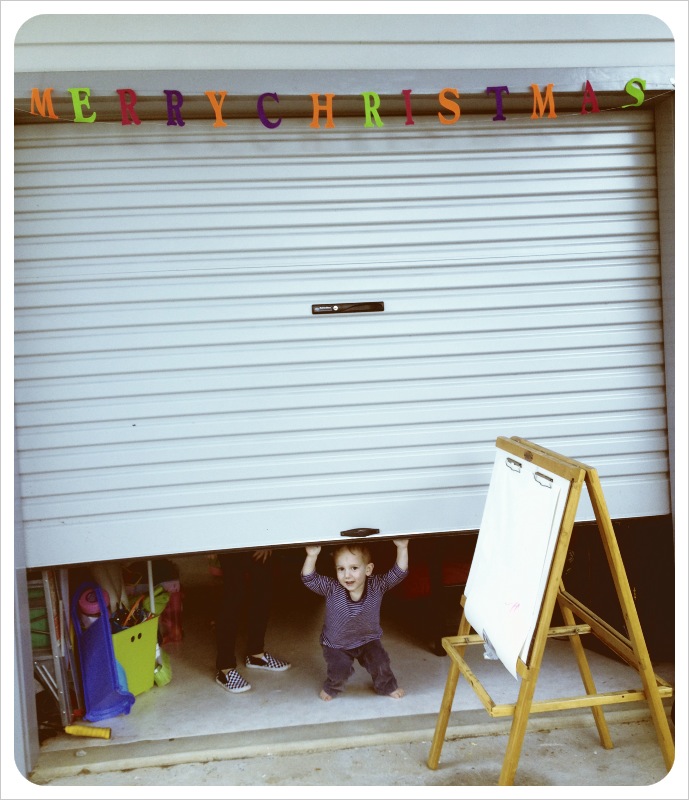 December 26, 2012
—
Sarah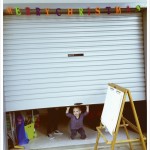 The 23rd of December marked the date of me becoming a single mum seven years ago.
This year I forgot to remember that date.
Time doesn't heal all wounds but it gives you perspective.
In the midst of all the discussion around rituals and what we know about them my family forgot to have Christmas this year. My husband and daughter and then six hours later, our son, were bequeathed with a Christmas stomach bug surprise and so the lunch time shenanigans at my sister in laws and then the dinner for 17 at my place went on without us (at a different location).
I spent the day rubbing tummies, fetching flat lemonade and reading stories. Thankfully my husband required no Florence Nightingale activities. He slept it off while I watched a rerun of the Carols with the kids.
When we woke on Boxing Day I had the anticipation of Christmas Day but the world had moved on without us. No matter how much I tried to rally the troops they all seemed intent on their usual Boxing Day activities of hanging around.
The fridge wasnt full of half eaten salad, there wasnt lashings of ham that could be lovingly made into toasted sandwiches for brekky and I couldn't nibble at the edges of the pavlova that I'd baked slowly, with the oven door open for the last hour, on Christmas Eve. The house was immaculately clean from my frenzied tidy up over the weekend and even the handful of presents that the kids had had the energy to open sat in front of the tree not played with. It was a strange feeling – the rituals I thought I'd remembered about the day were replaced with reminders of others – we didnt howl at the pain in our bellies from too much food and we didnt try and catch all the wrapping paper that the dog had shredded when we were out of sight. An eerie silence had descended upon the house.
Its funny, despite the lead up the kids didnt seem fussed that the day was missed – my daughter is pining for her cousin terribly but apart from that the excitement (for them) and the need to have everything perfect (for me) has vanished along with the day. Its business as usual.
Maybe my new ritual next year will be to just do what I can, to relax and enjoy the day without having the right tablescape, without making sure that all available surfaces have been dusted and to just be glad for health and happiness and a big, loud family. Ill even enjoy the washing up.
How was your day?