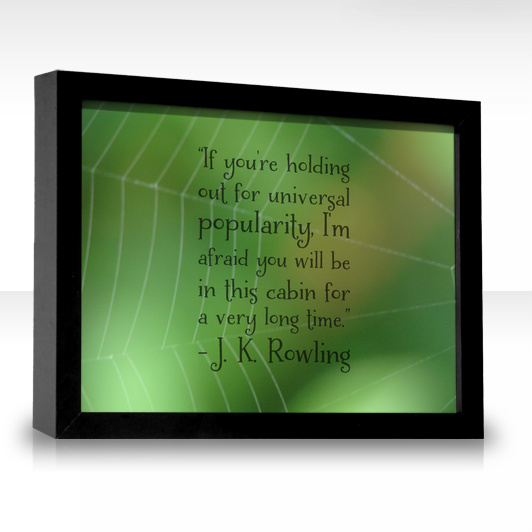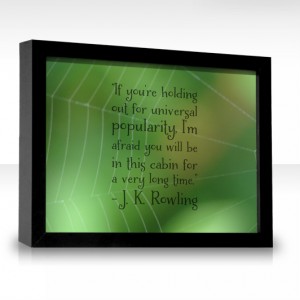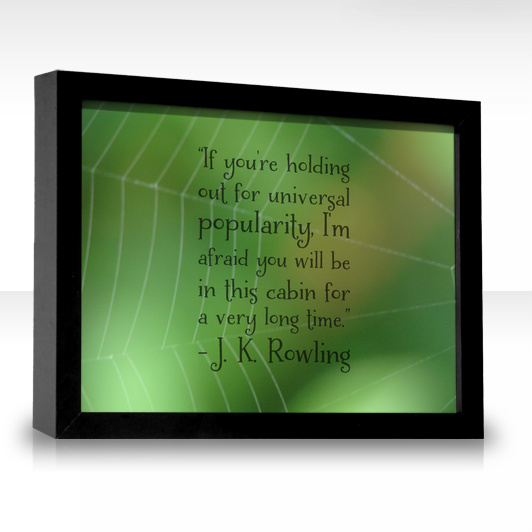 (actually it was Albus Dumbledore in Harry Potter and the Goblet of Fire)
Im heading into the winter of my 35th year. That sounds maudlin. Today is my first complete working day for 2013. Pushing aside thoughts of resolutions and positive affirmations I chose to tackle the easy options first. A bill here, an email there and a quick appointment with a local GP to help facilitate referrals to my counselling practice. Its the first time in my illustrious career as a Social Worker that Ive been without the safetynet of a Government agency. Damn those cardigan wearers – I miss you.
I deliberately chose an outfit that said mature yet individual. Its hot and I didnt want to be flustered but I didnt want to appear as if I had shares in Tree of Life like my usual uniform suggested.
In my late teens and well into my early 20s I spent a fair amount of my time trying to dress as if I were different from the rest of the hoards when in actual fact I wanted to be the same. I remember deliberately wearing black lipstick to a Madonna concert as a 17 year old with a black leotard and large orange pants that flared dangerously close to the length of the Sydney Harbour bridge, the truth was I loved pop music, I wanted to dress like everyone else but I'd decided that I was different and my wardrobe followed suit.
When I turned up at the allotted time the GP bumbled out of his room – his receptionist pretended that she knew nothing of the appointment and I was told to state my intentions in the middle of the waiting room in front of a gaggle of people. I pointed in the general direction out towards the car park indicating where my rooms lay and was told 'you people have come here before, we know what you do'. I muttered something about each one of the women working independently but strangely I felt like I had standing  at the SCG waiting for Madonna to come on. An imposter, out of place wearing clothes that didn't suit the person I'd grown in to. My uncle had been a pharmaceutical rep growing up, I wondered how he managed those appointments for most of his adult career. I wondered if he knew how to think on his feet,  if he decided one day that life was too short and that he knew a lot despite people not giving him the time of day.
I used to tell my social work students if you build it, they will come. They'd laugh at my attempts to use Kevin Costner as a reliable life coach but in the brief moment that winter clouded my judgement I think thats the truth.
I believe in what I do, I just need to sit back and let it happen.
How do you just be?