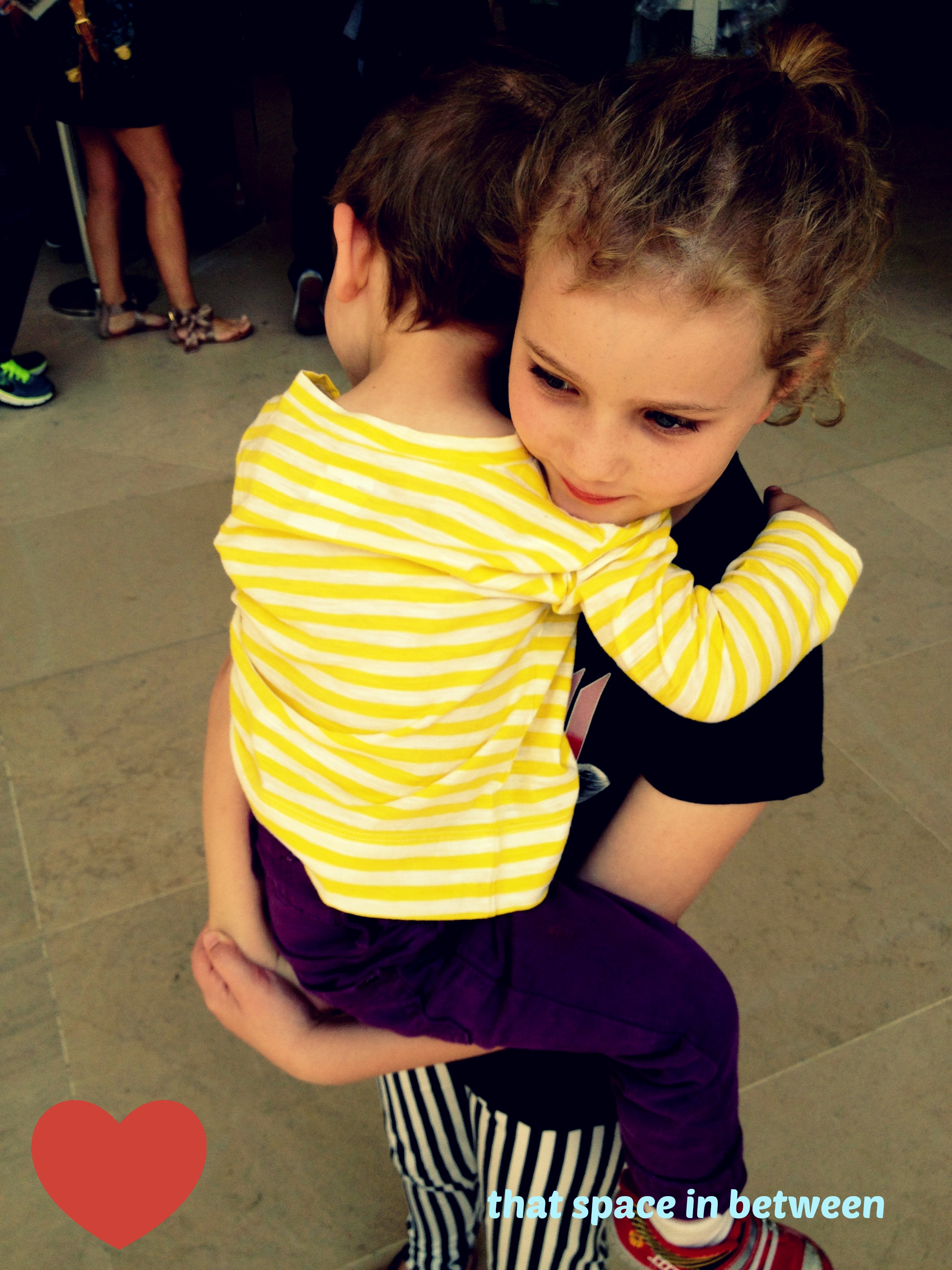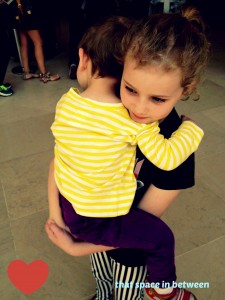 Yesterday a lovely writer I know shared the news that her brother had passed away suddenly. I remember her talking about him and how their relationship grew from him being a brother from another father . She's a person thats had a fair degree of life trauma thrown at her and it reminded me of a line a mum told me last month when explaining her resilience…really just how much can a bear bare?
My son was born just after dinner on a Wednesday night. Our obstetrician – who rushed in for the last 7 minutes of my labour – suggested to my husband and I on his arrival that we were in the space in between his birth and the rest of the world knowing. That it was Ok to just bask in his newness before sharing that information with everyone who was waiting. I'd had this vision early on in my pregnancy that my girl would push through the doors of the delivery suite and peer through the see through cradle. That BAM their lifelong love and admiration would begin from that very moment. The story of my own sister arriving at the hospital, with little bells on her slippers, scurrying down the corridor eager to meet me had echoed in my ears for the 33 years prior.
I wanted to reproduce that memory.
It was late into the night before I had finally settled into the room on the ward – having the three girls come to meet their brother suddenly didn't seem as simple and calm as Id pictured it. My girl was with my mum and our other girls were with their mum. The idea of orchestrating a blended family meet up after a long day of labour and tears meant that I actually chose to settle down for the the night with my two men – my husband and my boy – ready for the before school visit the next day. Ready to just remain in that little cave post birth for a few moments longer.
My girl wandered in the next morning – her wild curls standing upright. Her disney princess jumper over the top of her stripy tights and her little mouth pursed in a way that only she can do when she is unsure whats happening next. She stood over him pulling at his tiny toes, looking up at me almost to check whether or not I looked any different and she cuddled him quietly and then asked for a snack. In the weeks after she genuinely told people that she forgot what his name was, she would sit with him for short periods and would perch on the edge of my lap as I fed him. Keen to ensure that my lap and my heart still belonged to her.
He on the other hand was instantly besotted, his eyes would follow her around the room. he would laugh and clap as she performed greatest hits from high school musical and would take whatever snippet of attention she offered him. She was his big sister.
That was three years ago now. On the three days a week where my boy hangs with me he asks me from 11am onwards if its time to collect his sister from school, he looks out the window waiting to see other parents walk up the laneway beside our house so that he knows when its time to leave. As her class files out into the balcony heading towards the playground he darts between the other kids legs to launch himself at her. When she cuddles him she cradles his head – like a mum would do to her babies.
She remembers his name now. She tells him everyday that he is the best brother she ever had and any ideas from me about the ties that bind, in this complicated mess of blended family, vanish for they are closer than any brother and sister I know.
I love them.
Thinking of Eden today and the pain that comes with the bonds that connect us when they are severed.
Whats your sibling story?