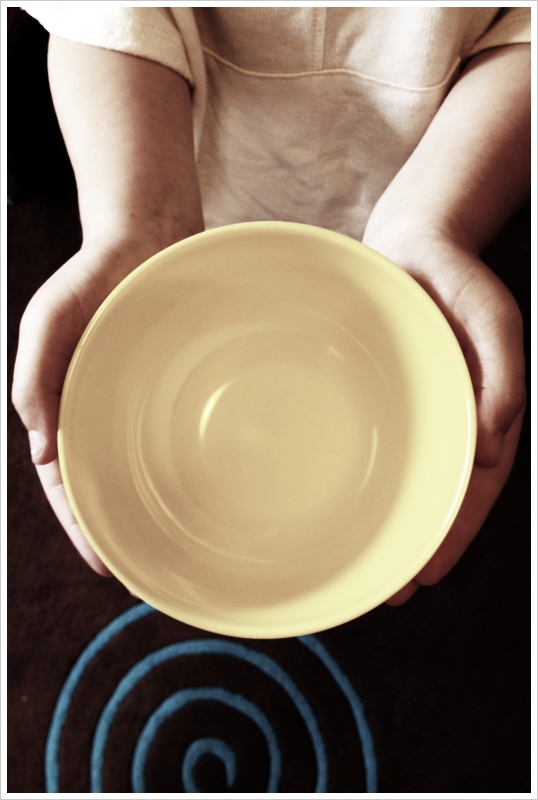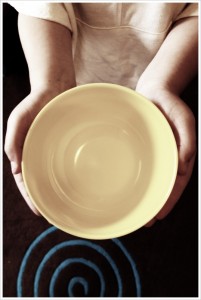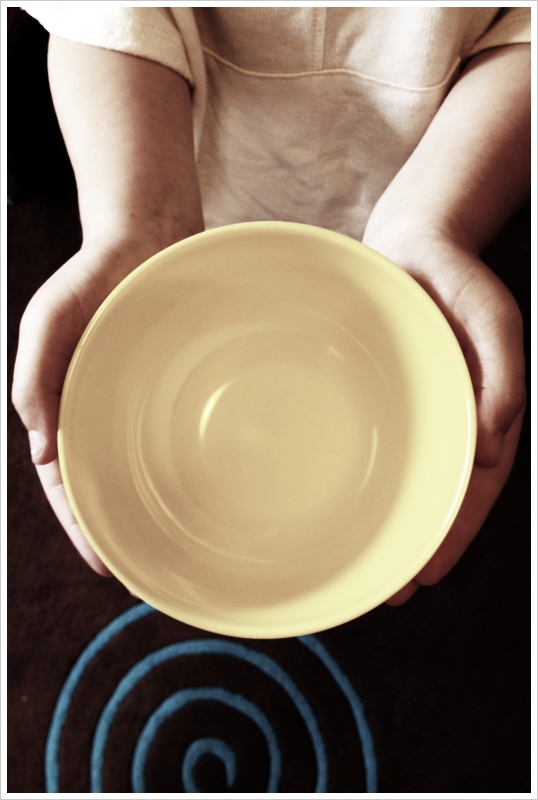 Have you ever heard of the term Food insecurity? I hadnt.
I guess as a mum I spend a lot of time trying to get my kids to eat. I talk to them about other kids not being as lucky to have food in their bellies and blankets on their beds. It's hard to explain to kids the idea of poverty when you dont have a reference point for them.
Foodbank Victoria got in contact with me. To talk about thinking globally and locally this Christmas – I was battling the crowds this morning and watching people grab at big buckets of maltesers, oversized candy canes and chocolate covered pretzels at the end of every aisle of the supermarket. Restraint and December dont always go hand in hand.
Ric Benjamin – the CEO of Foodbank Victoria – generously answered some questions for a space in between interview. If social media can be used for social good then its a win for us all…
Tell me about Foodbank Victoria Ric
The Australian Council of Social Service estimates that there are nearly 2.3 million Australian living poverty that's almost 13% of the population. This figure includes 575,000 children. For the most desperate of these families, 2 in 5 will have pawned something in the last 3 months to pay for food, approximately 10% do not have cooking facilities, a fridge or electricity and a third do not go shopping due to mobility or health problems (ACOSS Poverty & Inequality in Australia Report 2012).
At some stage in a 12 month period they would have to rely on food from a welfare agency, supplied to them by Foodbank. Foodbank Victoria is an independent charity that aims to deliver nutritious, healthy food to individuals and families experiencing hardship. We provide food, emergency relief and support programs to Victorians through a network of more than 500 community organisations, such as welfare agencies, schools, support groups and local resource centres.
In 2012 we distributed more than 6.9 million meal equivalents across metropolitan, regional and rural communities of Victoria. Foodbank Victoria is also part of the State Government's Disaster Response and Recovery Plan to distribute emergency aid in times of crisis.
Food insecurity is a phrase that people might not be familiar with – how would you explain it to the community?
The best way to explain it is to look at what happens to someone when they are hungry. For most of us, we simply walk into our kitchen at home or into a shop/cafe if we are out and choose something to eat because we can afford the food we need. If someone is food insecure, they feel exactly the same sense of hunger however they dont have many options to get food because they have little or no money to afford the food they need.
The flow-on effect of being food insecure means that the person or family is constantly making decisions about priorities – do they need to skip a meal to pay the rent or electricity bill or allow my child to attend the school excursion? In fact parents in food insecure families regularly skip a meal or reduce the size of their meals to ensure there is enough money for their kids to have something to eat.
We are familiar with images of people in developing countries who are struggling to feed their families – what is the Australian experience?
Poverty in Australia is a hidden issue. We really only see poverty when we see people begging in the main streets of Melbourne or Sydney. What we don't see is the pensioner who can't afford their power bills in the middle of winter so they sit in the cold during the day and go to bed as soon as it is dark. They are not really living, just existing.
What we also don't realise is that when we see our neighbour or the person sitting next to us on the train looking like they should have showered that morning or cared for their clothes a bit better, what we may be actually seeing is the effect of poverty. Paying bills, staying off the streets, feeding your family, being able to afford to see a doctor and pay for the medicines they prescribe all take priority over aspects of life we take for granted.
I always feel like I could be doing more – how can people help out?
There is a Foodbank in every State and in the Northern Territory so people can help wherever they live in Australia!
The ways to help depend on your time and resources  if you want to volunteer at a welfare agency there are 2800 across Australia supported by Foodbank or you could volunteer at a Foodbank too. Or you could get family, friends, school or your work to run an appeal for food (tinned products are easy) or to raise money.
Simply contact your local Foodbank to discuss how you could help!
————————
Thanks Ric, such a timely reminder at this time of year. I grew up attending a the local Catholic primary school and remember quite vividly the special services for people who didn't have much – every class would donate a washing basket full of food. I don't ever remember being told where it all went. I wonder if the people it went to relied on the donations from month to month…
What do you know about not having enough? Have you ever helped out in your community?
*This is not a sponsored post. I did not receive any payment for promoting the work of Foodbank Victoria. Given my focus on social welfare I do, from time to time, use my blog to promote the good work of others.
I'm also linking up with Jess from #ibot to spread the Foodbank word. Pop on over for some summer reading…