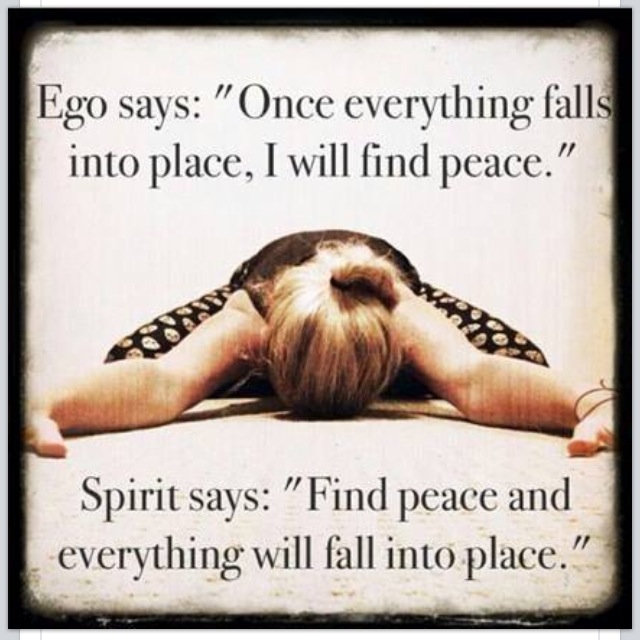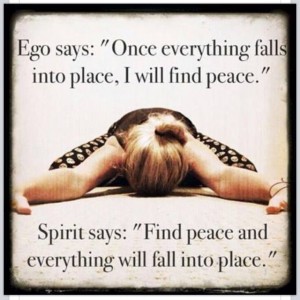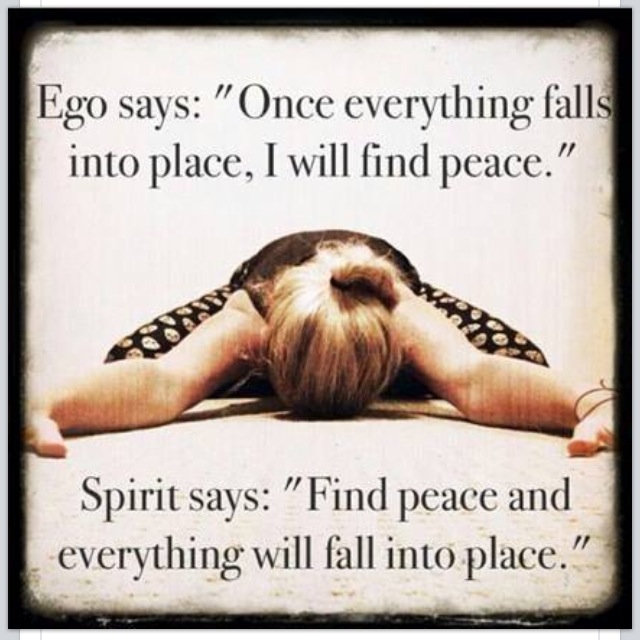 Next week Ill take my 351 pages of my thesis to the printer and have them bound. Three neat copies that will head over to examiners probably dotted around the globe to read and dissect and discover what I found when I tried to understand the experience of hope for families of missing people.
My uni asked me to fly up and present at their conference dinner in a couple of months time. A 20 minute story about what I've learnt from completing a PhD alongside my own work, my babies, my partner and my own wellbeing. The last year of the journey hasn't been easy. Its been a wonky ride of anxiety, insomnia, poor physical health and just a general impending doom sensation about it all. When I pressed send on the final draft the other night my partner lovingly rubbed my arm as I leaned in to him, he told me he was proud of me and asked me how I felt. I explained to him that it was a bit like New Years Eve, full of promise in the preparation and then when the time came you really just wanted to have a cup of tea and head to bed. More whimper than bang.
The biggest learnings didn't occur within the pages of what I wrote. They happened in the corridors of my mind as I sat for all those lonely hours typing away. Usually with my kids playing close by with that awful push-pull that happens for working parents, wanting to be with them while wanting to work and never really feeling like you did either very well. I learnt that a big task like completing a PhD was about stubbornness, was about persistence. You stare at it and declare it won't beat you even though it does every time you receive feedback, when you open those edits and see a sea of red. When you're told 'its there, just not quite there yet'.
You learn and relearn to dust yourself off, you continue going, unsure what the end will be. You realise that the goal isn't completion, its about demonstrating to yourself that you can see something through, its about the words haunting you in your sleep, its about diagnosing yourself with screen apnoea (a strange ailment that means each time you open your screen you take a breath and quite often forget to breath out for long periods of time. I think thats what caused my decline. The lack of breathing. The inability to stop).
I learnt that the last decade of my career has been driven by two competing, and opposite demands, feeding my ego and then feeling guilty about it. Saying yes to my Churchill Fellowship when pregnant with my daughter, and then becoming so anxious on the way to the airport with a 7-month-old her, wishing I was on mat leave like all the other mums in my mothers group. Then when that research report was finished I was offered a job in Canberra. My ego took it and then I spent 18 months trying to juggle my toddler with day care and flights back and forth and a new relationship. I said yes to millions of radio interviews and then had to conduct with my babies at my feet chewing on arrowroot biscuits so that they couldn't be heard babbling in the background, while I was trying to sound smart at the other. I fell pregnant with my much wanted boy five years after my girl and then found out the following week I was the successful applicant for a job I never dreamed I'd ever get. Then the final ego driven decision – applying to begin my masters and then transfer to my PhD when my boy was 16 weeks old, desperate to continue to be 'someone' when maybe I could have just spent a bit more time gazing at his little ears that looked like dried apricots while feeding him.
So here I am, on the other side looking back. Its not all bad, I sound like Im beating myself up but really its just been a gradual awakening of what drives me and then the negative aspects of being driven. My ego has been a loud voice in my ear, pushing me to keep going when Ive been exhausted, remembering the thrill of a good TV or radio interview, a glance at my name on a byline with a deep sense of discontent within me wanting to make it simple.
This thesis in my head has a happy ending, its OK to be driven by ego but maybe now Ill just settle into working during the day, not at night, not the weekends. Finding some balance and knowing that just because I can do it doesn't mean I always have to.
And hey who wouldn't want to be called Dr…thanks for putting up with the thesis rambling. Normal spaces transmission to resume from here on in.