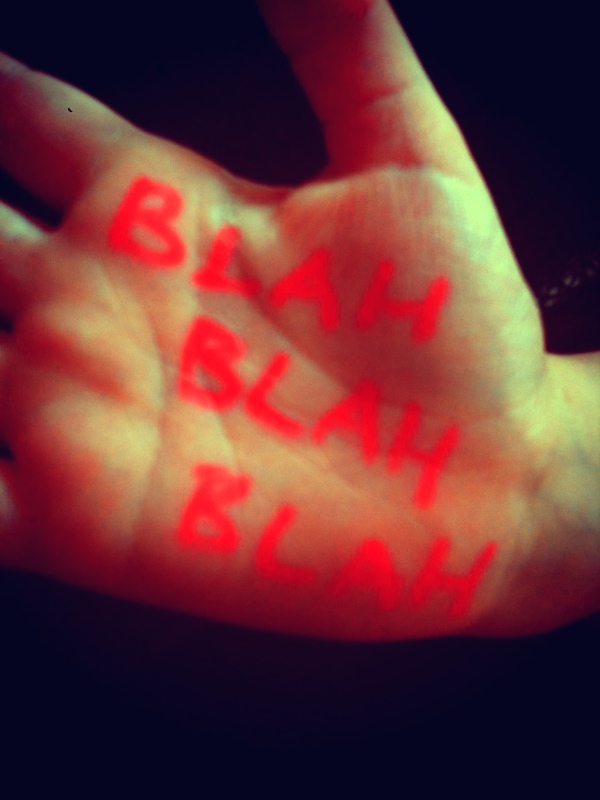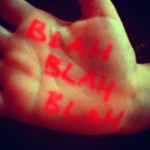 Ive been chatting about this and that this week. But not necessarily here. We've been away from home for the last few weeks so I guess my writing did the same!
So jump over to the amazingly popular (and more importantly) informative Childhood 101 to read my thoughts on my daughters first day of school last year…I cant believe a year has gone by. I'm feeling a little more excited about the new learning possibilities this year and less about the sadness of letting go.
I also had an old post pop up on Mamamia about the early discharge of women from hospital after they have given birth. I had two very different post-birth experiences and it was amazing to see how many women commented on what they saw as the 'right' thing for them. It was a good lesson in remembering that much of what floats around in our heads is often in other peoples too. People love to share little snippets of themselves and I guess I'm part of that gang too.
Ive had a few requests for blog interviews this week so I'm hoping to get TSIB Tuesday back up and running very soon – watch this space x
So what have you been chatting about this week?