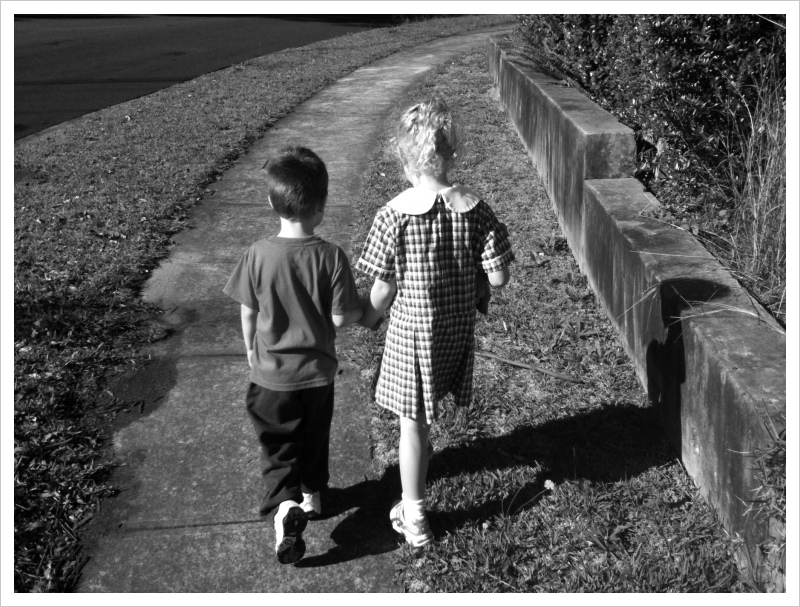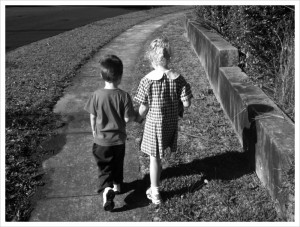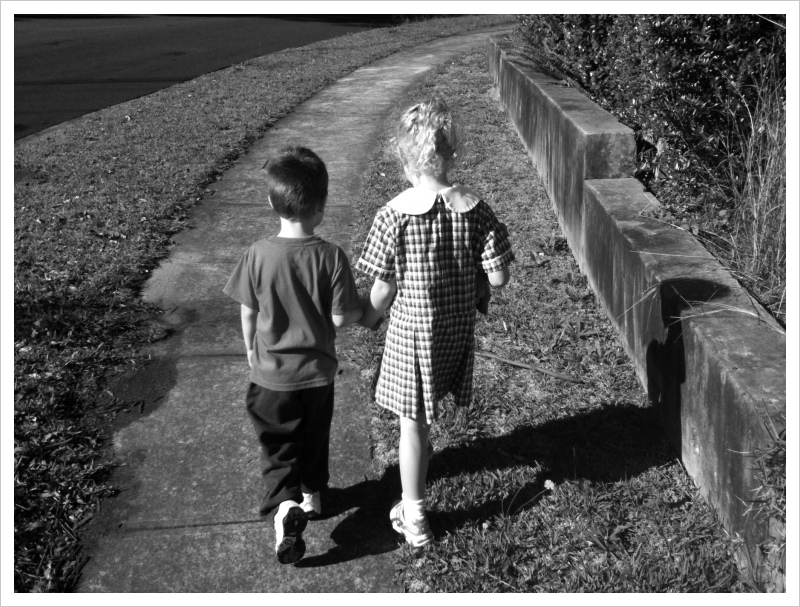 There are multiple journeys you traverse when you enter adulthood. I always felt as if my twenties involved the wearing of hideously mismatched clothing, of various sizes, while meandering around an attempt at a serious career. It was exhausting.
I was 28 when I gave birth to my beautiful girl – by my side was my sister, pregnant with her own little person – squeezing my hand. She whispered as I sobbed that I just couldnt keep going 'you can do it buddy' and so I did.
Exactly six months later I stood in the waiting area of the same hospital. My daughter was in her pram, asleep with her little hand gripping the sides, ready to have a sticky-beak at the world the moment she woke. Little has changed. My first husband was there next to me – a week later he would walk out for good. Leaving her and I to take on the world similar to Lorelei and Rory Gilmore. My mother-daughter heroes. Trust me.
The birth had been a long one – my mum had stayed with us the night before. Anxiously waiting for news about the birth of her first grandson. My sister had rung, sobbing  deep in the birth cave and asking my mum for advice about pain relief. In those moments where we feel the most vulnerable my sister and I still often reach out to our parents – asking for direction, for someone to just tell us what to do. Uncertainty is hard to tolerate.
The next morning we all decided we couldn't wait any longer. We needed to be in the same building as her. A way for us to all be connected by standing under the same roof. Waiting for news is like standing in the arrivals hall of the airport – each time the doors sashay open you get a glance of the faces coming out, hoping its the person you'd been waiting an eternity for. We knew the face of her obstretrician and so as he strode across the floor back to the birth centre by Dad pounced. 'Please, tell us – is she OK?' he asked. The Doctor stopped and looked at us all – first glancing at my mum, then her partner, my Dad, me, the pram, my husband sitting away from us. He looked again at me – telling me that I looked like my sister. 'She's fine – the baby is fine' he smiled and then turned and walked away telling us my brother in law would be out soon. My mum – exhausted from wringing her hands for 24 hours straight cried and hugged my Dad. They congratulated each other, no longer connected by marriage but connected by us. Its funny the way people who share children look at each other – as if for one moment the world is how it had been.
When peering in to his see-through crib a few hours later all I could see was his nostrils – they were large enough to peer right into his mind. He was quiet, serene, thinking. His hair was damp, little wriggly curls of black stuck to his head. They would eventually go blonde later that year and then as his face turned into a boy they would return more the colour of that day. We all scooped him up – hugged him close. His little mouth, still the same as it is today when he is concentrating on the TV. His 8 year old face shown in the face of that day.
Nephews are wondrous things – small bundles of joy that taught me how to raise a son before my own son arrived. My sister – as the proud mum of three boys now – takes the craziness of it all in her stride. They walk into my house as if its their own – they call me Si Si because Aunty Sarah just sounds too odd, they know I always have snacks for them.
Family is a whole connected mess of layers – of blending, of nuclear, of parents, of children, of the relationship you have with yourself and with the person you share a bed with.
The days where we stop and remember when someone new arrives reminds me that in losing the single, non-mum, non-aunty, non-stepmum side of myself I gained a whole lot more than extra people to hang around with. I gained ideas of love, of wholeheartedness and of a sense that this crazy mess is right where I should be.
Happy Birthday Will-Bill.
Whats your nephew story?