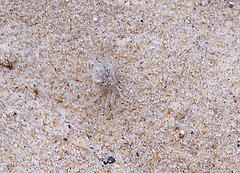 December 19, 2012
—
Sarah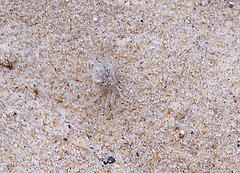 I'm packing up my desk and popping on my out of office soon. Not that I have a desk or a workplace. I'm metaphorically drawing the blinds on 2012.
This week I wrote over at Women's Agenda about the additional stress that comes with having more than one babe and returning to work. How the delicate art of being present at home and at work stretches out when you are equal or outnumbered to the kids in your home.
It was an interesting piece to reseearch (and just quietly the byline was Sarah Wayland investigates…Im considering buying a uniform or a badge) this year has been a learning curve for me in terms of my career and my sense of identity. During my last stint of full time'ness I worked in an office I managed the majority of the people that sat on my floor. My office was smack bang in the middle of the desks so there was no escape route. I couldnt tunnel out and run into the wilds of Parramatta, I had to physically walk past people and say goodnight. I found the rollercoaster ride of staff management more difficult than the trauma experienced by the people that rang us 24 hours a day. My compassion compass was keenly focussed on the people I knew how to help rather than timesheets, sick leave and general malaise of the public servants that had outstayed their welcome.
My chest would ache as I strode from the car park each morning to the office. I thought it was the weight of my pregnant belly that was dragging me down. When I returned from maternity leave the first morning I walked across that same bridge the ache came back. I was lighter, I'd slept more than a few hours the night before but the feeling of dread still remained. The feeling lifted since I stepped away. Choosing to work full time at home studying and writing (on a scholarship) means I don't have to walk across any bridges. Helping people out where I can also keeps my skills as fresh as a daisy.
I drew a line in the sand with the work thing and now I find myself working out other ways to draw more lines. They have to do with this space here, with wanting to write more but write less about myself. The action of blogging forces you to stop and explore where your life has led you but sometimes it makes you focus on the sadness rather than the goodness. I'm working out a way to cross the bridge and leave the crap behind because, if I'm truly honest, I have much more good stuff than most people. It might not equate to a huge amount of traffic in this wee space but it helps me see the before and the after more clearly.
Will you still come back and visit?