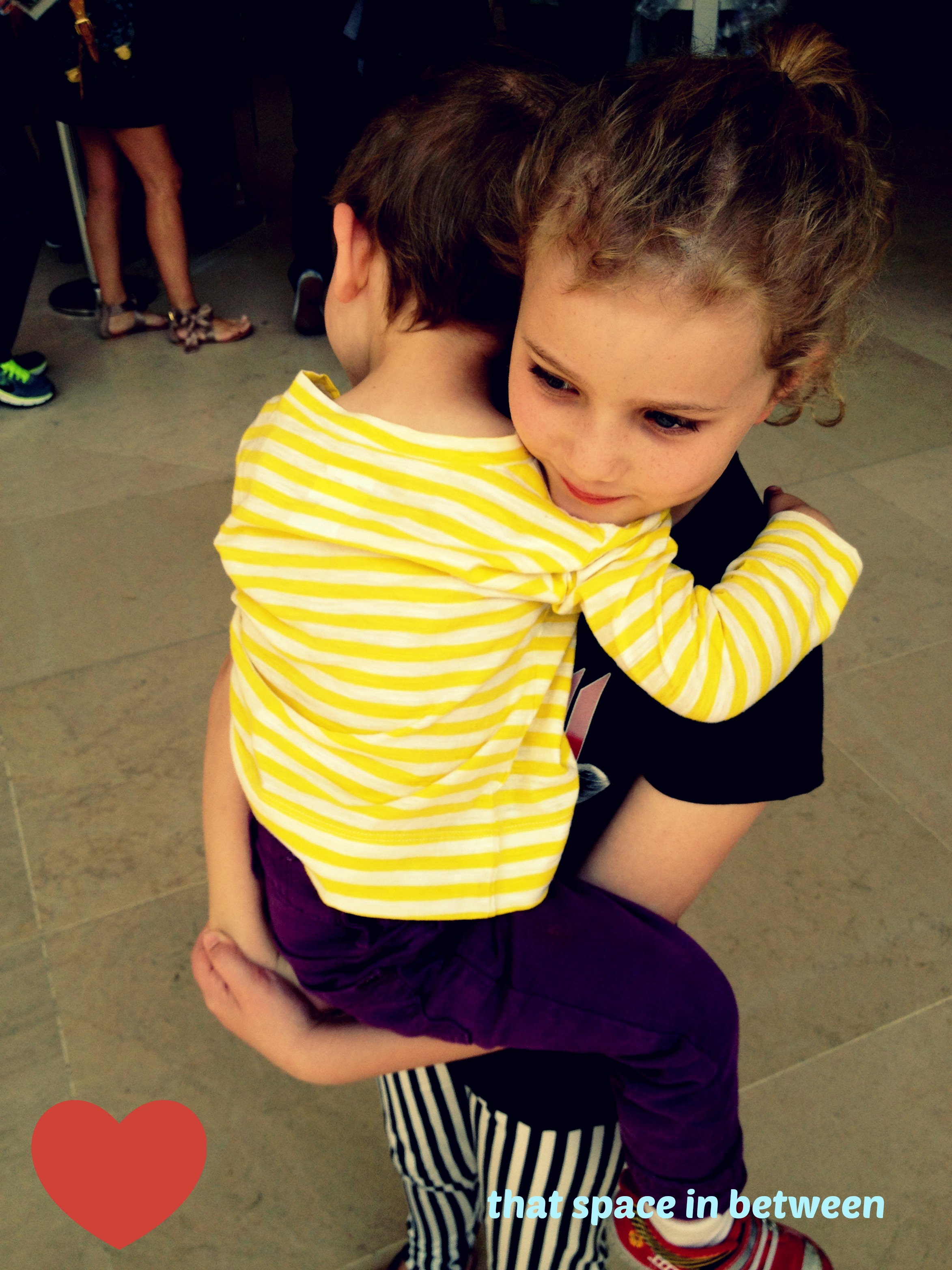 Today is World Social Work Day…strangely it's a day that not many know of, despite the fact that most of us might know, might love, and might have worked with or worked for a social worker.
Two decades ago I made the vague decision to follow a path into the wonderful wonky world of social work. Fresh from high school, still not quite 18 and sitting in a hut (such was the salubrious surrounds of the UNSW School of Social Work at that stage) listening to a mix of world weary, world savvy, naïve and downright odd people in that first tutorial. We all had to share in a circle (how very social work) what had led us to that moment in time, why we had chosen social work. My response wasn't as eloquent as I would have liked, especially now as I sit here writing the narrative of social work reflection. I explained that I had enrolled in a BSW because as much as I wanted to be a nurse, bodily functions scared the hell out of me. A few other young ones nodded in unison.
Fast forward to the last few years and I've found myself asking my first year students the same question. What bought them to social work? I still hear the nursing conundrum, I mainly hear the words "I like to help' and now and again I hear something along the lines of social justice. Those words make my heart sing.
Social work is an odd term for an all-encompassing job. This year's theme for World Social Work Day is 'promoting the dignity and worth of peoples' reflecting on the way Social Workers assist people to explore their past, navigate their present and create new options for their future. Contrary to popular belief we don't just work in child protection or in Government roles or arranging discharge from hospitals, we are (and I strongly subscribe to this) agents of change. That change now exists in the online world – we are running courses, teaching people about social media and helping, developing projects that teach us to stop and reflect, ensuring that we hold each other up to prevent burnout, running research projects, speaking internationally, using our insight to make mixed media art, raising community awareness, all while standing on the frontline and walking alongside those who are in the midst of vulnerable life episodes.
I've grown into the person I was supposed to be because of the work I have done, its shifted my parenting strategies, its shaped the way I approach friendships, it allows me to view the role of volunteerism in new and exciting ways and it reminds me that helping people navigate the unknown is the best gift I can pass on from the stories of myself and from others. Remember that not all of us stay in the field of Social Work, the impact on health and wellbeing in a high-volume intervention or research space can have a time limit – but irrespective of the length of time people stay the ability to impact the lives of others and to learn about your own vulnerabilities makes it a truly remarkable job choice.
So with this in mind, what are my top ten reflections or experiences that have enriched my life because I stepped into that hut and said 'yes!' sign me up to the world of social work?
I identified my own vulnerabilities by walking alongside others who chose to share theirs with me
2. I have been invited to just sit and hold peoples hands thousands of times; in the early days I would search my brain for the right thing to say but then I realised touch is sometimes the best way of expressing empathy.
3. I attended funerals for people I didn't even know just to catch the eye of someone I've worked with to let them know I saw them – both in their sadness and their optimism for the future.
4. I've sat with people while they've howled the most soul-drenching of tears and struggled with the uncomfortableness of being witness to the rawest emotions we see.
5. I have laughed with those same people who howled at me and high-fived them when they've had a break through.
6. I've watched the peer-workforce emerge to show the community how people can help others just by saying 'Ive been there too'
7. Ive watched people harness social change because of the very worst thing that has ever happened to them – they've started advocacy services, written books, created legislative change. They shape what happens for those that come after them and they inform the social work profession about the complexity of life and loss.
8. I've written down the words of others and then shared them with the next person I meet living with similar complexities, I realise that the professional is not the expert on the experiences but the person sitting across from me.
9. Ive learnt to live with my own sadness and loss by pulling together the snippets of insight shared with me to create my own little book of life-learnings.
10. I've become a better person because of the way I now see the world.
Dignity doesn't come from stepping in and telling people how to fix themselves, it happens when we listen to people, when we ask them what they want, when we provide scope for people to become research participants to tell their stories, when we write policy as if the person whose lives we might impact are sitting right in front of us. We might look like we're having a cuppa but we are doing so much more.
To celebrate World Social Work Day Ive created a closed Facebook group for social workers on the frontline and beyond looking for ways to connect with new and creative ways of working. If you are interested in joining just click here.
Whats one thing you know about being an allied health professional and how its shifted your lens?