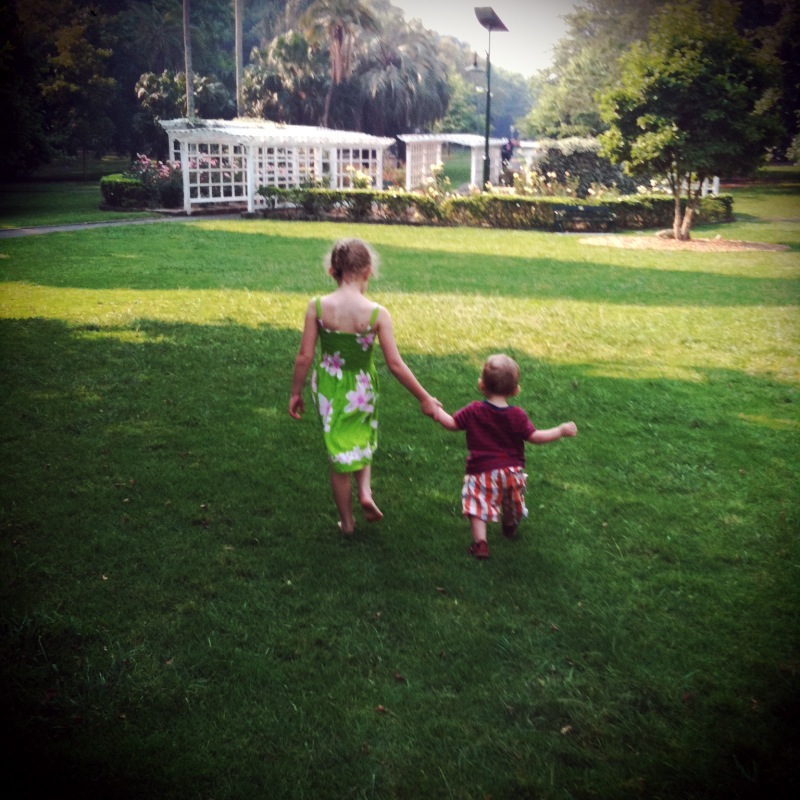 November 29, 2011
—
Sarah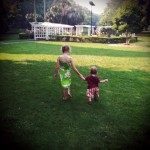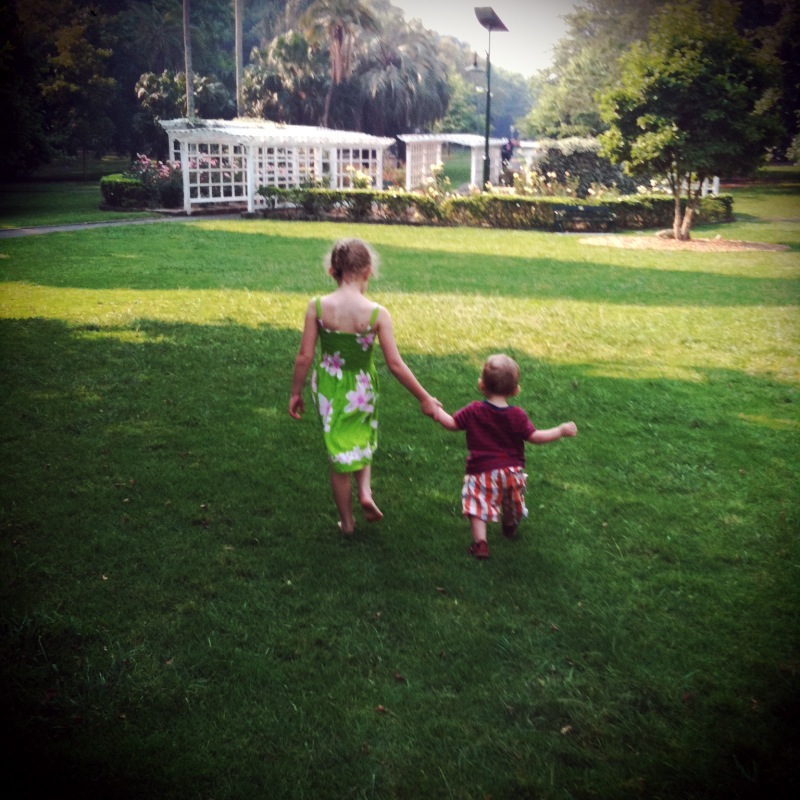 Doctors aren't the only ones that ask for vital stats when swanning around hospitals seeing their patients.
They're also not designed just for people in the business world….everyone has their vital stats, a little 3 line bio, and Im getting a bit bored of mine.
Sarah…mum of 4…two aren't mine…one is…the other is ours…project manager…uni student…yes busy….trying to write…treadmill when I remember its there…
I was at the park this morning doing park things with my little one (who loves to sit on park benches and watch the world go by…he'll be a coffee drinker in no time). An older lady came and sat next to me while watching her granddaughter. She asked me my vital stats within the first few minutes of her backside hitting the seat "is he your first?"…me "nope there are three others". And so it went on from there – the bio share.
Balancing your bio in different environments can be tricky…you dont want to give your mumsy vital stats to people at work, likewise you dont want to give your business stats at the park. Im stuffed when I go to uni for res school – my bio tends to double in length as I dont know who the hell Im talking to.
Watching the goofy Jimmy in an old ep of Offspring last night reminded me of how much we all like to tell our story. I guess I notice it more writing this blog as people like to share their stories with me but its nice to have those few little lines that capture the essence of who we are and whats important to us. Its just hard to make the story catch up when life moves on.
Next years resolution is to redefine my bio…make my vital stats more succinct, include more of me and less of my kids, more energy, less whingey, more present, less in the past.
Whats your bio…want a new one?