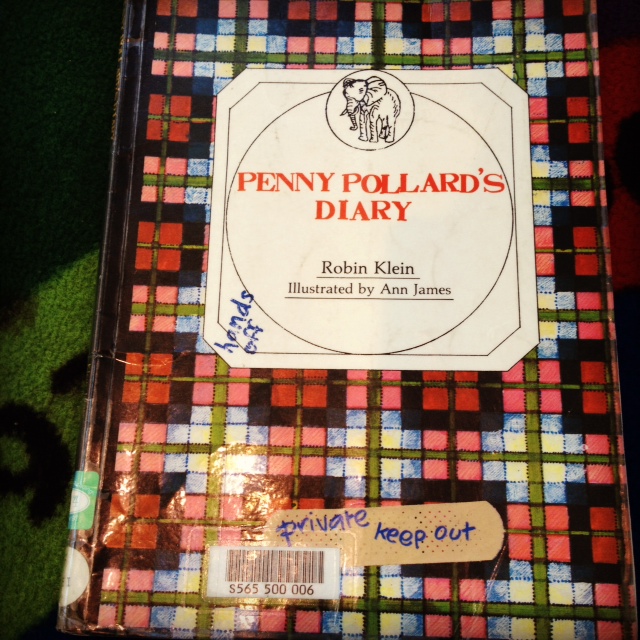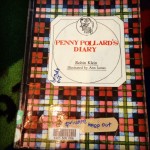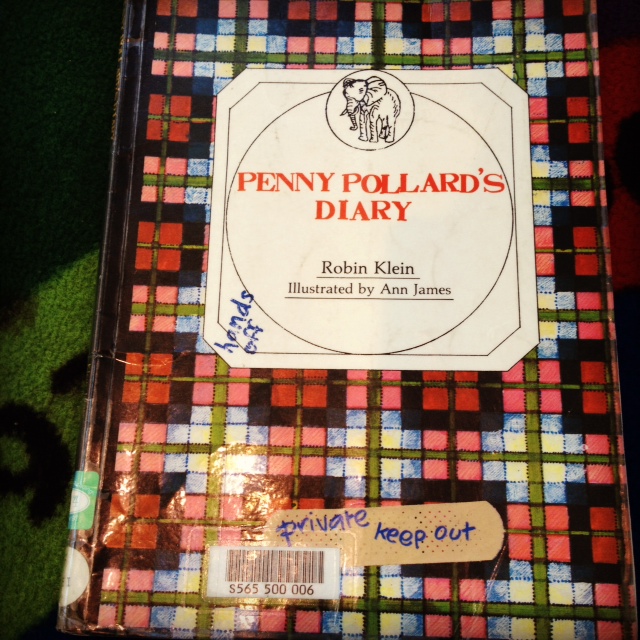 I was 10 when I started a diary. I was consumed with fear about what to write in it. I'd peek over my sisters shoulder as she scribbled away wondering how the thoughts flowed out of her head and onto the page. When the anxiety passed Id throw caution to the wind and write down what I actually thought.
I wasnt Penny Pollard. I had no horses or Mrs Bettany to write about. There was an old lady called Zoe who lived next door who used to call to think that our childhood girlfriend Jodie was a boy but that was about as edgy as it got, back then.
I'd write about how much my grandma bugged the shit out of me. She was a funny old person who would make us speak to her in Italian despite her Scottish heritage. I'd tuck the diary away under my bed and then wake late at night worried that something awful would happen to her. I'd rub out all the negative words and replaced them with positive ones. I still have that diary – its full of rubber shavings, changed tenses and hate turned to love. I failed at Diary writing 101.
Speaking the truth, by exploring your own narrative, isn't an innate skill. Its a muscle that needs stretching to test how far you can go before it pushes you out over the edge. Sans rubber shavings. Writing as a way of healing is probably one of the reasons why people blog, why they wear their thoughts on the outside rather than tucking them in. The healing doesnt necessarily have to be from catastrophic wrongs, from traumatic losses, but simply from the action of growing up and into the person you know yourself to be. I dont think of myself as a writer, just as a person that writes down words.
In capturing what I know about ideas we can see how, when we look at what we know and then compare it to others, all our experiences are laid out along a continuum. A big line of then and now and all the spaces in between.
Writing takes lots of forms. Not having a strong voice in the real world allows you to have a powerful one when those fingers start tapping away.
Whats makes you tap away?
If you'd like to link up a post with 'What I know about writing'  just follow the prompts below. I'll be hosting a little 'What I know about….' blog link every fortnight. Follow me on Facebook for the next one (suggestions gratefully accepted)