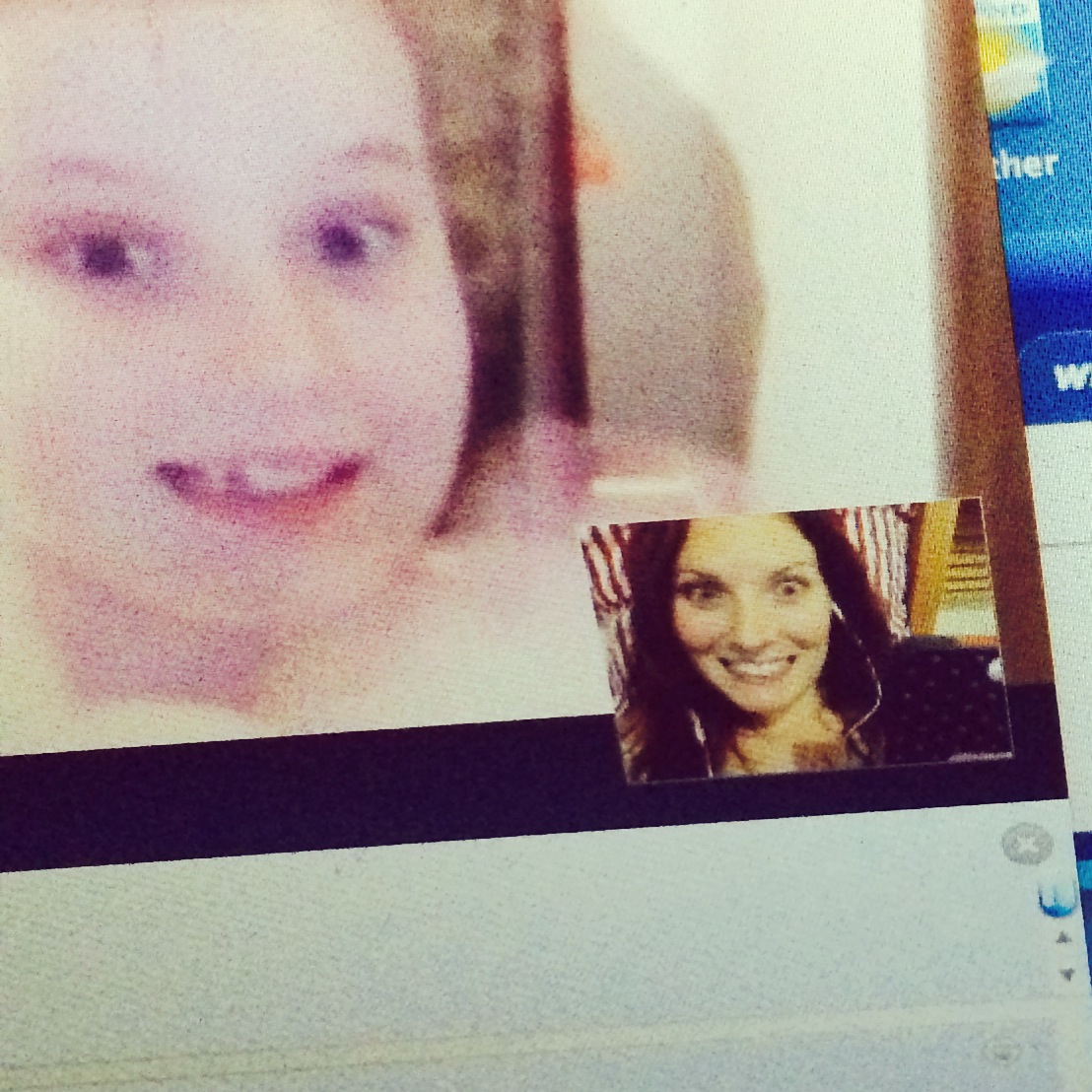 I was at my daughter's parent teacher interview this morning. My lovely husband at my side. Small scribbled notes on the teachers paper in front of him and an excel spreadsheet up on the board telling me where she was in relation to everyone else. I looked up at the graphs and the diagrams and the facts, a reflection of who she is beginning to be.
My sister always told me, in the snot-soaked early years of solo parenting, that I needed to set aside the fear that my daughter would blame me for not having a family where Mumma and Daddy hung out in the same place. That if she was angry at me it would just be because she was a teenager. Nothing more. That if she wasn't angry at me for this, she'd quickly find something else to be frustrated about.
Last week I was up north, away from home for 6 days. Teaching a gaggle of first year social workers about why they needed to understand physical and cognitive development when working with indviduals and families. That seeing the world from the cradle to the grave allowed us to know what was expected and what was sitting outside of the norm. Each lecture I gave I learnt more about the small people in our lives – about moving from trust to mistrust, from dependance to a larger world view. To the adolescent period where cognitively their brain hasn't quite matched with what they think they are capable of doing. It's a strange experience standing up and sharing a whole careers worth of knowledge across 4 days – those moments when you think you know nothing and then suddenly words and theories and literature comes waffling out of your mouth.
I skyped my daughter each morning before she went to school, I learnt long ago that small people miss you less when there is a whole day of excitement ahead. She checked in each day to make sure I was wearing the loom bracelet she had made me, the reflection of me in her was profound – we arched our eyebrows in the same way when we spoke to each other. We giggled at the same stuff, we both shared a love of airport bookshops – that she keenly reminded me that I was supposed to bring her the new Dork Diaries book as pennance for being away.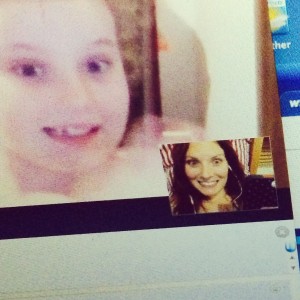 Nature versus nurture always astounds me. I see my daughter and my son both mimicking the little quirks of my husband – her stepdad – that the impact of him, on her life, is undeniable. She loves her maths homework (just as he does), she embraces the idea of organised play (just as he would) – and she is partial to a french pastry…sitting by his side while he inhales one too.
What a beautiful surprise – to see not only me reflected in her eyes – but the reflection of my husband too.
And at least when she's a teenager I can share the load – she can be angry at us both.
Whats your beautiful surprise this week?