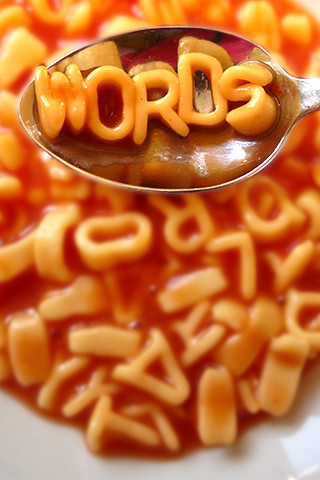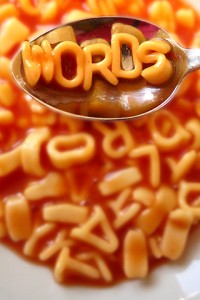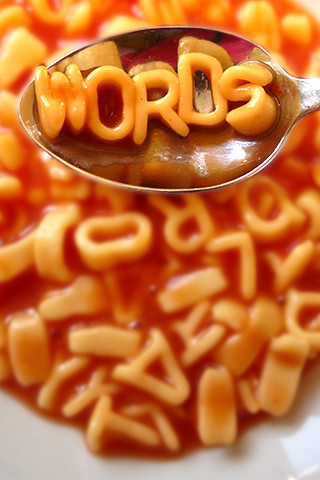 Image from here
Last week a little email wandered in to my inbox. It wasn't unkind but it did make my heart skip for a moment – it questioned the use of my blog title in terms of a registered trademark.
I contacted Jacqui on the advice of an online friend and she helped me out. I figured if it could happen to me, it could happen to someone else so she kindly answered a few questions.
Jacqui – tell me about your company?
I started Mark My Words Trademark Services Pty Ltd in November 2011 after working for about 12.5 years in the trademark space for other companies. My mission through my company is to bring trademark consultation and registration services to the smaller/home based business sector in Australia; to allow everyone access to professional services that are often thought to cost an arm and a leg, when they actually don't have to. We provide a start to finish trademark service, from initial searches through to securing registration and also provide assistance with infringement matters, opposition matters and pretty much everything else connected to trademarks!
There are some great responses to general questions here  but what else should people know?
The first thing that everyone should think about before establishing a blog, a product, a business or really, anything that involves a name or brand is a trademark search. Searching first can ensure you're not likely to be hassled by a trademark owner claiming infringement of their rights. I believe that everyone should look to protecting their own trademarks,  yes – but, certainly searches should be considered as a critical part of any start up phase. You can conduct your own searches or employ an agent to conduct professional searches for you.
There is so much talk in the blogopsphere about 'your brand' is it possible to have a 'brand' if its not trademarked?
I think so. Firstly, a trademark actually exists whether registered/protected or not. A trademark is any 'sign' that you use to distinguish your products or services from those of other people's. So, the name of a blog could be a trademark. A registered trademark however is a protected version of that name. A brand could also be a name of a particular product or service – so in this sense would be interchangeable with the word trademark, but, a brand could also represent a person's values, styles, colour themes etc. It's definitely possible to have a brand if it's not registered as a trademark, but unless registered you could never be certain that it's truly yours. Someone else could go behind your back and register it – leaving you close to powerless to stop them from using and promoting your 'brand'. So, registering trademarks can certainly provide peace of mind moving forwards in any new venture.
If people are in doubt what are your top tips?
1.    Trademark searches are available before you launch any new 'brand'. Having these conducted can ensure you're moving forwards safely and without fear of stepping on any toes and facing potential law suits.
2.    Registering trademarks does not have to cost as much as often assumed. For example, through my company you'd start at around $900, spread over 2 stages and 7 months to secure rights for 10 years. Doing it yourself would obviously be less than this.
3.    Trademark rights are country by country. I often hear that people are contacted by overseas owners for use of names on blogs/social media networks etc. If you are promoting a name/brand in Australia  then only the owner of an Australian trademark can make any allegation of trademark infringement. So, if you ever are contacted by a trademark owner threatening infringement action – seek advice. It may not be as true or serious as it first seems
Thanks Jacqui! Visit her here for more information
Most blogs are born out of the need to share your story – the business aspects sometimes dont come in to play when the need to talk is there.
Have you ever thought about trademarking in terms of your personal blog?
NB This isn't a sponsored post – just some tips to keep the anxiety at bay should it happen to you.