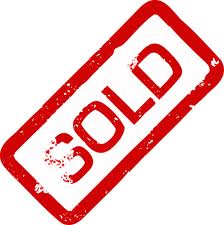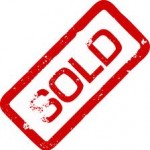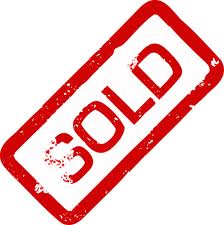 Ive never been one of those people that plots and plans the coming years. Maybe its the vicarious trauma of working in the welfare field. Life happens when you least expect it.
Its easy to let the crap anniversaries overshadow the good ones.
Five years ago, on this very day, I did the thing that a lot of single mums left behind to raise their babies want to do. I bought my own house. And by house I mean a flat that you could easily cross with about 7 jazz runs and a few shimmy shimmies thrown in for good measure. It had no balcony, the kitchen was in the lounge and the washing machine was housed under the sink in the bathroom.
But it was mine, all mine.
When I realised, soon after my daughter was born, that I was going to be a single mum the first thing I thought was where would I live, where would we live? I knew that my maternity leave pay wouldn't last, that it wouldn't cover the ridiculously large Sydney rent for a odd little house near a great coffee shop. I didnt want to live amongst boxes, I wanted to bang holes in the wall, I wanted to mark how my girl grew on door frames that wouldnt have to be scrubbed clean in an attempt to get my bond back.
And so the phase of tight ass me came into being (I will live to regret this phrase when people type these words into google and then happen across my blog – apologies if thats you) …I moved in with my dad, went back to work full time, I ate toast for lunch, there was no space between necessity and frivolousness. It was all about the need.
The day I signed the papers, where I borrowed almost all of the cost of the house, where I got to buy a big pink, mink blanket because I liked it was the most amazing feeling. I still look at it and laugh. It felt like I was a proper grown up and all it took was 3 decades to get there.
The funny thing is I met my man the day I signed for my house. It was like the planets aligned and after all the necessity I finally got a bit of fluff on the side. The perfect accompaniment.
Happy anniversary to me.
Whats one of the best warrior woman moves you performed?