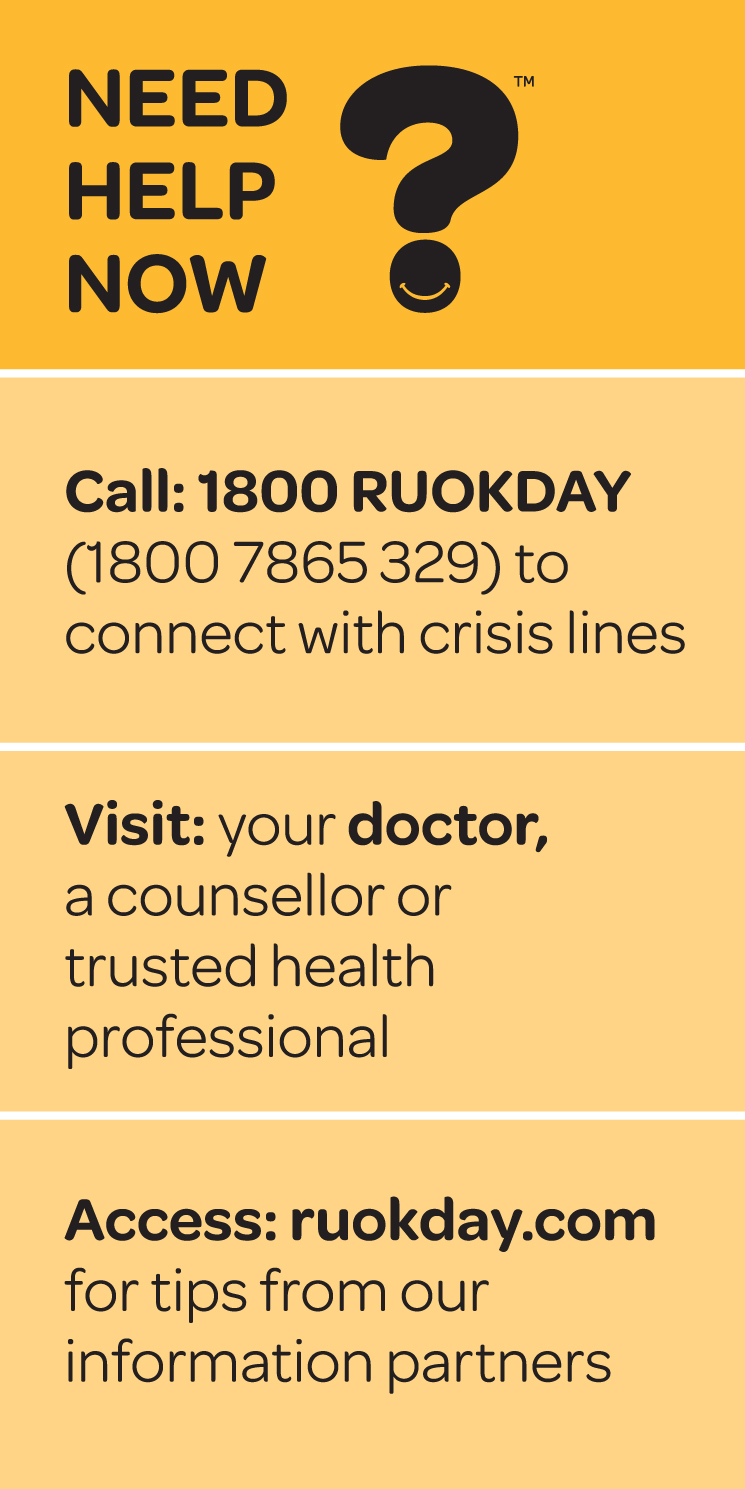 September 12, 2012
—
Sarah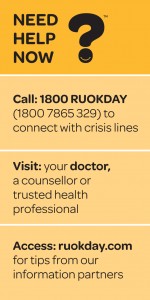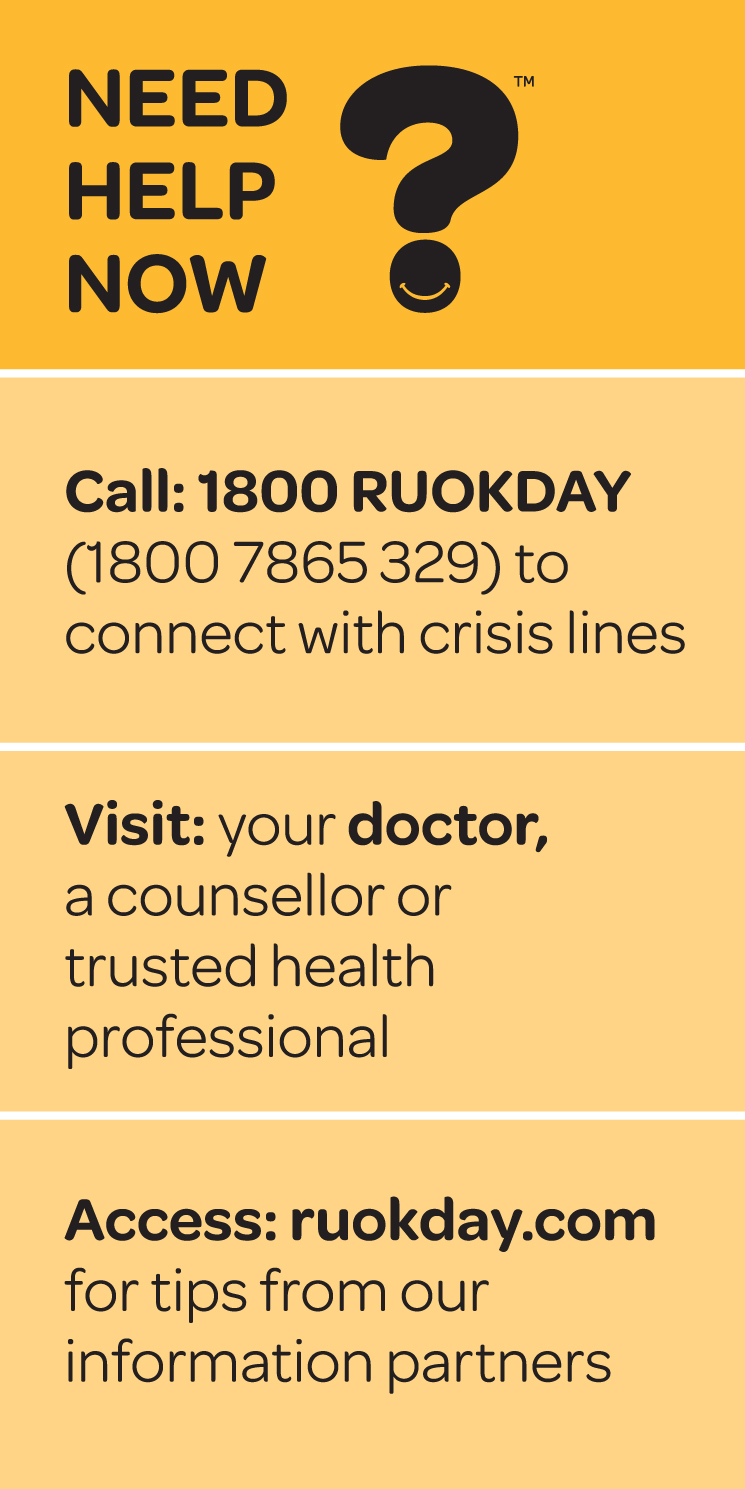 I had a colleague a long time ago that had a partner that left her when she was six months pregnant. She was pregnant with a baby that had taken a decade to create. A month after it happened she explained to me that while the baby was inside her she had decided to file away the hurt and the pain until well after the birth to ensure that all the baby felt was calm, nurturing waves from a mum that clearly loved that little boy.
Almost a year after that conversation I found myself in the same space except for the fact that the leaving didn't happen while my girl was safely tucked inside but when she had only just opened her eyes to the outside world. I too filed away the anger and the sadness and the loss until I wasn't needed 24 hours a day. When that day would come as a parent I wasn't quite sure.
Seven years later I still find myself wondering when the day will come when I can visit my back catalogue, select the disc entitled 'grief' and press play. Let the tears roll, let the sadness release and finally drop my shoulders from the position they have been in for as long as I've been a mum (and probably for a good few years before that too)
When I returned to work from my first bout of maternity leave I popped on the mask that we all do when we want the world to return to normal, to the place where it was when we stepped off. I resisted the urge to share my pain, my truth and focused on business as usual with short bursts of silent tears in the loo on my lunch break. I cracked one day. A friend and a colleague popped in to say good morning and the only thing I could manage was a noise from the depths of my toes that required subtitles. The subtitles would have required CAPS, they would have included a bit of *#@ and a bit of &%$. There is nothing like a screamed whisper in the corridors of a stuffy public service department.
That friend told me that while I was lost in the abyss what they would do for me was quite simple. They would hold on to a picture of what my life would become, they would hold on to what lay ahead for me and my girl because they could see that, at that moment in time, I had neither the energy nor the belief of a future where the pain and the exhaustion had subsided. They would hand back that vision when I was in a space to see it.
Now when I see single parents juggling the wounds they carry, with those also carried by their children, I know that part of the unwritten role is to set aside the pain to focus on what their kids need. By surrounding myself with people and family that didn't openly offer to help me, but embraced the moments where I dropped my bundle, and bent down and scooped it all up for me let me create a future that wasn't immediately clear to me but emerged over time. All because I got the chance to say I wasn't OK.
The non-verbal RUOKs are just as important as the spoken ones.
Do you ask people if they are OK?