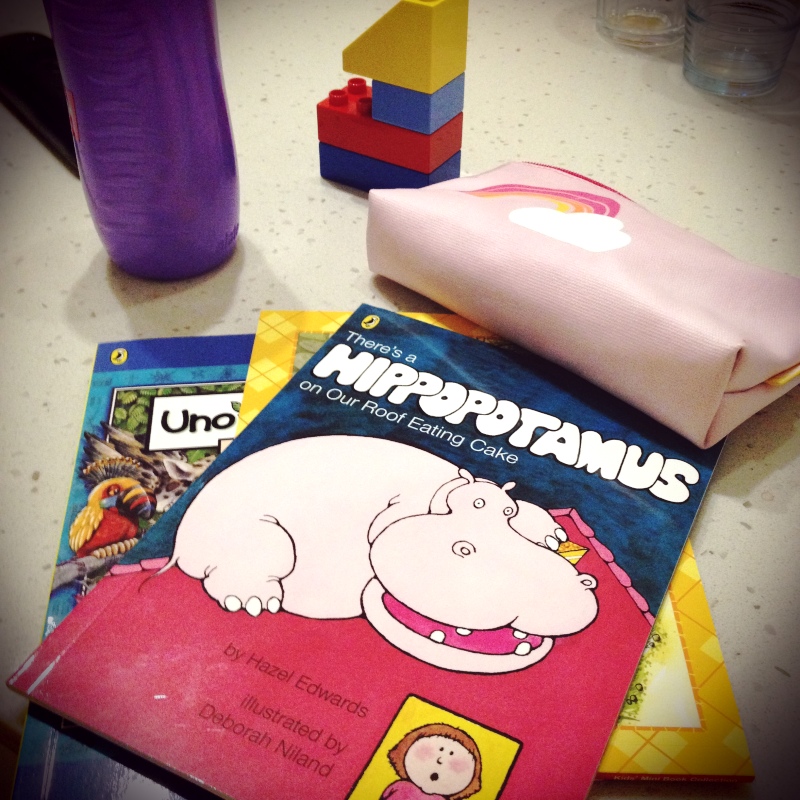 While we were away I had a few fleeting ideas for articles I could write. When I took a few moments to collect my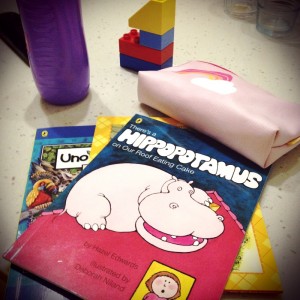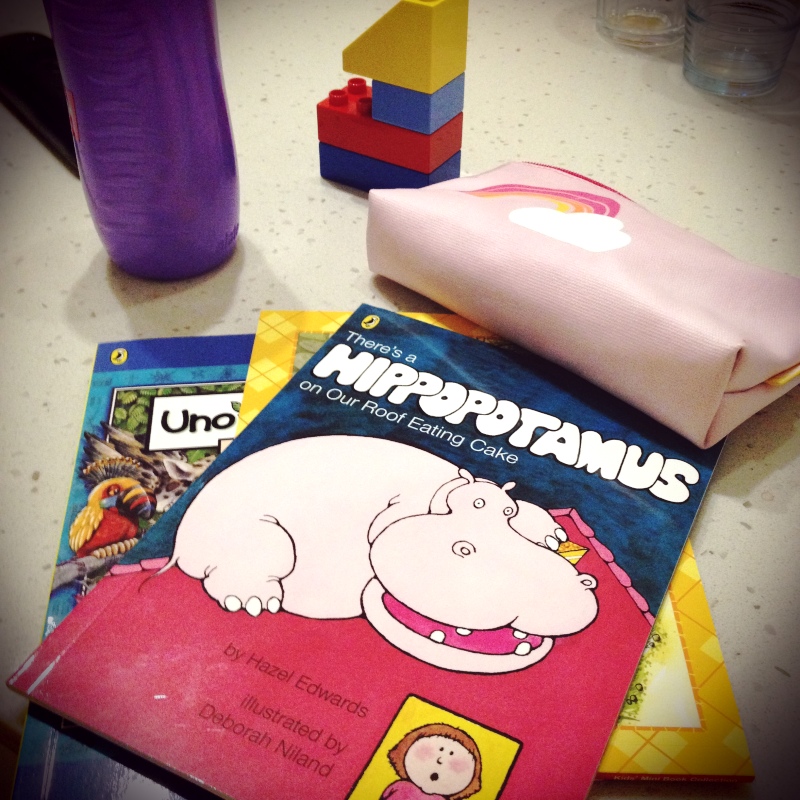 thoughts, I packaged them up and sent them through to various editors I work with. There is one that has been sent back a few times. I can see what the problem is with it, but there is a gap between me knowing what the story will be and actually explaining it well enough to get people to understand.
Does that ever happen to you? Where your head and mouth (or your typing fingers) disconnect?
Stories can mobilise social movements, they can start wars but they can also encourage people to speak their own truths. Everyday conversation is littered with the telling of stories but people often think that they are 'story-poor' when asked to share their own reflections – do we really need to be a part of something big to have a story worth telling? With the return to school and the return to routine of work this week there has been a lot of opportunity to tell stories – the before school wanderings, the after school chats, the work re-connections and the chance to say hello to old buddies on skype while you drink coffee. God bless technology *waving to Sarah*
My blog rarely gives me 'stuff' in return for the time I spend hanging out here but this week the I was sent three books from the Australian Kids Mini Book Collection to share with my kids. From February 3-10 The Courier Mail and the Sunday Mail are providing a book a day for you to share those classic kids books that we read and now find ourselves reading to our own. Just click here for more details if you're interested.
I showed the books to my kids and we sat down and read our favourite; Hazel Edwards "There's a hippopotamus on our roof eating cake". As we read the book I focused less on the words and more about Mrs Vella. Mrs Vella was my kindergarten teacher, she wore brown lace-up sensible teacher shoes, she had a Doris Day haircut and lovely soft hands. She read that story to us , Mathew Murphy was sitting to my right and Im sure my best friend was to my left. If I try hard I can still recall all those words that tumble from that book without having to look down at the page.
Stories exist both in the pages and in our minds, in all of our houses. The way we use our own lives, to animate both the big and the little things that sit within us tell me that we are all storytellers in our own right. The book is sometimes just the vehicle to ignite your memory.
The best thing to do on a rainy Friday afternoon.
Do you remember certain books from your childhood? Is it a bit freaky when you realise you're sharing them with your own kids??