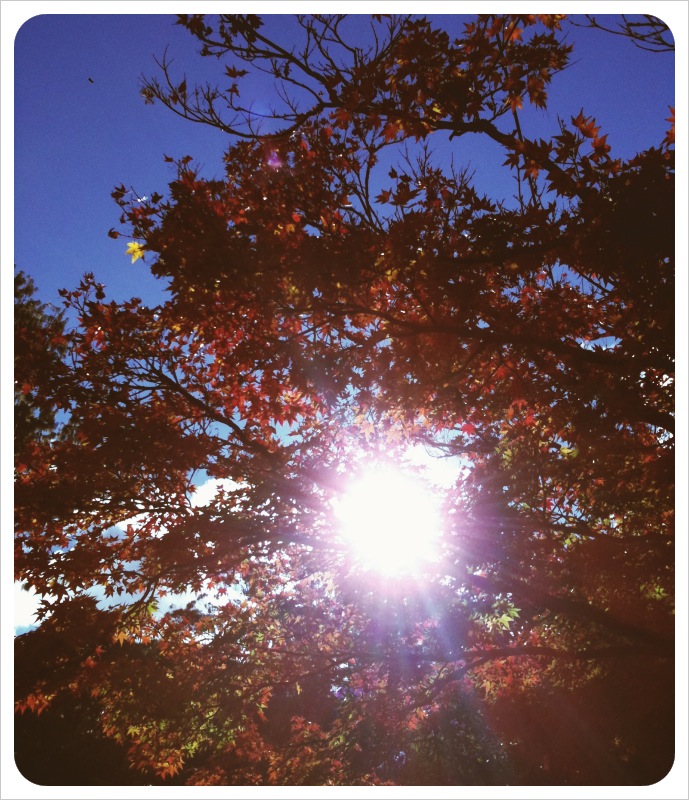 September 10, 2011
—
Sarah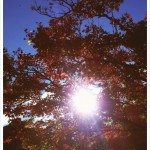 Today is International Suicide Prevention Day, it was a struggle to work out how to write a balanced, accurate, sensitive reflection of the day. For most of my 'professional' life I've worked with people on the other side of suicide – the people left behind. To me it always felt like it was only ever half a conversation – a conversation that wasn't balanced, that didn't give me the space in between understanding what was happening for the lost person versus understanding the rawness of the people in front of me.
Thinking about this and then absent mindedly flicking around TV channels last week I came across a doco called 'The children left behind' which followed four families where Dad's had taken their lives – the kids were all interviewed in the lead-up to attending a group run by a UK charity that allowed them to re-author (a fancy social work phrase that means to tell the story from their perspective) what had happened. Compelling stuff but also a reminder to me that both 'sides' of the story are equally as important and that simply providing the space to talk is the best place to start…
Suicide Prevention Australia are hoping that on this day talking about suicide prevention might get 'everyday Australians to look out for each other while getting to know the signs of mental illness and suicide and how they could potentially save a life'. By some strange social media twist of fate I met Sarah McFarlane-Eagle a few months ago – we were both commenting on an Insight episode on suicide and the way it's reported in the media. A few links and an awkward email later Sarah and I realised that we both worked with the same people, had supported the same charities and had a passion for talking openly about the traumas people face. Sarah kindly answered some questions for me…
What do you think the community needs to hear?

I want the community to know and understand the prevalence of mental illness, that no one is immune from developing a mental health issue, and because of this we all need to increase our understanding and knowledge about the complexities of it.  There are many mental health service providers available, we need to know what is there and how we can access it if we need to, and to have courage to use them.  From my own personal experience I want people to be aware of how urgent the issue of funding is, that Ben (Sarah's brother who went missing 10 years ago) was discharged at his worst due to lack of funding is not good enough, and sadly this still happens now.  I strongly feel we all need to have the courage to speak out, to ask for support, to stand together as a community so that policy can change to reflect the needs of the community.  No one is alone with their journey relating to mental illness.  The symptoms can make a person feel isolated, coupled with the stigma this is intensified.  Families and carers of people with mental illness are also not alone, and there is support available.  I see regularly families and carers in distress, not knowing they are entitled to and in fact deserve support.

Do you think the move to more open reporting on suicide in the media is a good step?

It is most certainly a step in the right direction.  The Australian community needs to be aware of what is really going on, to see clearly how many people are slipping through our system so that we can close this gap in an attempt to keep people safe. 4 people a day on average are killed on our roads, while 6 people a day commit suicide.  We all need to be aware of the signs, of the risks and of what questions to ask when we see these.

No longer hiding the suicide toll will open up to Australians the gravity of the situation, enabling the whole community working together on this to help save lives.

What are you doing to further the cause?

I'll be walking 2400km in Japan, on the island Shikoku in 2011.  It's an old pilgrimage visiting 88 Buddhist and Shinto temples that follows the circumference of the island.  The actual structured walk is only about 1400km but I'm going to keep walking around until I've walked 2400km.   While I'm in Japan I hope to collaborate with mental health services there, one year after the tsunami there will be still a lot of recovery processes taking place, particularly regarding the impact on mental health.  Natural disasters have a history of leaving a trail of mental health issues afterwards, I'm hoping the walk will open dialogue and discussion within the Japanese community in a culturally sensitive way.  While I'm walking I'll also be raising funds for SANE Australia.
Understanding the ways in which we can respond to trauma and loss in our lives is one of the things I am passionate to know more about – thanks to Sarah for her honesty and her energy…jump over to her website to learn more about what she's doing!
So what do you think is the most important message on International Suicide Prevention day*?
*Please comment with sensitivity and an awareness that the written word can be very confronting for people juggling their own 'spaces in between'…