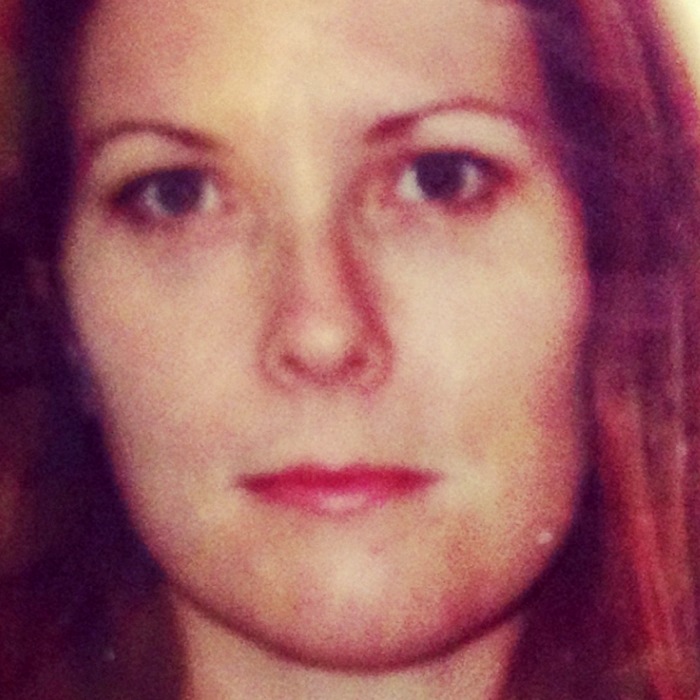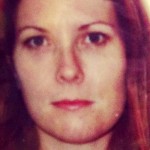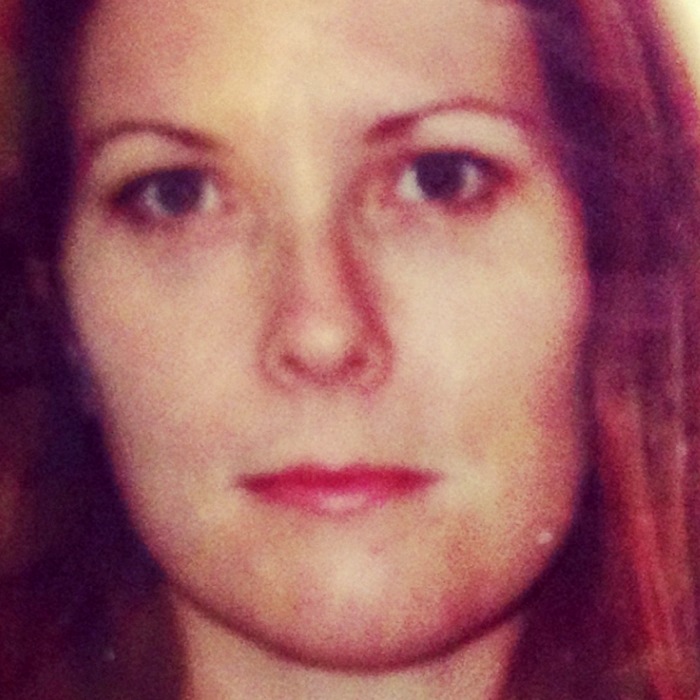 Four passports arrived by registered post last Thursday. All with bright new shiny non-smiling pictures and blank pages ready to be filled with new adventures. I found a safe spot to store my expired passport – the image of a smiling, lilac crushed-velvet wearing, slightly overweight 23 year old no longer greets customs officials when I step away from home. I seemed to take a while to grow in to my face. Thank God for turning 30.
Its been a few years since I travelled. The last big trip I did was with my girl and my ma for this. I acknowledged my mum in that report because no matter where we went, how little sleep we had, or what ghastly food we ate she always shoo'd me out the door to whatever meeting I had in whatever country we were in. She was the best international babysitter a new mum could have. 8 weeks and 4 countries with a 7 month old. I had clearly lost my brain in the delivery suite.
In preparing for the big trip to here I also needed to tie up the lose ends that get left behind while we are gone. My dog needs a new home for a bit and my blog needs some words. I did a callout to people asking who wanted to chat about their space in between while I was gone and I was overwhelmed by the people who said yes – a space between single parenthood, childhood illness, adoption, infertility, speaking up about grief, disability. You name the space and I think Im slowly starting to cover them.
One of my favourite movies is Finding Nemo and despite the mindfulness approach of Dory and the need to just keep swimming the other life lesson I draw from it is about stepping in to the slip stream. To reap the rewards of someone trailblazing ahead by falling behind to gather up all the goodness that comes from their endeavour. Some days I feel like Im swimming at the top of the pack and others. Well I feel like Im falling behind and looking on with wonder at what people achieve.
Lapping up all the richness that comes from an online community who are open to talking and sharing about the things I love most of all. Those damn spaces.
I dont earn a cent from this space but I get the sense that regardless of where my life goes, what happens to me, the lived experience of people who have shared here will always give me tips on ways that I can manage life and all its complexities.
Thanks for offering up your stories and letting us all step into your slip stream. Its a storytellers ultimate reward.
Do you merge into the slipstream or are you swimming up ahead?