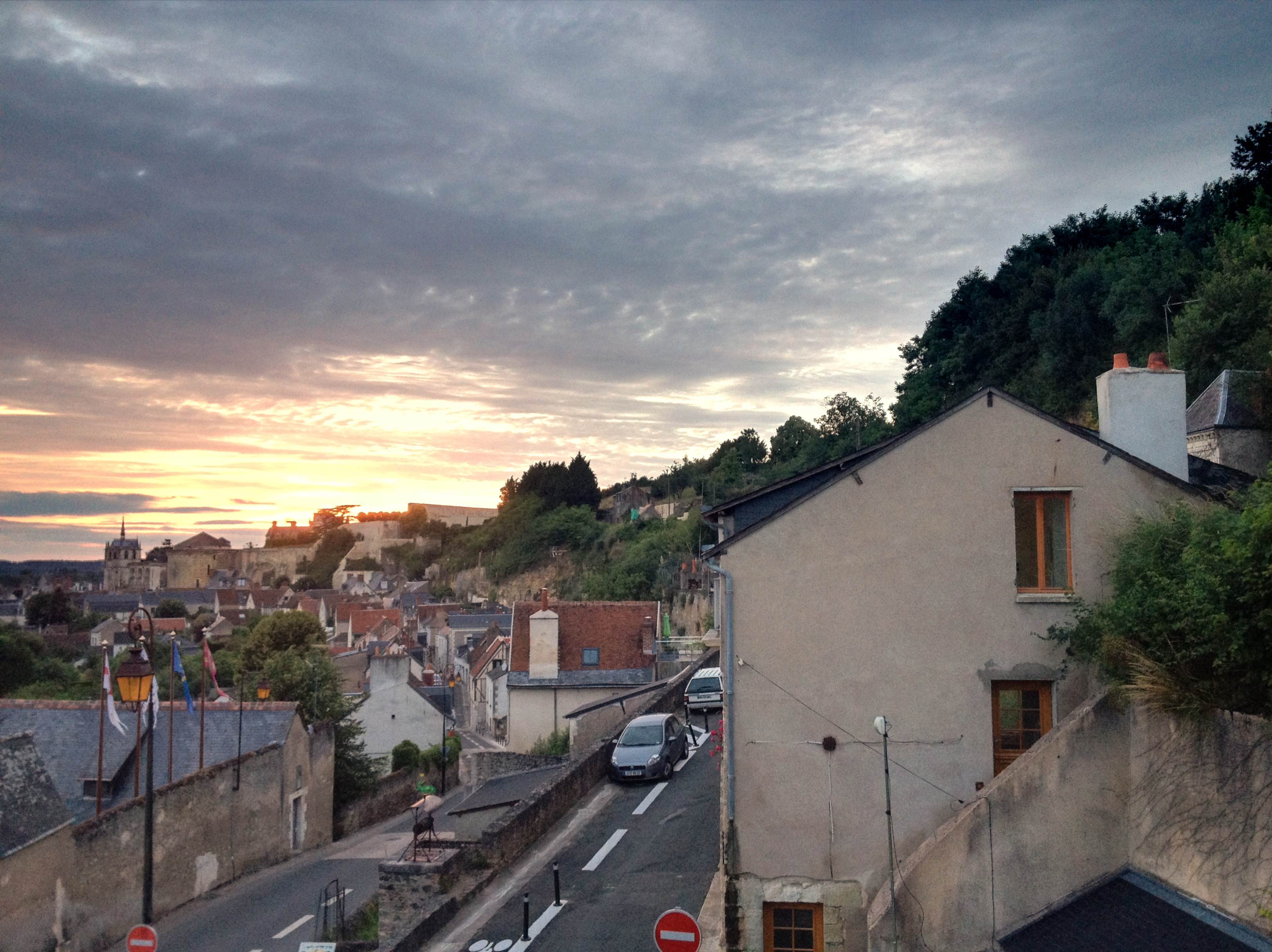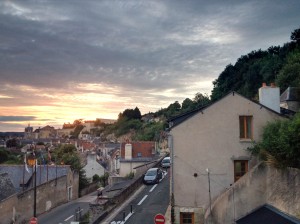 When I was young I travelled overseas alone to meet with a boy I had met in my home town. He had left a month prior to me and we had planned to reunite in Thailand and then head on London to begin a new life. It was the first time I had been on a plane alone. I sat near the toilets. I was consumed with the panic of having to climb over snoring people if I sat near the window.
A writer once wrote 'if you travel, it must be to seek difference'. As a 23 year old all that came from the lens of my lack of life experience was that the world was very different to the space that I walked away from. I wrestled with that difference the whole time I was away which stopped me from breathing out. My lungs and heart took a long time to recover.
Last month my little family and I travelled to England and France. For me to present at a conference about the space between hope and hopefulness about the way the community judge the way we respond to loss.
The moment we clambered into our seats, turned on the inflight entertainment waiting for the adventure to begin the lens suddenly refocussed and the elation of heading away from the known crept over me. As we landed in London 46000 hours later my 7 year old exclaimed 'London is a lot different from Sydney' before we had even stepped off the air bridge. We laughed at her need to acknowledge that kid perception that other lands are different when all I really saw on this trip was the same. The same mums juggling crying babies, the same school kids tripping each other over in the playground, the same people begging on the side of the street casting their eyes down asking for just a moment of time and compassion.
A week into the trip I sat in the audience at the conference. Safe in the knowledge that my talks were on day three. There was no space for nerves just yet. Two woman stood before the packed audience and shared their story of loss. About the loss of their two children decades ago. The turns of phrase they used mirrored so many families I had met in Australia, the way they spoke of yearning for life to be different, for the hope that the community would help them solve what had happened.
It proved to me that as I get older travelling makes me see the world as smaller not larger because we are all bound together with the same strings – of life, of love, of family, of sadness, of joy, of hope and the strong desire for things to be alright in the end.
What does travel do for you? Remind you of the same or force you to see the difference? 
Post script: While away I had a handful of lovely women contact me to share their thoughts, looking for space to get support from other woman just juggling the day to day complexities of life. Ive created a little online Facebook group for women – leave a message here if you'd like to join. Its free and non-commital, Sarah x