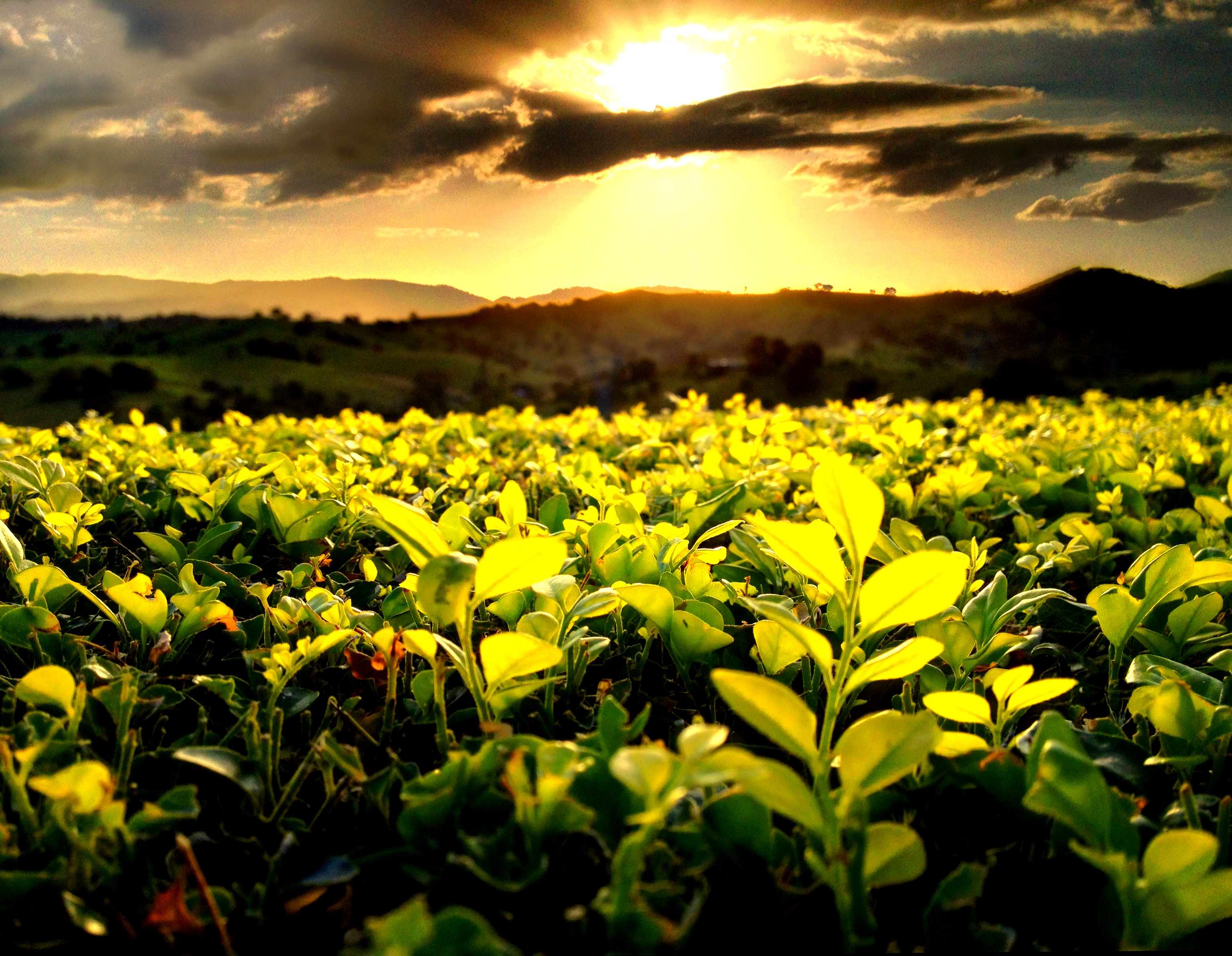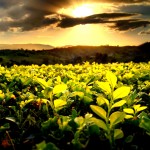 (How amazing is this shot my husband took while we were away!)
My husband and I managed to escape for 40 fun filled hours this week. While the kids were happily driving my mum bonkers we jumped on a plane, ate long leisurely breakfasts, went shopping, danced at a wedding, slept in a gigantic bed, ate again and then flew home. The return to parenting was like tap dancing with a hangover…multiple coffees were required.
Sometimes I get a little frozen by my job as a mum. I sometimes say no to the opportunities that will take me away for short periods because I worry that Ill be snatched away in a freak accident and that Ill miss watching my babies grow. I admitted this to some friends when I caught up with them a few weeks back. One friend has babies in their 20s now, she agreed that those thoughts used to cross her mind when her kids were little but as they grow, she grew away from the frozen-ness. Once they started to grow into people she got to worry less.
The wedding I happened to have a little dance at was one I was actually invited to. It was the wedding of a mate I met 11 years ago in a small brown office in South London (to be authentic that should probably be with a 'f' rather than a 'th'). We were just kinda starting out in the world, we worked with kids who were looked after (the UK version of the term foster child) and we dashed across London with nothing more than an A-Z and at various times enough credit on our mobile phones to make a 12 second phone call.
The wedding speeches began with the Bride's mum and dad both taking the time to talk. I told my husband on the way home that I would be doing the father of the bride speech at my daughters wedding. He knows its best to just agree with me.
My friends mum started off sharing thoughts about her daughters compassionate nature. She is a social worker in every sense of the word – kind, thoughtful, empathetic and liable to cry at a moments notice. Her mum referred to her daughters deep brown eyes and a reminder that the eyes that stood watching her husband-to-be before her were the same ones that greeted her mum on the day she was born. The space between then and now doesnt seem to change for anyone; the space between the babe you hold in your arms and the one you eventually give away with the independence of adolescence, the farewells on world travels or into the arms of another who's job it is to be the witness in their life, doesnt change.
Once my frozen-ness begins to thaw, when I start to re-engage with life confident that my growing babies can take care of themselves, will one day take me to these moments – of weddings, of celebrations and of getting the chance to stand up and say "I helped shape that person" and what an awesome day that will be.
What makes the best wedding speech…the story, the connection, the remembering – or a little bit of everything??