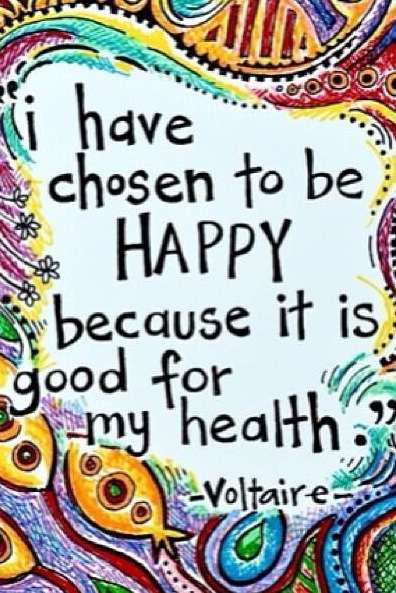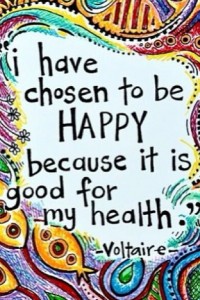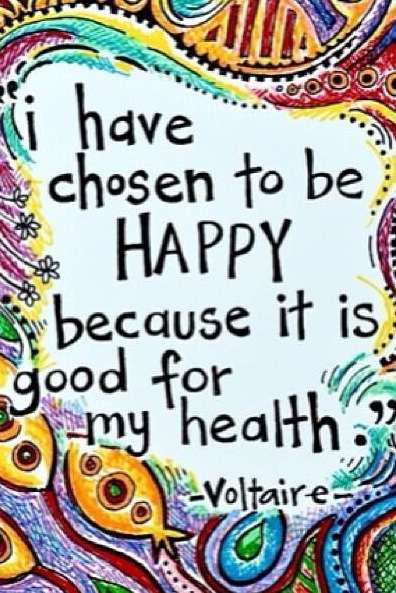 I'm not someone who drags their heels very often but when I do it takes me a moment to work out what it is. Its like an internal cranky valve has been released and I cant see the light for a moment. Seven days of little sleep after my boy's tonsils being ever so kindly removed have added up. I'm one big yawn.
I was driving to a talk this afternoon. On one of those Sydney Sunny Sundays full of good vibes, newspaper reading and coffee consuming. I was angry at myself for saying yes to talking about work on a day that I try not to. For not thinking ahead to what would be happening in our family and for not anticipating that I might need a bit of downtime. The radio was wedged to RN and I caught the last 15 minutes of a segment on Iraq, on what has happened for families post-Saddam. How despite the terror being removed, the lawlessness and crime had made them want for the before, not the after. A mum spoke about losing seven, seven, members of her family one Sunday afternoon on her way to the market. How for her the before was preferable because in the before she had her family. Now she was alone. The interpreter speaking over her pain could only tell me the words, her voice told me the feeling.
The talk I gave was on ways we can find our best selves. Our happiness. I pulled into the car-park and felt a dread, a real disconnect between this suburban location and the pain of others on the other side of the world. How privileged we were to be given the space to openly discuss the barriers to our happiness, to explore how to be more grateful, that there was even room for someone like me to stand up and talk about good mental health.
The thing is when I stepped through the door 60 smiling faces were open to hearing what I had to say, they shared the ways they sought happiness, through serving others, through spirituality, through their children, their elderly parents, through laughter. I touched a little on the pain of the families I'd met through my work but more so the moments, the opportunities for happiness, they had seen in the midst of all the crap they had endured. I talked about ways to live a rich, meaningful life and the nods in the audience made me feel like I was talking to the converted.
When I walked away, with a big box of chocolates and a nice card in hand (to thank me for venturing out on a Sunday), I didn't feel bad about being grateful, about creating a space for other people to talk about it because even without the trauma we still need little reminders about the world thats around us.
The bad stories don't always need to remind us what we have, the good stories can do that too.
Do you feel a bit self-indulgent being grateful some days?