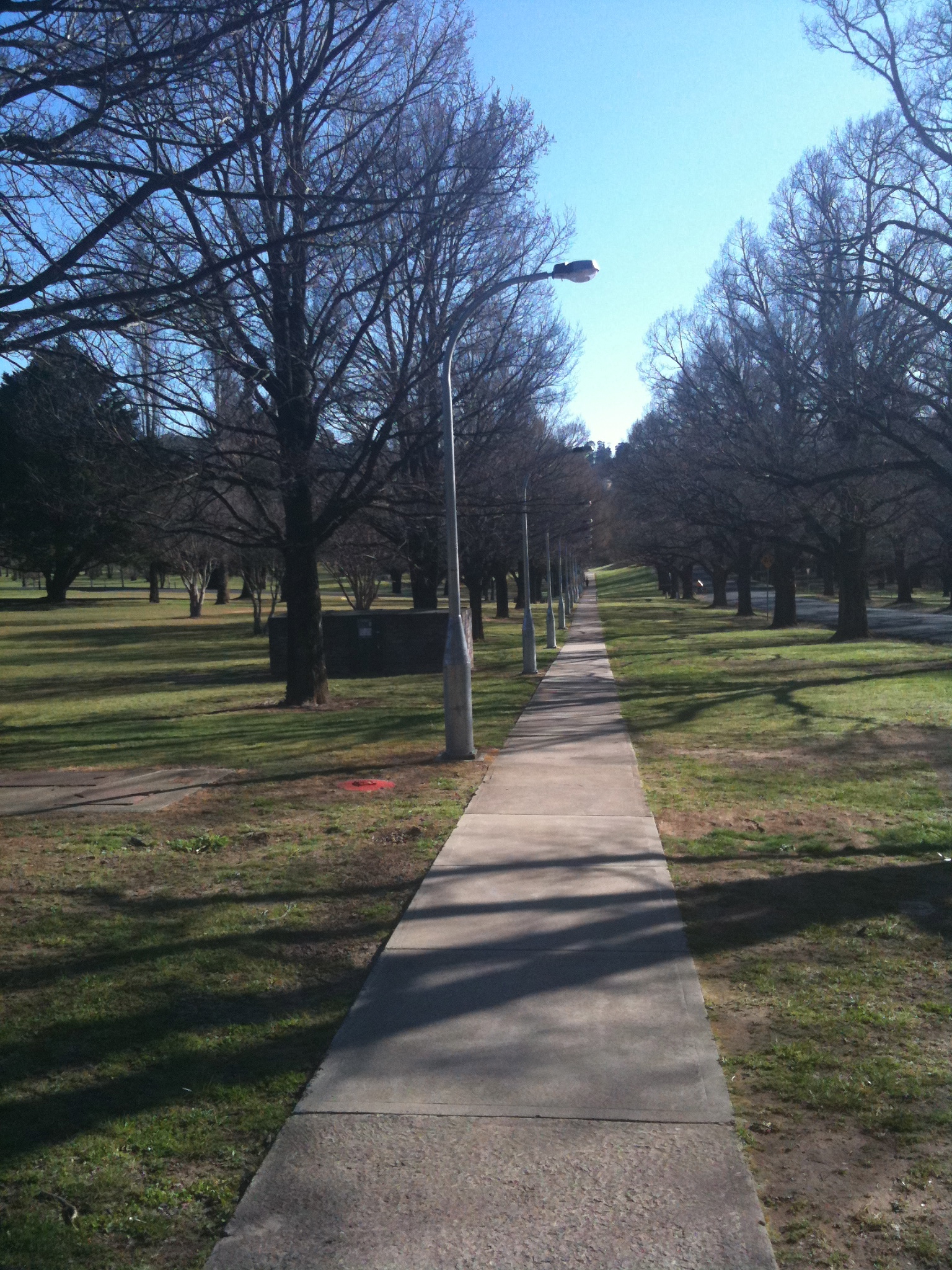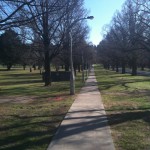 Im one of those people that is a little over the top about dates and times…not in a sense of wanting to get somewhere but a sense of remembering where I was. My mum has always been a big one for dates and times too, every year as we grew she would start a few days out from our birthday with 'this time 23 years ago I was telling the nurse that I needed to push and she didnt believe me'….I loved it as a kid and like all good mums its now something I do with my mine.
Dates and times can be good reminders of what has passed but it can also be a concrete reminder of what we've lost. Something pretty crap happened to me just under 6 years ago and since that moment in time Ive spent the lead up to the anniversary bracing myself…I go through the dates and times in my head, I remember what I was doing just before it happened, I replay the timeline in my head, I imagine for just a moment those sliding doors opportunities – what if I didnt come home at that time, what if I'd disapeared long before then anyhow…
The first year after it happened I spent 365 days reliving what had happened the year before, I'd think 'this time last year I was doing…' I kept wanting to remind myself of the time I was unaware of what was to unfold. I braced myself for my first birthday , I braced myself for the first Christmas and then I braced myself for the anniversary. There was a lot of bracing…my teeth still hurt.
The first, firsts were the hardest because I didnt have a memory of the year before that was similar to the life I was now living. Strangely after the first, firsts passed I still found the second, seconds difficult but at least I could put myself in the same spot exactly a year before and not feel like I was drowning.
This year marks the sixth, sixths….and like all the ones before there will be some remembering but I know that I've done it 6 times before and who knows one day I might stop counting.
What about you? Are you a 'this time last year' kinda person?