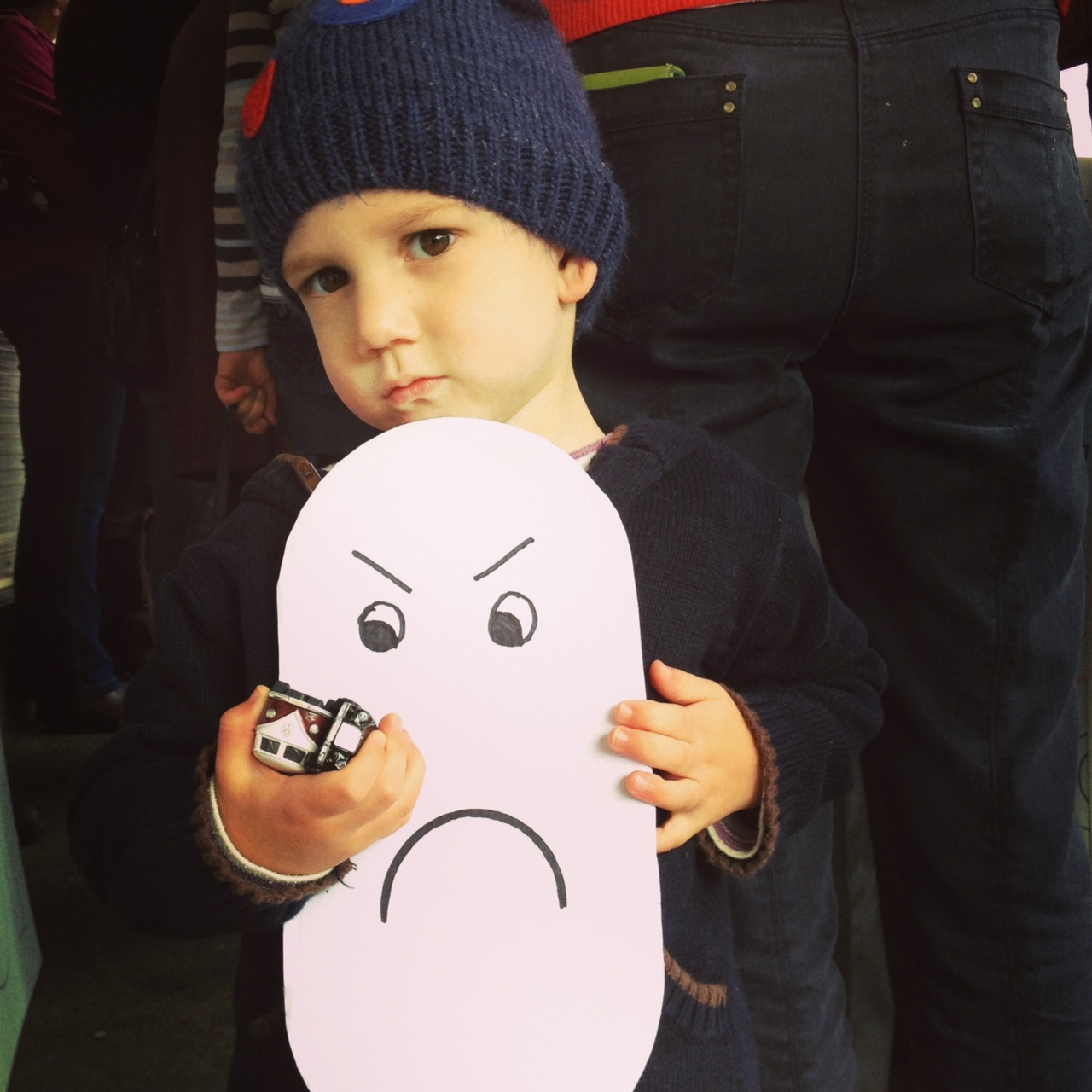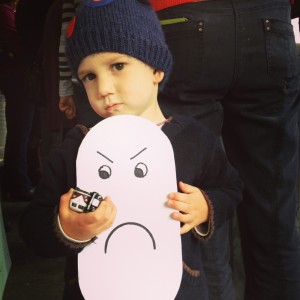 Through the poverty-stricken undergrad years I worked in peoples homes helping them to care for their children who had special needs. It sat well with the ideals I was learning in my social work degree and paid me to take kids to the park, to the pool or to the movies. It taught me about the hard road that some families walk and I was privileged to walk alongside them even if it was only from 4-7pm most afternoons.
Their version of arsenic hour took on a new meaning.
On Friday morning my boy and I went to a community gathering at our local coffee shop. A coffee shop that has provided employment for people living with an intellectual disability. Its not a fancy coffee shop, the service is slow but the conversations and the vibe create a place that you are happy to hang around in. The space it provides between work and home can be felt by watching the patience of the women teaching young people the skills to run a kitchen, use a coffee machine and make chitchat with the mums that need there third coffee of the morning just to get through.
The place was closed down on Wednesday. Im not going to comment on the politics around it because truthfully I don't know enough about it but the mum who stood up to tell the story of what it meant for her son to work there each day sat with me for the rest of the day.
She spoke about how her first born, her lovely son born with an intellectual delay had spent years attending early intervention services with her other three children – all born successive years later – in tow. How she knew that the reports told her that his IQ was not outstanding but she had watching him used every space within his brain as the years passed and he gained employment. 'Our children are like an albatross around our necks' she cried, as other mums held her hand and explained the long road ahead for parents caring for their adult children when services were sparse. She shared how frightened she and other mums were of the future, of the questions as to who would look out for their sons and daughters and what place they would find in our community.
This shop had been that place and now that it was gone; she panicked about what path they would move along now.
Mums that have come to see me for counselling over the years – and the ones I met in my early years in respite care – all spoke of the space that was created when they learnt of their child and their disability. They all resonated in some way with the piece written by Emily Kingsley that likens the experience of having a baby with special needs to planning a vacation to Italy and finding that the destination has changed even though you are all packed and ready to go.
But if you spend your life mourning the fact that you didn't get to Italy, you may never be free to enjoy the very special, the very lovely things about Holland.
All we want is for our kids to find a place in the world. I hope these kids find theres. Even if those parents had become ready to arrive in Holland I hope that this diversion isn't as heartbreaking as it looked this morning.
To follow whats happening with the cafe you can read more here 
What do you know about the services offered in our community to parents caring for their kids?