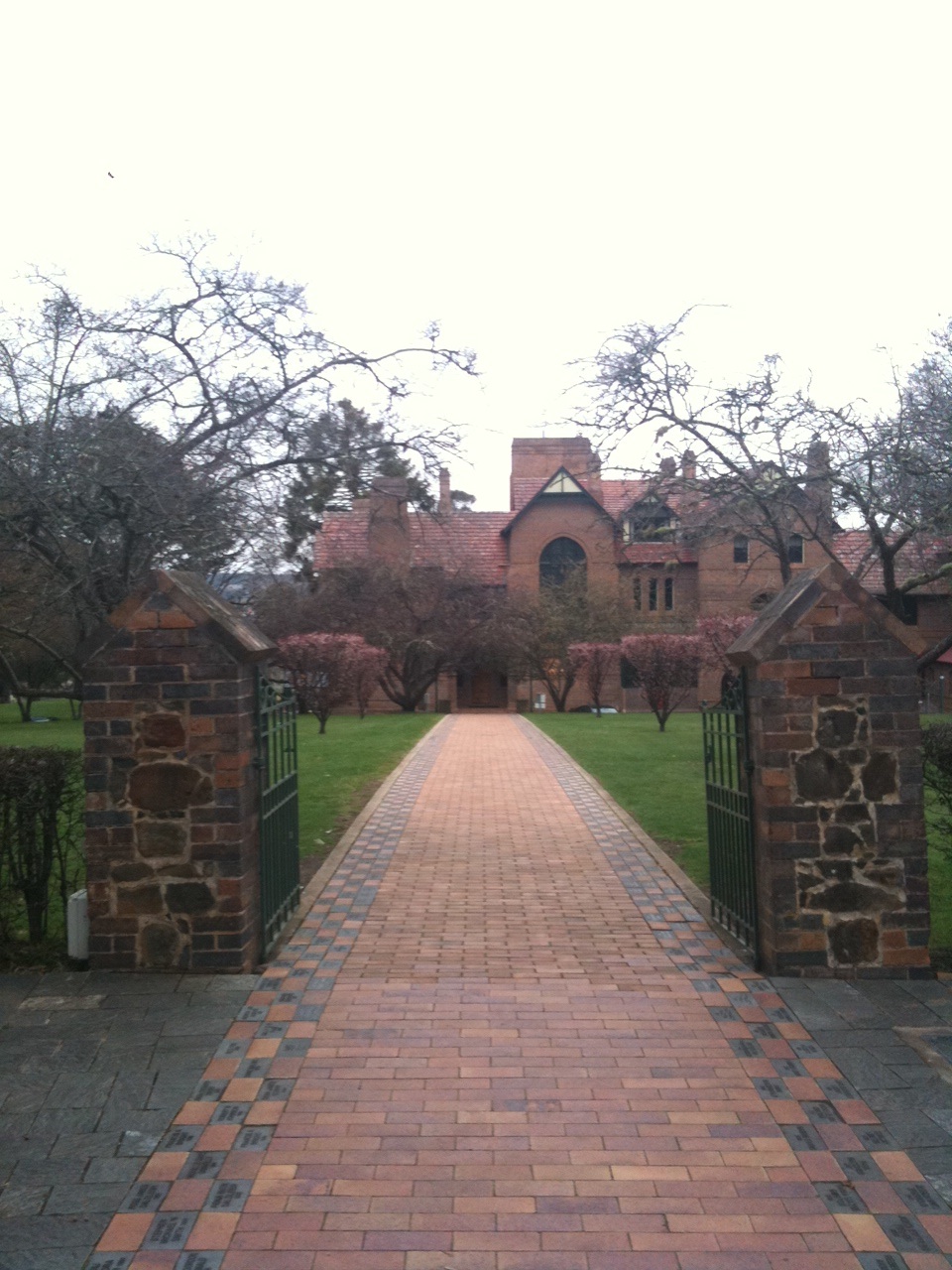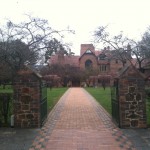 I was reading this post by Life in a Pink Fibro tonight while simultaneously writing an abstract in my head for a conference I want to attend later in the year (academy award for multi-tasking…). It made me think about the little voice most hear when trying to get where they are going can I do it?
In a few short weeks Uni will begin for another year and this year revolves around me working solely on my research – there will be no subjects, no essays, no exams. Just me and my thoughts. It took me at least half of the first semester last year to work out how to log on to the Uni website, how to use the online tools and how to submit the things I tried to write. The only way is up…baby.
I wrote a few weeks back about the need to develop thick skin when you share what you have done whether that's writing, crafting, designing whatever. It takes a big gulp of brave to be able to press send on the things you have spent a lot of time working on. Im a pretty fiery person (it must be that red hair…or the amount of coffee I drink). I get frustrated really easily when I feel Ive given my heart and soul to something only for it to be dismissed or not used. I try not to use this philosophy when I pitch stories because there has to be some disconnect between me as a person versus me as a writer but the stuff I do at uni or work has some element of me in it, and for that i'm pretty possessive.
Falling pregnant for the first time signalled a big change for me in my career. Id finally fallen into the job I had been wanting for a long time. Part of me wrestled with the frustration that just when I had started to find my stride I would have to step away. Step off the ladder. A few weeks after learning that Id be a mum I was awarded a research fellowship and I took it when my daughter was 9 months old. Easy travelling when you have 17 destinations across the globe. Sitting down to write the report on my return home to Australia took up a lot of hours (usually late into the night), usually with tears from me, words of encouragement from colleagues and one lovely work friend who told me that he would hold on to the dream that I would finish it, publish it and it would be my gateway. Having someone hold onto your dreams when you cant quite see them yet is probably one of the better gifts a person can receive.
Over the years Ive looked back on that report, Ive written others that branched out like the limbs of a large tree to form new ideas, new points of view all while juggling my girl, my new life and now a small boy. When you pour so much into the pieces of work that happen when you have other stuff going on it means that the feedback you get can never be viewed as just mere comments. They brush up against the struggle you went through to produce good stuff and they embody sleepless nights, cereal for dinner and multiple mugs of tea staining the benches of your work space.
This year when I go back to Uni I want to go back with the goal of doing good work but not at the expense of my sanity and my time with my kids. The superwoman myth exploded a long time ago, its nice to start sitting with the truth that you can have it all, but not all of it right now.
Do you study and have small kids? How do you keep the work you do separate from your family and your self worth?