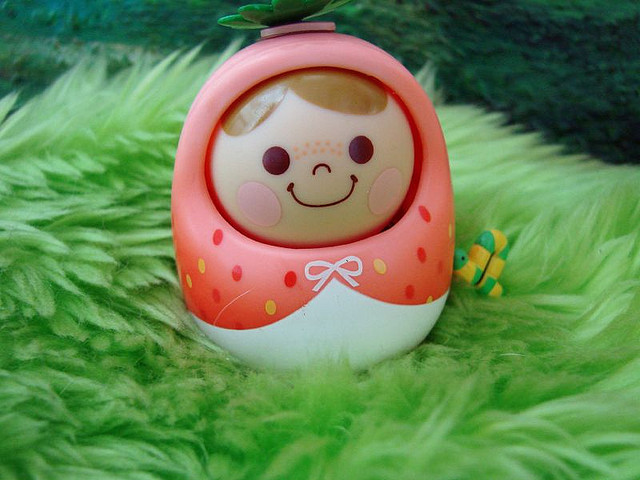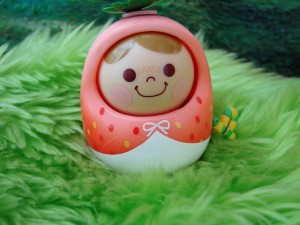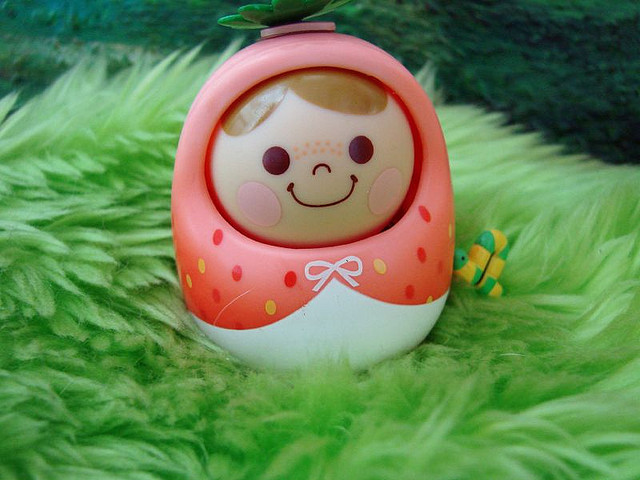 Image from here
I wrote a blog post in my head last night. I lay awake for a good few hours after my husband dozed of, I was full of nervous anticipation mixed with a good dose of anxiety. By the time morning came the post was gone, my head was fuzzy and I shuffled through the hallway trying to make a coffee and respond to Peppa Pig requests at the same time.
I sat down with my sister, brother in law and husband for dinner and we revisited the new years resolutions we'd made over the last 7 years. Its our ritual. Its the ultimate cringeworthy past time that can only be done with people you know. My last promise to myself was not to jump in and tell my husband how to parent. I broke that one within the first 7 minutes. I cant help myself, I rock as a mum.
We were all targeted this year – over the last year the four of us had found our little creative outlets that didnt involve being a parent or an employee. We now exist in the space between those two gaps  – a writer, an artist, a writerly researcher, a photographer. We had long ago let go of the weight related ideals, the exercise promises and the new jobs. We accepted where we now sit and we've found ways to stretch out alongside our lives to make small changes whilst not rocking the boat.
Mature, I know.
Every year we get reminded of how quickly life changes, how to develop resilience and how to show empathy to the people struggling. What I know about resolutions is that the only ones that stick are the ones that accompany a stirring for change – a willingness to try something different and a good dose of wisdom that makes you sift through the mud and come out shiny and new.
What do you know about resolutions? Whats going to make you shiny and happy and new this year?