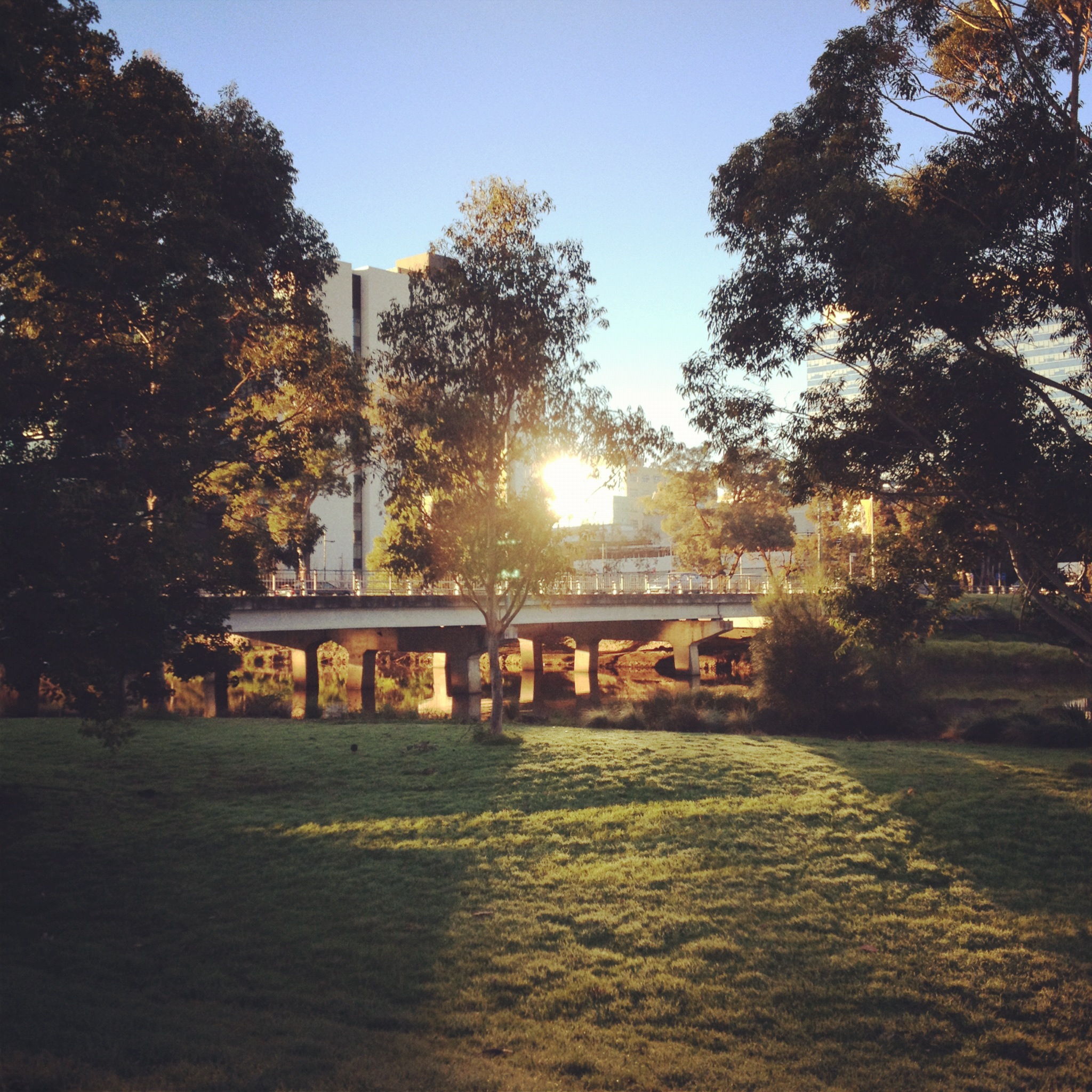 the walk to work no more…
Last week was a big week for my blog. I handed over the reigns for 6 days to 6 different people as a way of giving a voice to those who might not always have the chance.
It was odd stepping back in.  I knew there had been all of these people that had come and visited and clicked and liked and shared the stories of others and now when I look around I'm the last one at the party. Im resisting the leftovers….unless its chocolate.
Last week was big week for me too. I got to look around at all the obstacles Id climbed over, and crawled on to a new platform, away from work. When I started working with victims of crime and families of missing people I was 26. I was planning my wedding, I wasnt a mum, I found it hard to get out of bed in the mornings, I had long breakfasts on weekends, I walked across the Anzac bridge to work most days.
God I wish I could step back and yell at myself to have embraced it more.
Last week when I packed up my belongings I panicked a little. Working there was part of me, I was part of the cheap, itchy, Government issue furniture. People had come and gone like me (4 times but whose counting) but it was a place of safety  – a place where regardless of what was happening in my life I could step back there and everything would be the same. I could just be me.
In the space between my first day and my last I got to become a mum, then a single mum, I got to take off overseas to do some research, I got to land an amazing writing job in our nations capital, I got to go on a date with a man who wore a suit (and had two kids of his own) and then four years later I got to become the mum of a little boy who is bossed within an inch of his life by his three sisters every single day.
As of this week Im on leave. I dont know if Ill work in an office again for a long time. Im studying full time, Im lucky to have a scholarship and Im even luckier that people trust me enough to share the stories of the worst things that happen to them right here in this little place.
I dont share my own stories of missing. I touch on the edges but I dont colour the middle parts in. I prefer to create a platform for others because even though I might not wear a fancy corporate outfit or sit in a square, aircon'd building anymore Im still working hard. I just get to see a bit more sunshine and yell at the dog much much more than I did before (love you snitz…kind of)
I feel like all the hard work has balanced my life out. I just need to take some time to slow it all down.
Are you living the dream. Are you being who you want to be?
Linking up with #ibot jump over and have a read…