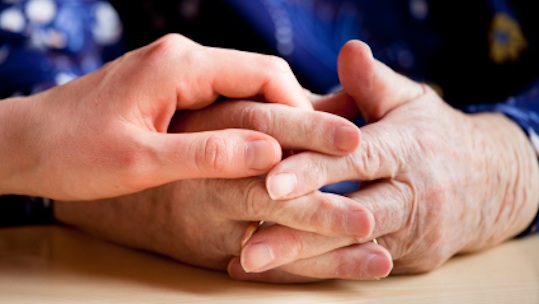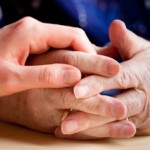 Hi lovely readers…Ive had an article published over at the Hoopla today…jump over and have a read. Its a great site.
Its national carer's week this week as well as the launch date of Sue Pieters-Hawke's book about her mum, Hazel Hawke. I'm guessing that those people caring for elderly parents or loved ones with dementia never thought they'd end up there…
Remember if people want to have a chat with me about their space in between Im always up for a chat – just jump over to the about page
Thanks!