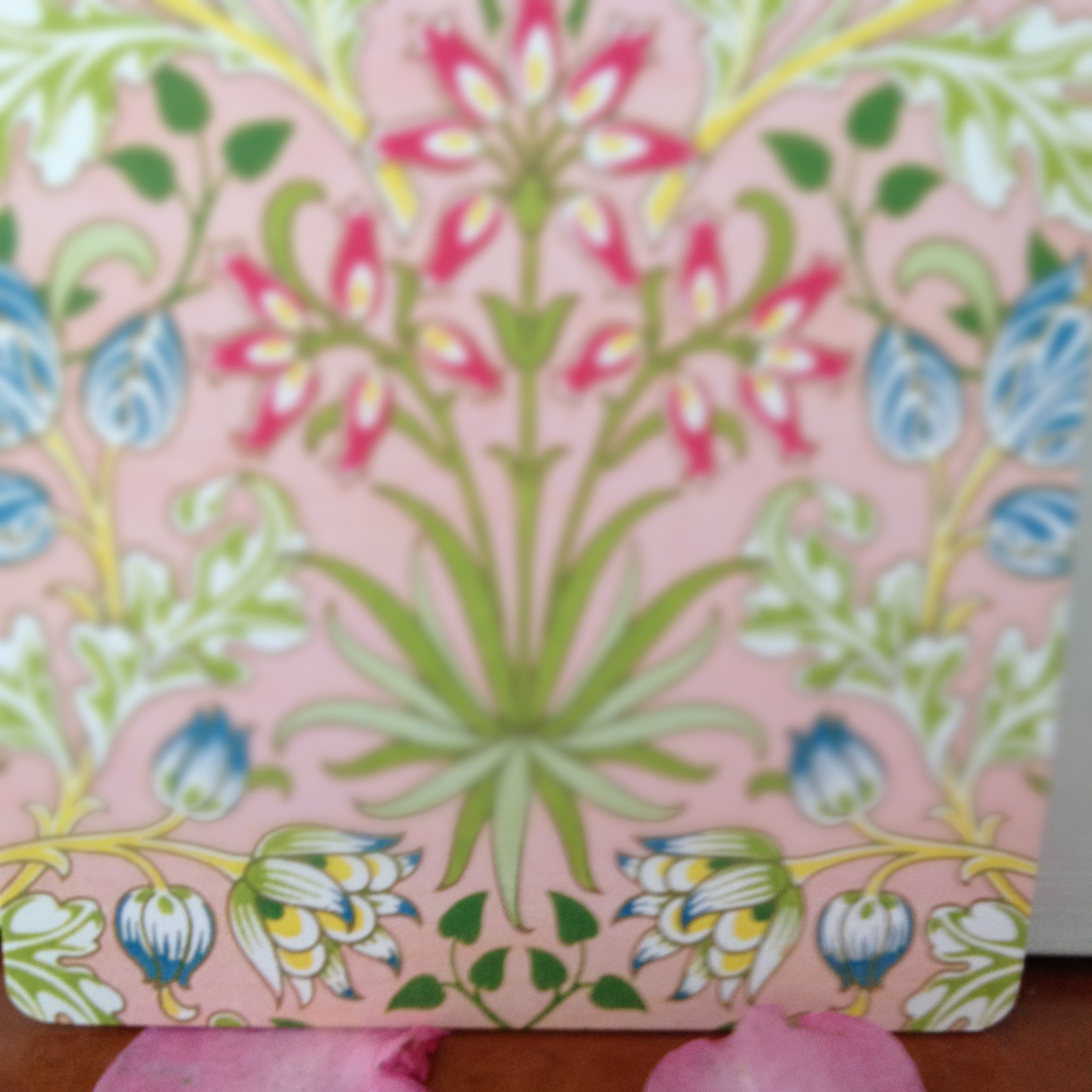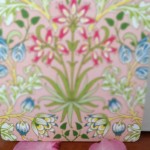 I was talking to my girl about sponsoring a child the other night. She wondered if the little boy on our computer screen would come and live with us, I explained that he wouldn't – that he needed to be with his parents but that we'd be getting letters telling us how he was. She liked this – six year olds like getting mail. I do too.
I had 4 pen pals growing up. Three of them I cant remember much about – their names and faces seem to have vanished into that vault in my brain where all the odd stuff collects. Im hoping it doesn't spill out one day. There was one gal that I wrote to for about 10 years. Her name was Jaci. She lived in Portland and strangely I can still recite her address off. That hasnt fallen in the vault.
I've never been to Portland, Oregon. I can remember when I was about 15 my Dad suggested that on our first big family holiday overseas that we pop in and see her. I was filled with fear – Id never imagined having a friendship with her in real life. What if it was wonky, what if we didnt connect? I declined my Dads offer…the pressure was too great.
We stopped writing once life took over. Once school was finished, once we got used to mouths without braces on them. I tried looking for her on Facebook last year but what would I have said 'remember me, we used to write long letters on smelly stationary to each other'. I don't know where she is.
Ive met a few new friends because of this blogging caper and at some writing courses. We have a lot of witty banter, we talk about good and deep stuff. Some days its like the ye olde days of pen pals…sometimes I worry how we'd be without that little barrier between us. Im meeting some of them in the flesh next week…only 7 days to worry about what to wear. First world problems over here my friend!
Did you have a pen pal? Did you ever meet?