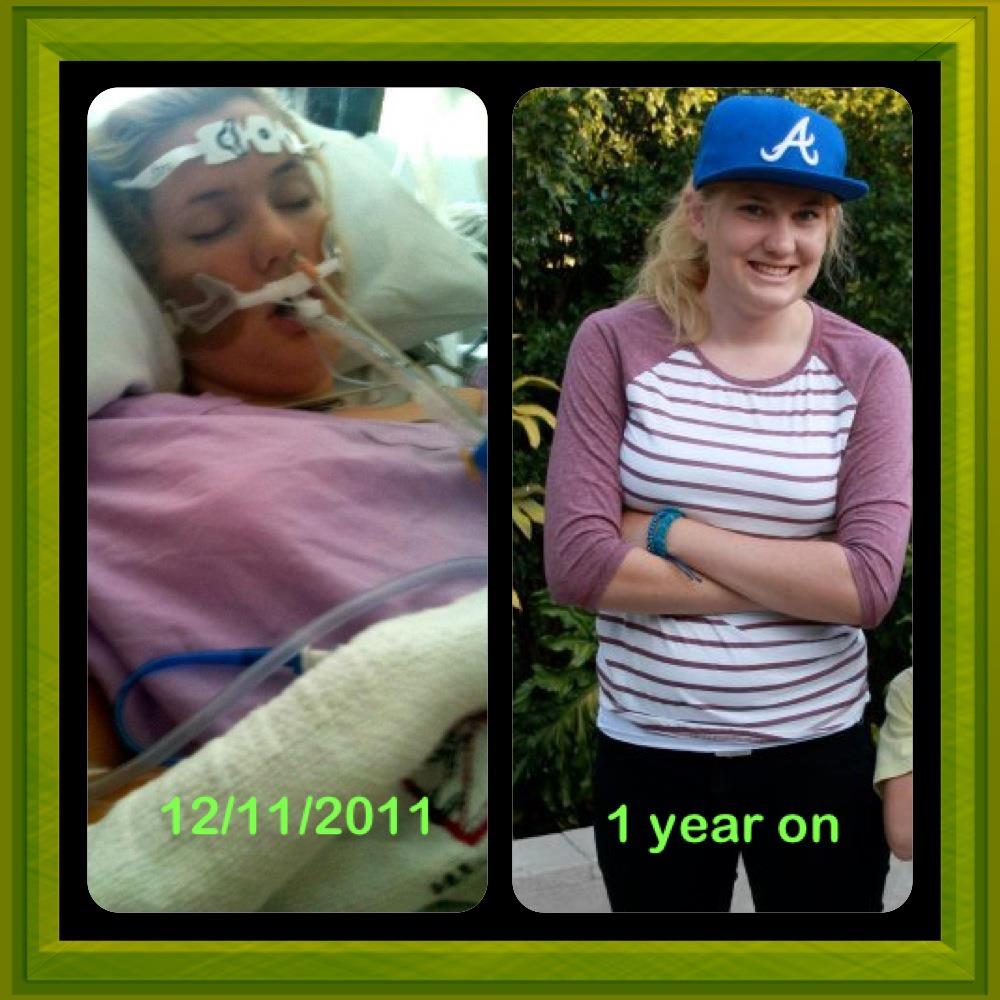 Ashleigh sent me a message on Facebook. You know when someone you don't know gets in touch and it falls in to that little 'others' folder making you feel a little silly when you stumble past and see all these heartfelt words from people.
A space in between seeing and acknowledging for sure.
Last year I wrote about the journey of a friend who had lost his brother – it was a heavy, rich interview that showed me what is bubbling just below the surface in peoples lives. When Ashleigh told me she wanted to tell her story I thought it might be a nice addition to the continuum of stories I tell here. Told from the perspective of the person that came back from the brink.
So sit back and read – I've popped the link to Ashleigh's story at the end and some ideas about raising awareness. Send her some good vibes if you can…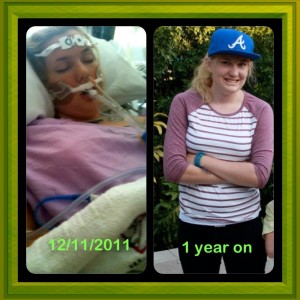 So Ash tell me a little about you… I'm a very active person, I love sports and I love to break dance. I am a identical twin and very easy going, you will often find me taking lots of photos as I love creating memories to look back on! I feel the happiest when I'm at the beach and I try to live everyday with a smile…
Your video tells the story of being diagnosed with epilepsy as a 16 year old. We usually think of the teenage years as being carefree and full of risk taking. What was it like for you? When I was diagnosed at the age of 16 I found it really hard to accept, I was in denial and struggling with the adjustments I had to make to life. I felt like I was missing out on so many opportunities to be a normal teenager. I had to give up a lot of school activities, as teachers feared I could have a seizure and didn't want me to participate. It's really hard to be a young person with a disease that not many people understands or know what to do if you have a seizure. I went through a lot of depressing moods and most of the time felt isolated and lonely.
What are you hoping to do by telling your story? I hope it inspires others in similar situations to not give up on life and that if you meet somebody who has epilepsy you wont discourage them, but be the encouragement and positive person that they really do need in there life. Epilepsy goes unnoticed in this world and I'm hoping my story will bring it out of the shadows and people start taking it seriously and realise it can be so dangerous.
Next year you want to do the walk across the great wall of China to prove that epilepsy doesn't own you. Do you feel like it does or does it feel like you think society believes it does? By far don't feel like I have let epilepsy own me even though it nearly took my life and forced me to learn to walk again but I will say this – no one can ever be prepared for the tremendous impact, disruption and despair that a life threatening experience can bring to ones life. But if you can find the strength, courage and determination to maintain a fighting spirit and a belief within yourself it can help you get through. I want to walk the Great Wall of China next year to prove to myself that I have epilepsy, but epilepsy does not have me. I really hope that Australia gets behind me and supports me in this walk. I have recently set up a fundraising page for my walk for epilepsy action Australia with all proceeds going to improve the awareness of epilepsy around Australia.
http://greatwall2014.gofundraise.com.au/page/teamash
What's been the best part so far in sharing your story? The best part is the positive feedback I'm getting and being the inspiration for others who are battling battles we know nothing about. My story shows that its okay to struggle sometimes but don't give up and keep putting your best foot forward.
You can watch Ash's video here
———————-
While I was growing up and even in my early adult years I can remember a handful of friends diagnosed with epilepsy. The process of learning, for both them and their family, about the 'new' life they had to adjust to taught me a lot about resilience and the ways some people get up while others lay down .
As with any major life changes I think there are always opportunities for growth and Ash epitomises that. I wish her the best of luck for next year and beyond.
What life challenges have you had to learn to live with – how did you find chances for light in the midst of some darkness?