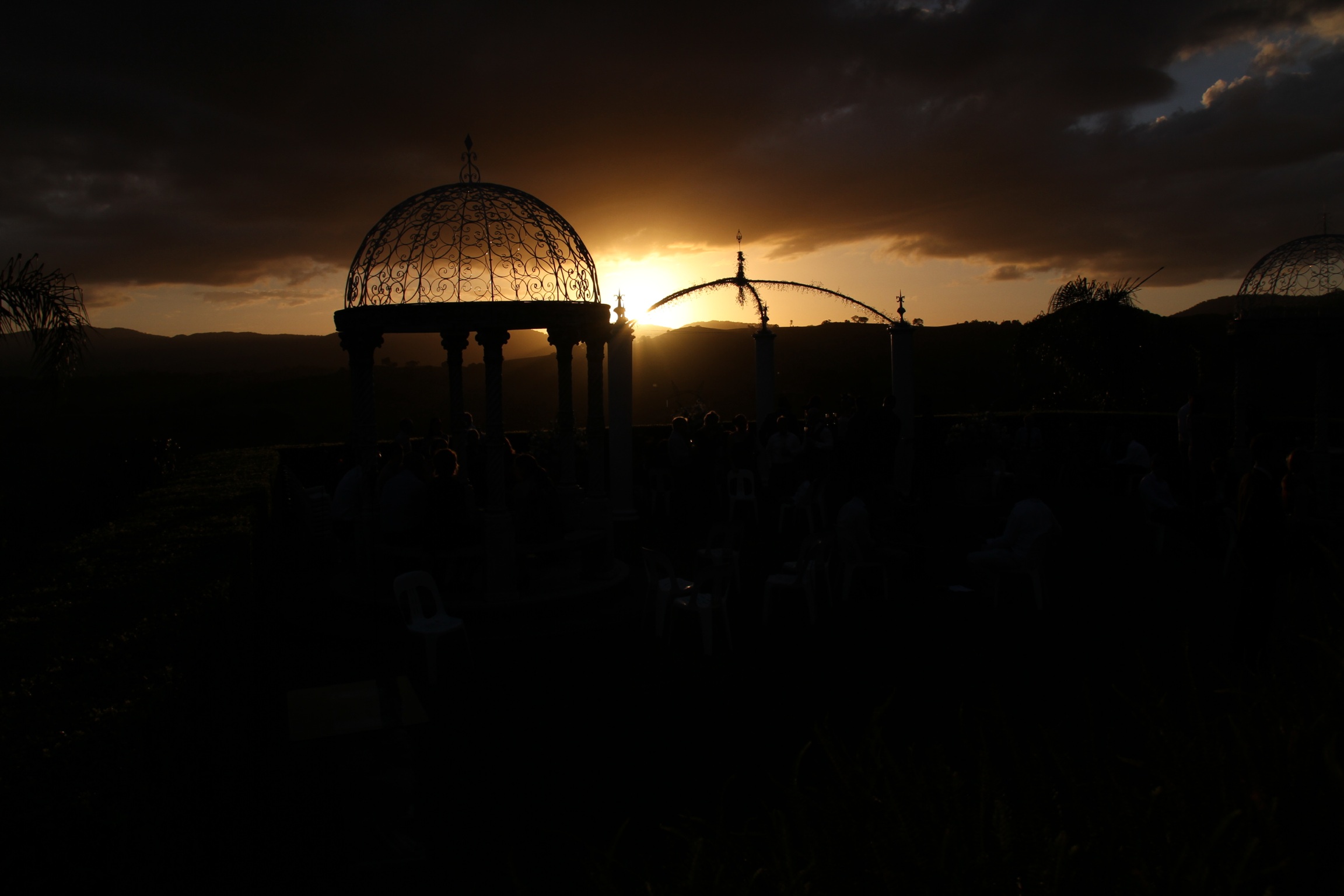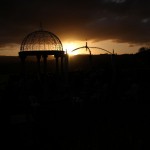 I asked a good friend who I met through my own space between, that being my passion about my work and me as a person, if they would be interested in chatting on here. We clicked the first time we met over the phone, he was calm and measured and unflappable. The opposite of me. Part of the reason for asking him to talk was I was to see how he dealt with the intersection of life and loss when you deal with it everyday at work. At some times in my life I haven't been very good at juggling the two things. I can remember my life falling apart as a single mum and then having to back it up and tell a woman her son had died. Ill always remember another social worky buddy of mine who looked out for me that weekend when I thought the weight of the world would literally crush me.
Ive split this interview over two posts…I wanted people to sit with the honesty thats spoken here. I wanted people to give it the respect and time it needs, to honour someone who has put their heart on the page and shared the darkness and light.
Grab a seat, eat some of that leftover Easter fare and learn something about those people whose job it is to step in at bad times in life. His backstory is amazing…
So M…tell me about you?
My name is Emmanuel and I'm in my mid-30's. I have a degree in social work and I'm currently employed as a counsellor. I am the oldest of 3 boys from an Australian-Greek family. From the age of 14 I knew I wanted to be a counsellor of some sort and am grateful to have found work I am passionate about. My family is typical in many ways and yet sometimes it feel as if there has been a dark cloud hanging over my family for many years.
My father died when I was 3 in quite traumatic circumstances. He was killed in a workplace accident. He was a painter by trade and fell off a ladder from the roof of a 3-storey building. As he fell he landed with the paintbrush handle going through his eye. He was taken to hospital and they operated to remove the paintbrush but he was declared brain dead. He was on life support for 3 days and then died when he stopped breathing of his own accord. He was 27 when he died. To this day I have not heard of anyone else dying in this way and I guess it is one of those things where you all you can say is that it was a freak accident and there really is no other explanation.
My mother remarried when I was 7 and my brother Theo was 5. They subsequently had a child together (my brother Peter). Growing up I felt as if I had to keep my thoughts and feelings about my father a secret, as he was never openly discussed in my home or by my extended family. Even now that I am an adult no one really talks about him and no one mentions his name. I acknowledge his birthday each year alone and the anniversary of his death too. No one rings me or texts me to see if I am okay. Other than my mother I really have no one to share these feelings with. I guess people think that given I have had a substitute dad all these years there is no point talking about or remembering the real one.
My brother Theo had contracted meningitis as a baby and was left hemiplegic (which basically means one side of his body was paralysed). He was subsequently diagnosed with epilepsy when he was 19. The doctors told us there was a direct link to his childhood meningitis and the brain trauma he had suffered. Over the next 8 years we supported him the only way we knew how – by loving him and giving him the space he needed to live his life with this affliction. I'd like to think that I understood as best as I could what it must have been like for him but I suspect I really had no idea. Theo's seizures were what they call tonic-clonic and he would have an epileptic fit every 6-8 week's.
Initially it was well controlled with medication, but over time the medication only contained the illness. His doctors had warned us that if he had a seizure that was severe enough it might kill him, but we didn't really believe it and we never thought that it might happen. Sadly we were wrong. On 28 June 2007 Theo had a seizure and never woke up. The official cause of death was cardiac arrest, which had been induced by hypoxia to the brain following the seizure. Theo was 27 when he died, the same age my father had been and the irony of this is never far from my thoughts.
In thinking about your life what is your space in between?
I guess for me everything boils down to a life before my brother died and my life since he died. My space in between would be the delicate balance I have of continuing my relationship with my brother even though he is no longer with us in the physical sense, and trying not to allow his death to overwhelm and consume me.
I think also my space in between is the space where I can be completely honest with my feelings and emotions surrounding my brother's death and the fact that I think about him every day and miss him dreadfully, versus the space where I am expected to put one foot in front of the other and get on with my life and continue to try and find joy and happiness when a lot of the time all I feel is sadness and despair.
Grief is such an individual thing and the intensity and rawness of it is something that you can never fully be prepared for. Even though I had lived the majority of my life with my father's death, I was completely blindsided and torn to pieces when my brother died. The unresolved grief I felt for my father also manifested itself following my brother's death and this has been difficult to cope with at times.
Space and time are such strange creatures. When Theo first died I remembered time dragging by so slowly. Everything related to time seemed to be out of balance. I wasn't sleeping properly. I didn't eat for about 2 week's. I was living off coffee and cigarettes literally feeling as if I was slowly losing my mind and was convinced that I was going crazy. My senses were affected in the strangest ways. Everything seemed louder and noisier. Things smelt more powerfully and I felt completely disconnected from the world. It was as if time stood still, and yet all around me life continued to go on. I just didn't feel as if I was part of it.
Now I can hardly believe it has been nearly 5 years since my brother died. That is my current reality and yet how can that possibly be? It honestly feels as if it happened yesterday. When you have moments when you look around you and realise it is 2012 and not 2007 anymore, you start to panic for a minute. You start to wonder about all sorts of things. What have I done with my life since my brother died? How have I managed to get by? More importantly how could I have lived this time without him? Am I honouring his life and memory with the choices I am making today?
The answer is I don't really know sometimes. All I know is that now my space in between is a constant merry-go-round. It is a rollercoaster ride that never ends and I am on a journey that I will need to navigate as best as I can with the resources that I have at my disposal.
————————–
The second half of the interview will be up tomorrow….I think that multiple losses, regardless of how far apart they are, are ones that we dont understand. As a society we are not accustomed to the ambiguity of loss, we don't necessarily understand the impact of each loss – I think when concurrent losses happen they can be viewed in unison and as direct impacts on each other.
I also wanted to say that Im always so amazed that people are so open and willing to share their piece of the world with me. If any of the content in any of my interviews are confronting please visit the Your Space In Between page for details of support services.
Has anyone dealt with multiple losses…how did you survive. Did time speed up or did it feel like the second hand on the clock was ticking so loudly that it was deafening?