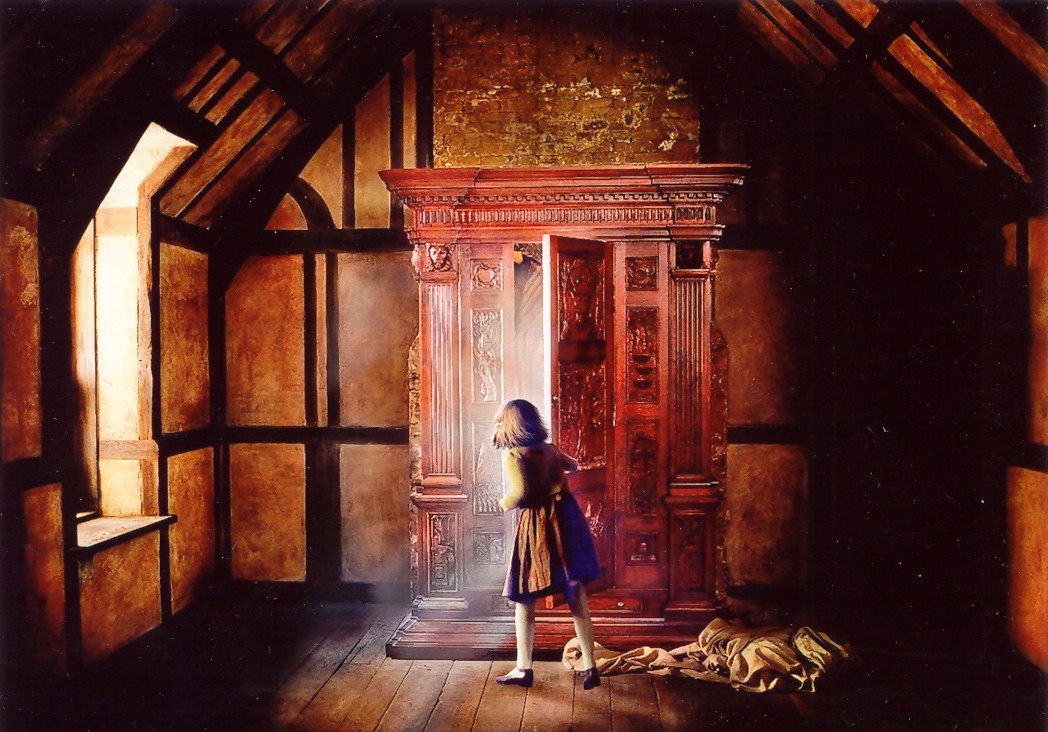 Image from here
Remember when you were a kid and you could disapear into your mind pretending you were someone that you weren't? I remember reaching into my wardrobe and running my hand along the back of it. Sad to find that Narnia wasnt just a small step away.
Last August I had a piece of writing published. The very first time. Ever. I read the email from the editor early one Monday morning on the loo and squealed, running out to my husband waving my phone at him. He didnt seem concerned, I tend to do things at odd times. Id only decided less than 24 hours before that I would pitch my first story. I sent off the email, got a yes while in the supermarket and wrote it that night. And then ta-dah. There it was.
A funny thing happens when you dip your toe into somewhere new. I couldn't sleep for the next few nights not because I was excited about what Id done but because I was busy planning what was going to happen next. I imagined that Mia Freedman and her gang of fabulously dressed writers were busy gaffawing over my writing. What, this is her first piece? they'd say shaking their head at the amazingness of it all. I thought about what clothes I had in my wardrobe, what Id have to buy for the coffee meeting that would surely happen. Who would mind the kids? You know, all the important stuff after the actual writing business.
The imaginary play happened in my head for at least a week, then it started to fade away. I dusted myself off from the fall that never happened, I regrouped and I started planning the next onslaught. Each time I get a win I visit that spot in the back of the wardrobe, not quite sure what Ill stumble upon if I actually made it through.
Nine months later I still have a little dalliance with myself about what I'll wear to the meetings that never happened. When I watch my daughter swanning about in her room late at night, talking to herself, congratulating herself for her guest role on YTT I don't interject. Imaginary play can be the fire in your belly. Regardless of how old you are.
Do you fantasise about things that don't happen…even down to the shoes you where?