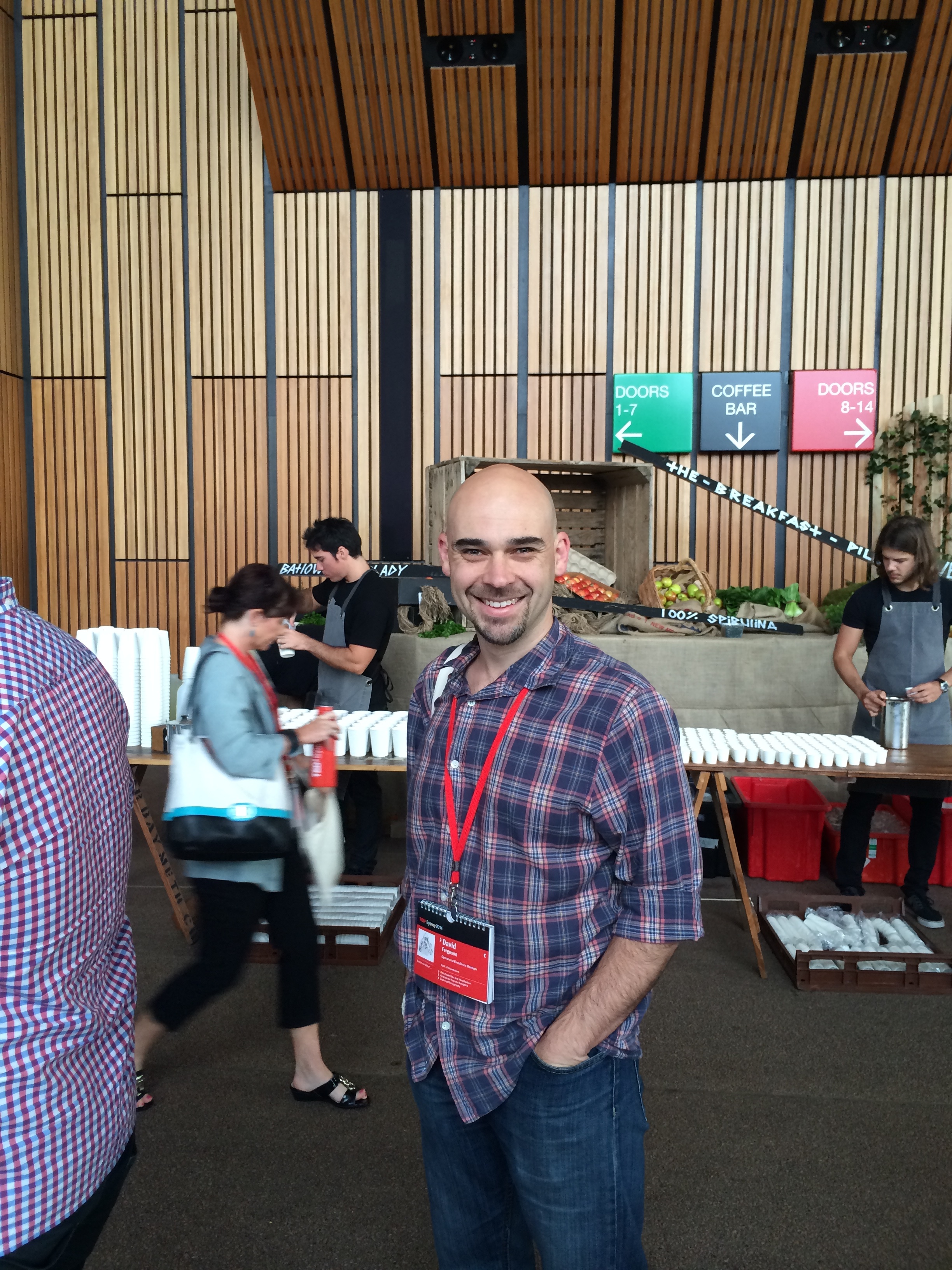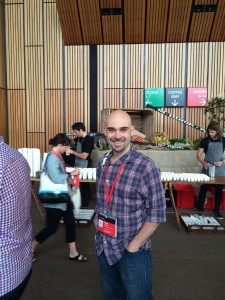 I hadnt taken much time to look at the TEDx Sydney speakers list before heading into the Sydney Opera House a few weeks back. Last years speakers reminded me that glancing at a headshot and a short bio would not prepare me for the words that came from their mouth so I walked in with an open mind and an open heart and let the day come to me. Just as I did last year here is my top take homes from TedXSydney…and my lovely husband got to come with me this year!
Megan Washington was the last person to take the stage at TedXSydney this year. We had mistimed our line up at the door near the front of the stage and ended up perched in the Gods in the back rows of the Sydney Opera House. From afar she looked like a small elf – a billowed short skirt, hair brushed to the side and a small pink phone in her hand that she read notes from.
When she began to talk she tripped over some of her words.
Nerves I thought.
Then as the talk unfolded she began to share her journey as a lover of words with the complex inclusion of a lifelong stutter. She was gripping and honest and brave and vulnerable all at once. When she turned and sat and sang the most stunning song rows of people wept, not just for her words but the emotion of the day, the witnessing of a brave moment in a cynical world and the unfolding of inspiring ideas that had emerged from so many peoples corners of the universe.
Enjoy…(click the pic)