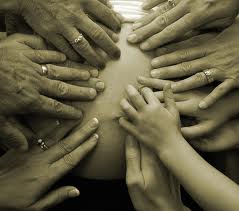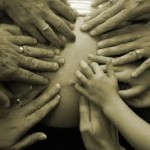 I've been a bad mum lately, I think its end of year'itis. I can get my little man in to bed on time but my daughter is awake until quite late because Im too tired to put her to bed. Lazy I know.
We were up quite late (again) last night and a snippet of the news came on. It showed the marriage equality rally in Sydney and we had a very frank and fearless discussion about what the people were so passionate about. To cut a long and quite funny story short it turns out that my daughters plan is to live with me until she is 33 and then shes going to live with a woman. At this stage its one of her Kindergarten friends.
And that was the end of that.
I support marriage equality not because of any one reason other than I want my kids and their friends to have choices about what makes them happy and for everyone to be on an equal platform as they board the loveboat.
When we'd finished discussing marriage we talked about why she had to go to bed and what was happening in our world on that Sunday. My daughter was very excited about her grandma's birthday. They are a quirkly pair those two – lots of whispered secrets, silly games and a shared love of nail polish. My mum became an international babysitter when my daughter was 8 months old and she came overseas with me for 3 months watching her and cuddling her while I visited 7 locations around the globe researching loss. As morbid as it sounds it was the most divine intervention for me to be away from my life at that moment in time. It was great to be away with my mum except for that unfortunate night where we had to share a bed and I may have threatened to kick her. A bit of time alone in the bathroom eating pizza fixed everything.
I used to love those Milk images, in particular the one that said it takes a village to raise a child. My child has been raised by me, my mum, my sister, my brother in law, my dad, his partner, my new husband and her dad. When I think about marriage equality I also think about the children of any relationship and the need to be loved and accepted and nurtured. What I cant understand is why those mums and dads are not afforded the same right as most of us heterosexual fools when most of us stuff up marriage on a daily basis.
Happy Birthday to my mum – thank you for raising my girl along side me and for showing me that my fear that I couldn't offer a 'real' family was probably the stupidest thing I ever thought.