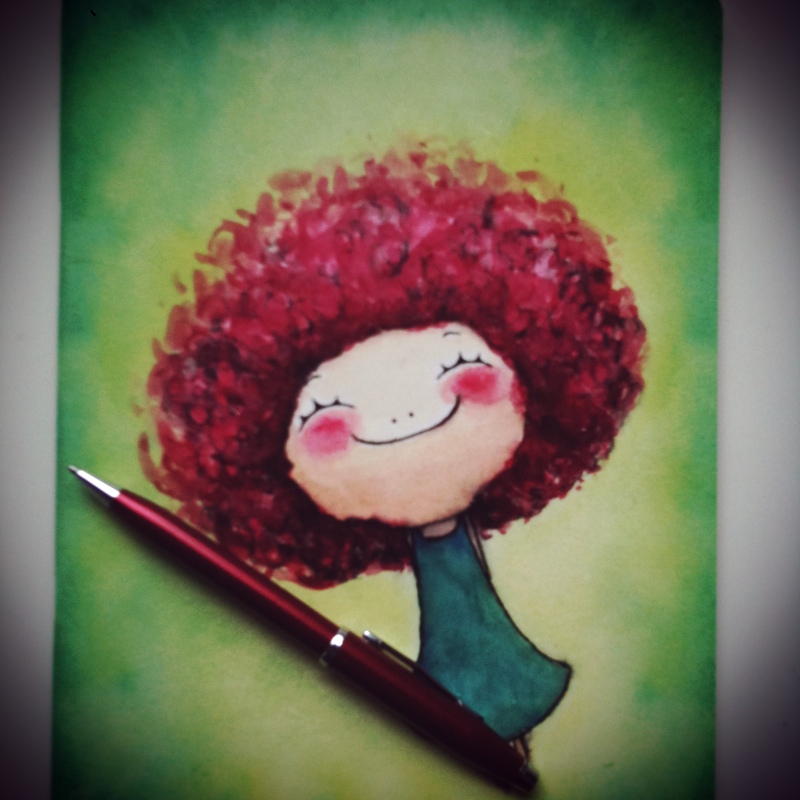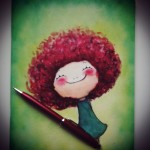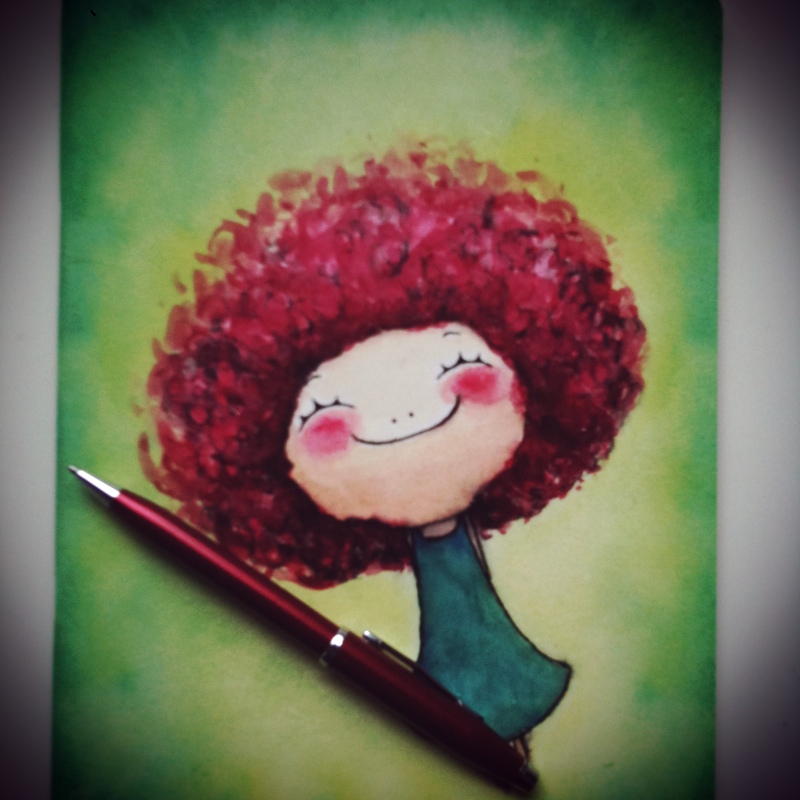 There is a disconnect when you write the stories. That you have to ask to hear them in order to write them. Sometimes in the telling, the sadness bubbles back up to the surface for those who open up and tell.
I get that for the most part my layered understanding about the telling of what sits behind our usual exterior is deeper than some others – just by the very nature of my work I hear and feel the spaces that others aren't always privy to. The shitty part of freelance writing is that in order to be successful (i.e make money) you have to first find the story, then pitch it, then write it, sell it in order to get the payoff – the byline and the bank balance.
And thats where I become unstuck. It's an undeniable fact that trauma sells – the sadder the story the more a person is likely to 'click through' to read. We reason away the sadness by thinking that can never happen to me but you see Im yet to meet a person who knew tragedy was going to strike the day before it did.
It can happen to us. It does happen to us.
So am I part of this needy news-cycle? When I reach out to a person – because something they have shared or written or spoken about triggers that little part of my brain I think 'now thats a story Id like to write!' but more and more as I capture them and then try to find homes for them the space between what I think is 'good' gets turned into a commodity. It loses its sparkle.
Questions are asked about a persons authenticity, have they shared the story before, will they be willing to show photos, be named, give more detail? We want more than the story…we want a piece of a person.
Some times, more often than not lately I want to pull back. I want to tell the person to lie flat over their story, like my son does with the last biscuit he finds in the tin, to keep it for themselves. To be the master of their own storytelling.
So Im asking you, the reader, because I genuinely don't know the answer. What should the duty of care be for the writers and in turn the editors for those people that populate the articles we reach out and consume. Should everyone tell their story? How do we value the ones we wish to keep quiet?
Do we care for the human element of our media stories enough or is their space for a little more discussion?