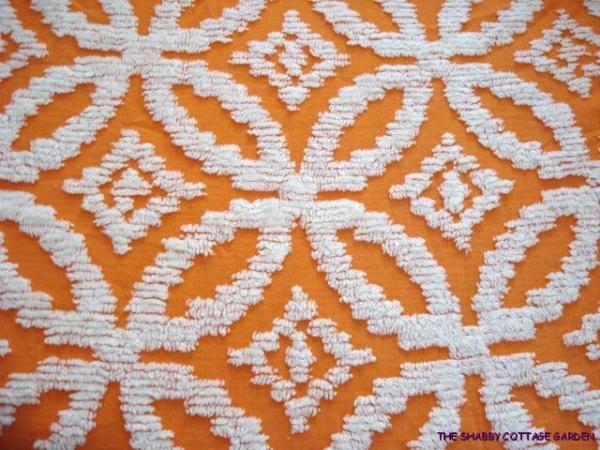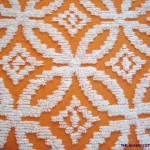 In 1996 I moved out of home. I was 19. I wore skirts made from chenille bedsheets that I lovingly purchased from Glebe Markets and I listened to Teenage Fanclub and Jeff Buckley. Not at the same time. I thought that my life experience was vast and informed and robust.
I worked three jobs for the next 3 years until I finished University. Filing files in a doctors surgery, looking after a little girl with a disability most afternoons and then sleeping (on the night shift) in group homes across Sydney. I wiped a lot of bottoms. It didnt prepare me for being a mum but it made me passionate about a persons right to dignity.
Richard Fidler and his conversation hour is one of the highlights of my week. I'm interested in all the layers of a story and his program gives the space for people to not just skim over a sentence but to burrow down that rabbit hole in pursuit of little universal truths.
The one that made me go back a few times was the story of Sheila Given and her quest for lifelong learning. I first heard the interview driving long windy roads from Armidale to Sydney. I spent a lot of time smiling to myself and answering back to my radio. Sheila explained how she arrived as a ten pound pom in Australia from Ireland  and went on to become a teacher and then a vocal advocate for positive ageing – obtaining her PhD well into her 60s. She was engaging and insightful and her passion for education and teaching just oozed from her lovely words.
Almost 14 years later Im back at the same space I was at 19 (and probably earning about the same amount of money). Im giving myself a chance to challange the types of loss that Ive been staring at, at work, for the last 10 years. The thing is its incredibly interesting, to me, and it reinforces that without learning new stuff as we age what do we become?
My daughter complained to me when I was putting her to bed last night that I spend too much time with my computer. Ironic as one of the reasons why I stepped away from work was to be here for the kids. I told my girl the story of Sheila. I told her that despite her missing me because Im 'aaaaalways working' learning isnt work, its a joy, and that she better get used to it because Ill be doing it for a long time to come.
I might not be wearing bedsheets as skirts anymore but I still feel like the same person with a curious thirst for knowledge.
Are you committed to being a lifelong learner in some shape or form?