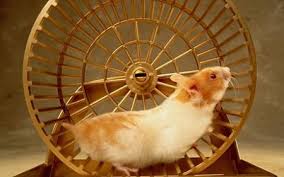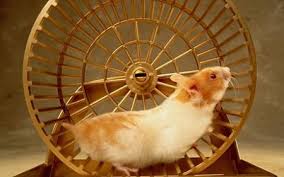 Freelance writing is a strange business. It's a little like research work. You get a snippet of time with a person where you ask them detailed questions about their life and then you hang up and they vanish into the ether.
Early last year I was putting a story together for a parenting magazine about playgrounds. It wasn't my usual style but the editor said she liked my ideas but had some ideas of her own that she wanted me to craft a story around. She had an idea about the emergence of super playgrounds in our community. I didn't tell her that they are usually the places I avoid the most.
I spoke to a playground designer. A woman who had won awards for what she had designed and there was one line that stuck with me. There always is. I walk around with a million anecdotes in my head sometimes not having the foggiest as to who said them and why they said them to me.
Placing seating on the perimeter of the play area subconsciously tells parents they belong outside the experience. By bringing parents inside the circle they can be close to their children, they can supervise and their engagement in their child's activity can be enhanced.
We went away on the weekend for a long winding drive to the Jenolan Caves and we stopped at two parks along the way. To stretch our legs and have a break from the confines of the car. Usually the kids all run off in different directions while I meander around the periphery watching for trip hazards and staring into the middle distance. One park in the sleepy town of Oberon had a mouse wheel where the kids could be like hamsters and run on the spot spinning it as they went. The 3 big girls all took turns squealing with laughter. They suddenly all merged into being the same age, all at once. Our boy stood on the edge peering in telling us he was too little. I jumped up after hearing them all and stepped aboard the wheel, spinning it as fast as I could and laughing as we all fell to the ground. Over and over and over again*.
Being mindful means that you actually get to have a big belly laugh. It was like that memory of that playground designer whispered in my ear.  That even when I think someones words means very little to me, they actually do mean something.
It's all part of the wonderful web of thoughts and experiences.
*We may even have returned the next day for another spin just before we headed home.
Do you invite yourself into their space?