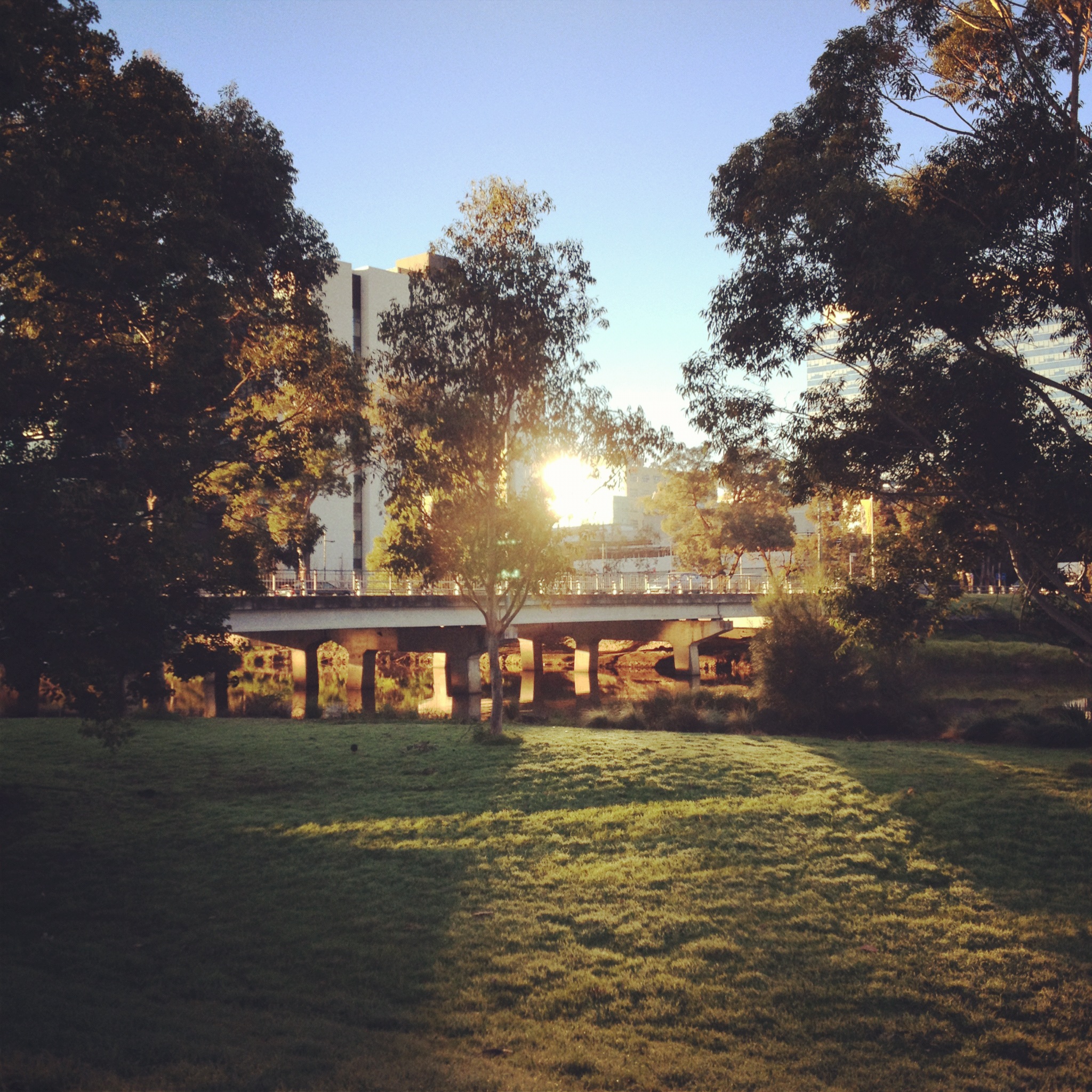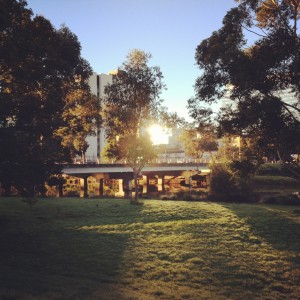 May 25 is International Missing Children's Day. A day where we are supposed to stop, listen and share the images of those little ones that havent been found. Yet.  As much as we try not to overshare with our kids having an awareness of the good and not so good aspects of our community gives them a balanced view on the world. Making sure your children have some understanding about how they can be safe and who they can turn to for help isn't meant to scare them, its about developing resilience in the face of the unknown.
The concept of stranger danger needs to be revisited. We ask children to be wary of people they don't know and then make them say hello to adults they have never met. Teach your children about trusting their intuition; talk to them about how it feels when something doesn't feel right – like a flutter in the tummy, their heart racing – and explore some safety options around that.
Here are my top thoughts on keeping kids safe – on controlling the uncontrollable:
Practice 'what if' scenarios with your kids to develop their resilience for the unexpected. Ask them what they might do if Mum or Dad were not there to pick them up, who would they ask for help, who would they talk to, what would they tell them. Role-playing ways in which kids might find themselves in unknown situations gives parents a good sense of how their child views safety
If your child becomes lost, separated from the group, if an unknown person approaches them and tries to interact with them teach them to call out, to make a loud noise, to alert other people to the fact that they are in a situation where they're not comfortable.
Dispel the idea that its OK to have secrets from your parents. Talk to your kids about what to do if someone asks them to keep a secret with them – openness and engagement in a family means you have a better chance of knowing whats happening.
Safety does not just extend to your child's neighbourhood – make sure you talk to kids about safety in the online world too on what they share with others and about what doesn't feel right.
In Australia one person is reported missing every 15 minutes. Spare a thought today for all the people waiting for news about someone coming home.
What ways do you keep your kids safe in the online space and in the real world?