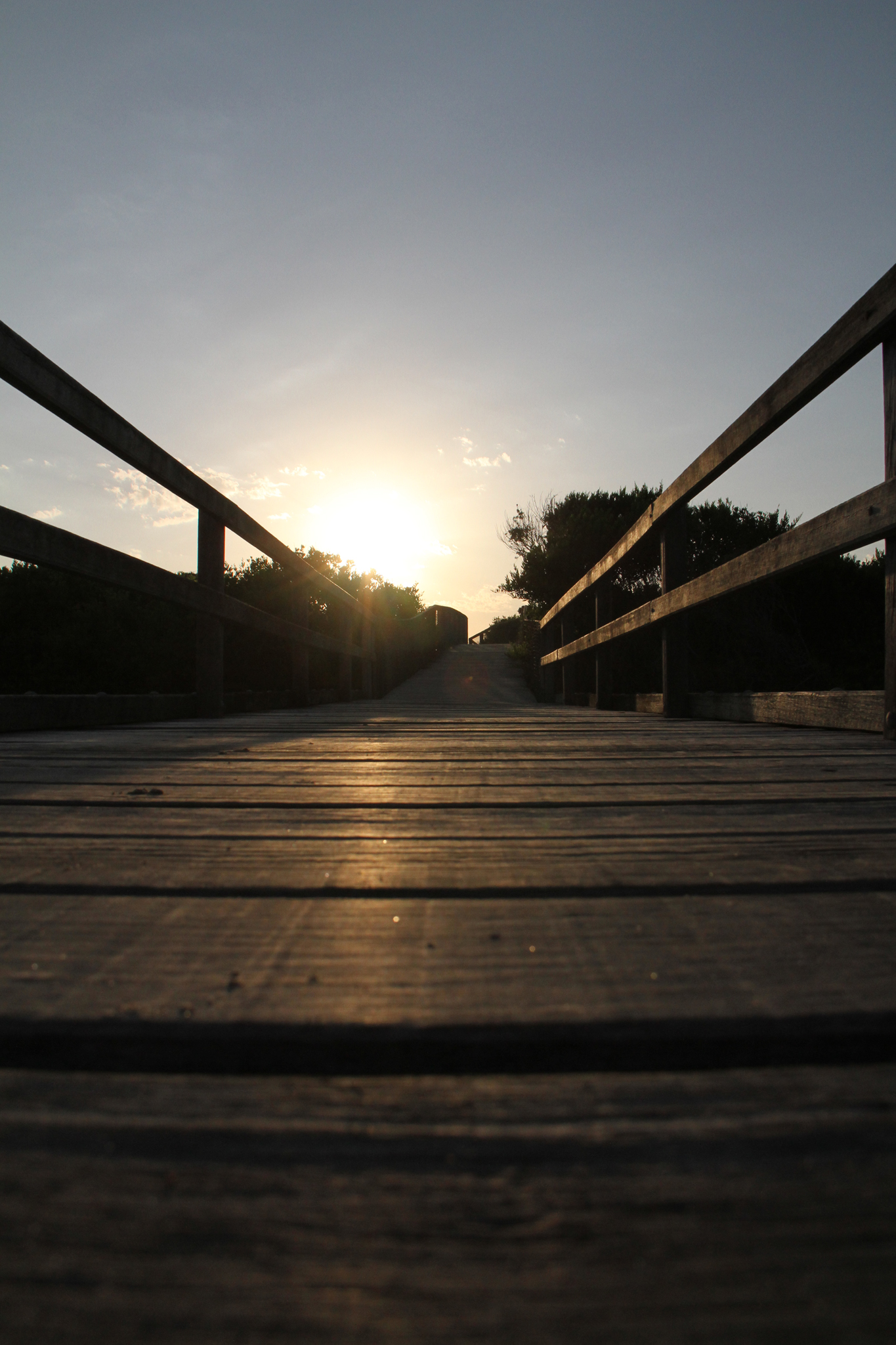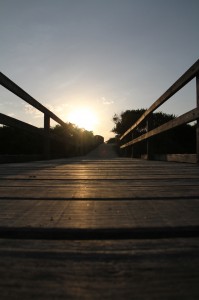 So much of parenting revolves around the repetitive behaviours that you hope will one day seep in and become part of what makes them, them.
But when do you step back and let their own stories unfold? My step-daughter shared an image on her FB page last night, it was one of those pages that has seventy-billion shares and you start to wonder if the page admin is raising awareness or raising dollars through their social media engagement stats. Im all blogged out of late.
The image was of the aftermath of a crash caused by a drunk driver. I hadn't anticipated seeing it in my newsfeed, her opinion on people being more responsible was the first time I had seen her social conscience displayed for the world to see. Part of the joy of step-parenting is that you get to see parenting up-close and personal to prepare you for the time when your own kids get to that age. Its not all care, no responsibility. Its just different care, different responsibility.
I attended the Healthivate conference on the weekend – surrounded by people that were health activists, story-tellers and people exploring ways to make meaning from the life they were given. There were moments of laughter, of tears, moment of uncomfortableness and ones where my own relationship with certain words were tested.
Sara Leonardi-McGrath spoke about her food blog and her focus on the nutritional needs of her kids. Her kids. She went on to discuss the role of engaging kids in what you eat, how you make food choices and what works for her. All with passion. All with truth.
Im always conscious in navigating the minefield of blended families – for me I don't claim ownership of the babies that didn't come from me, I refer to them as our girls, I make sure I don't over-step the boundaries that are provided to my husband by the very fact that he is their dad. Im also in the position of having my own children, which might explain where my sense of my comes from. In hearing her words I questioned why they brushed up against me. I don't feel this when people who adopt a child or foster them speak of their children but the image of the before – of the mum that used to be there, the one that would have been focussed on what food her babies ate couldn't be set aside. Perhaps it was my own fears of a time as a newly single mum of what would happen if my ex-husband re-partnered and what if my daughter was sometimes in the care of someone who would decide what landed on her plate.
Everyone has their own story. Part of the struggle in sharing is that people will view it from their own lens, with their own take on what works for them, on how invested they become in it, in how it resonates for them – with them.
In sharing you show a little snippet of yourself – whether its as a 13 year old on Facebook or as a woman sharing the joy of stepping in to an established family. Storytelling can go both ways – part of the need to tell is the need to make meaning.
It was a good reminder, to me, that the audience have their own meanings too.
Do stories brush up against you and it takes you a moment to work out why?