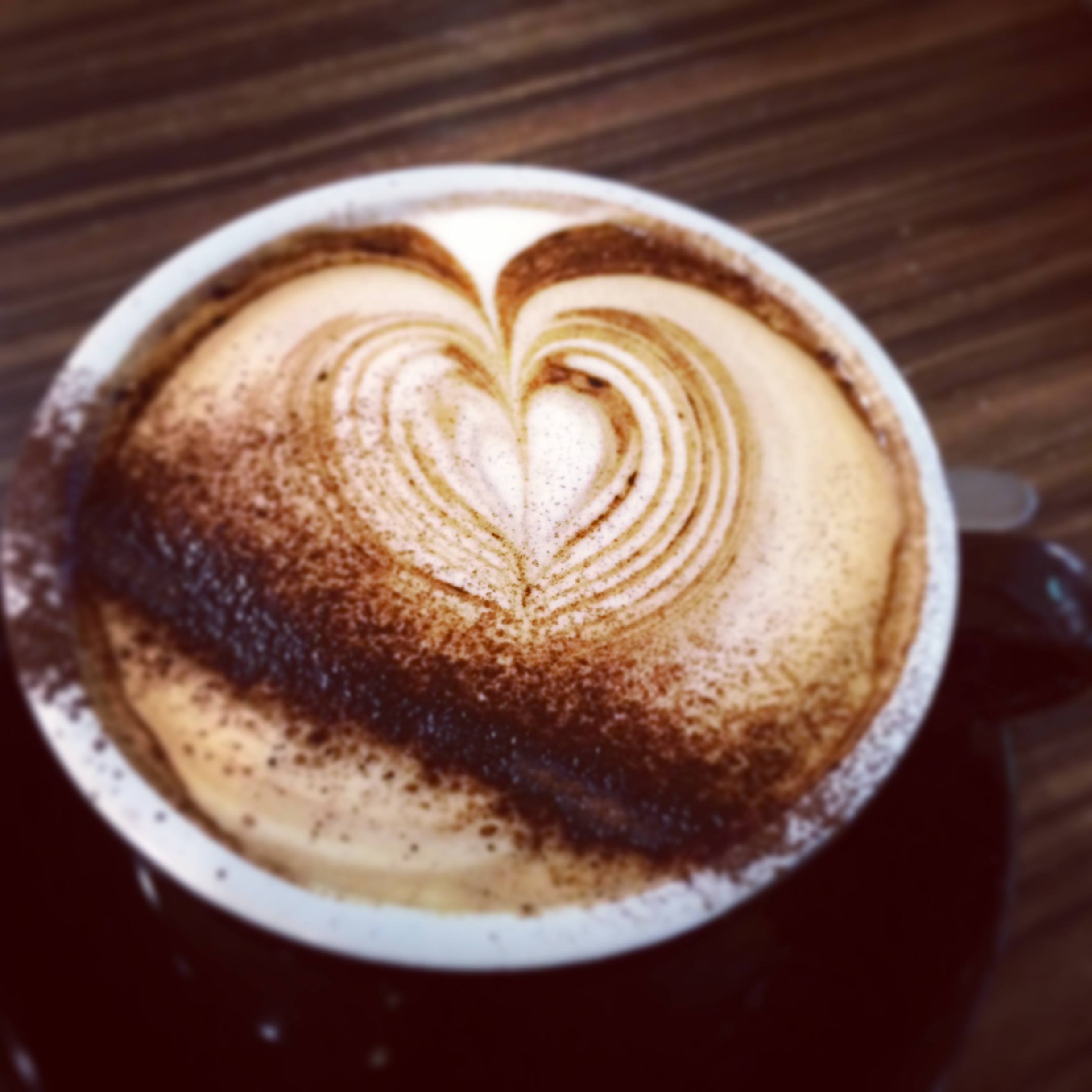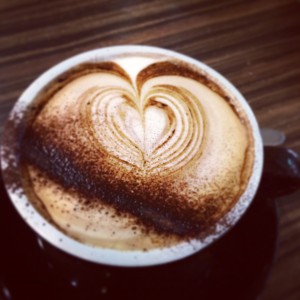 I always roll my eyes at the public health announcement about too much coffee. Is there really such a thing? Last month I shared a story on my Facebook page about a mum who was hassled by a barista because her bub was having a cry. There were lots of mums there that day – me included – all consuming their coffee and willing themselves to stay awake long enough to make conversation with the person (or the toddler) sitting next to them.
It took my back in time to my own journey of crying babies and coffee. Almost 9 years ago now. Sometimes it hurts to remember those stories. The loneliness, the weariness and the all consuming responsibility of raising a baby alone. Heres a snippet..
She usually woke before dawn making the day stretch ahead of me, taunting me with its length. We would walk the streets watching people return home after nights out. Seeing Dads taking their kids to the park – in my mind giving mums a chance to steal a few more hours sleep. The barista on Norton Street – a famous strip of cafes and culture in the inner city suburb of Leichhardt – would greet me with a smile on those mornings. He knew my coffee order; he would shift chairs out of the way so I could sit with my girl, with our pram by my side. We would twirl the teaspoons around and around. Sometimes flinging them to the floor. Sometimes poking herself in the eye but I felt connected there – looked after if only for a 30 minute time slot before the sitting returned to walking to stare at the leaves and point out the rubbish trucks rolling down Parramatta Road.
To read the rest of the story jump over to Mums on the Go (a great site for the practical and emotional rollercoaster ride of parenting).
Whats your magical coffee healing power story?