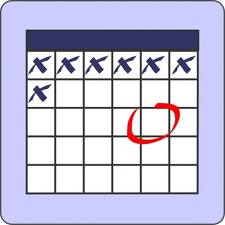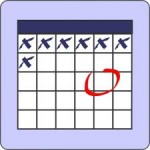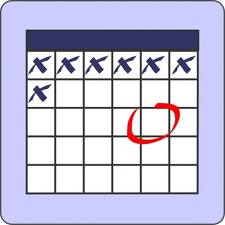 Last week the media covered the  35th anniversary of a disaster where a lot of people were killed and one of the media reports referred to the families left behind as still grieving. The emphasis on the word still really stuck with me because it reflects the way we don't tend to sit well with the idea that sadness might hang around forever.
When disasters like that one occur they become etched in our psyche. They become part of the stories of our growing up. I can still recall my mum telling me about the day it happened, how in the time before mobile phones she was anxious to know my dad was OK and wanted him home safe from work that evening because so many others didn't return home. The time we give to commemorate the people lost might have disappeared from our radar as the years have stretched on – the emphasise only placed again when the bigger anniversaries occurred – but for many the disaster of that day would have left an indelible mark on their lives. Some may have been left without parents, partners, children, others may have been hurt or the awfulness of what happened may have led people to live a life they might not have chosen before It happened.
Living with traumatic and unexpected loss has become one of those experiences that we attach a hierarchy to – its almost as if some forms of death; losing someone at an old age, losing a person after a protracted illness when we knew what the outcome would be are easier to manage because there is an air of expectation or general resolve attached to them. The additional layer that comes with traumatic loss is that it involves two issues – the trauma and the loss. They are not two in the same, they have different impacts on a person and in some cases people need to work through them separately. The suddenness makes the journey of catching up more difficult…there are no clues; there is no time for bracing.
When we use the words still or wonder aloud why people haven't gotten over what has happened to them we tend to assign a sense that something is wrong. That they haven't managed the crisis well enough but grief isn't about jumping through hoops to lead to a sunnier destination its about taking small steps so that slowly you are reacquainted with a life that will in some ways be the same but in many ways different. Anniversaries are a time for looking back to the worst day ever, but they are also a reminder of how far people have had to travel with the new life that has been forced upon them.
People's lives are changed forever by man-made and natural disasters. We have a natural curiosity to want to understand how people survive but resilience doesn't mean moving on it just means that you have continued to move forward.