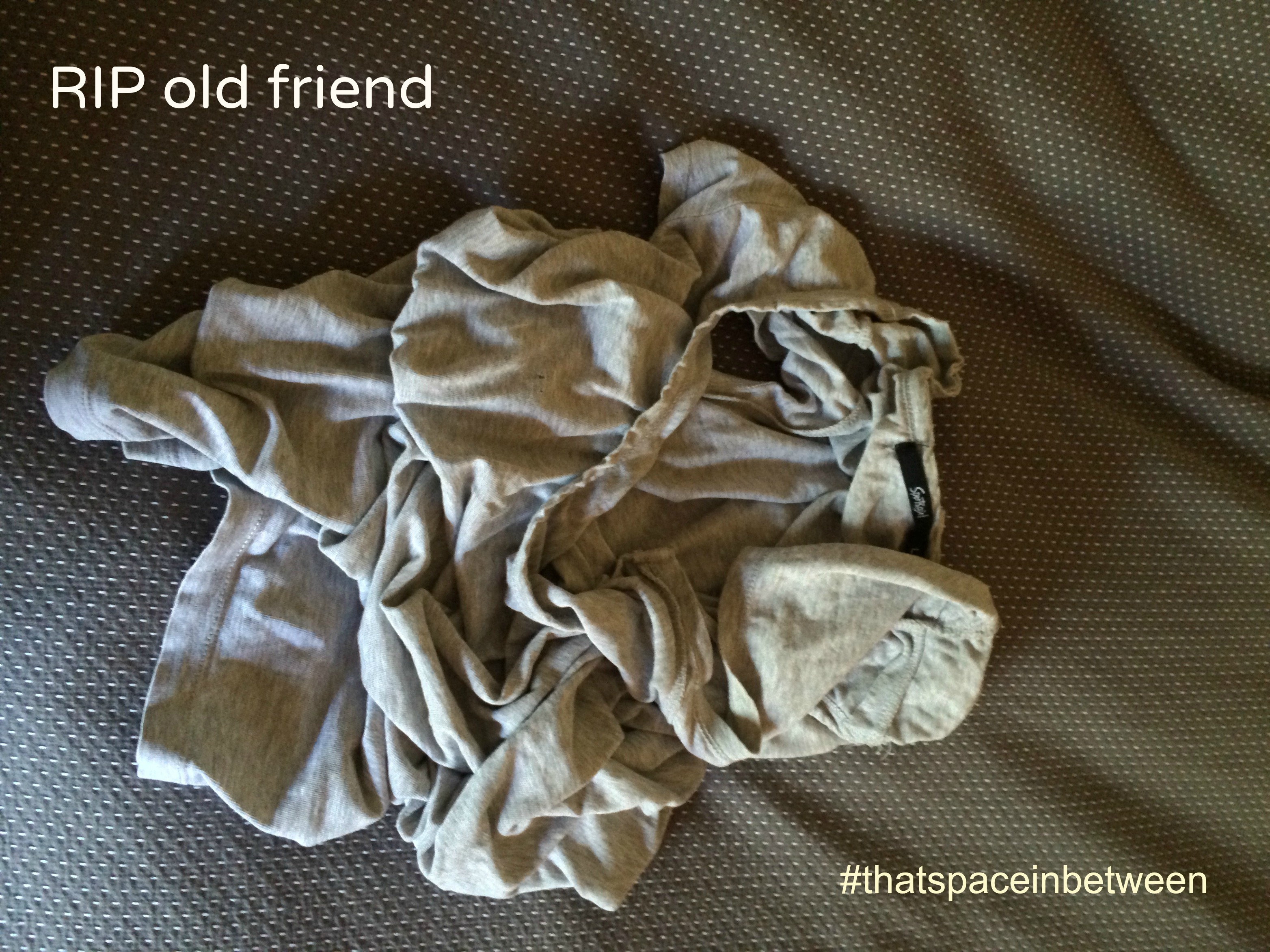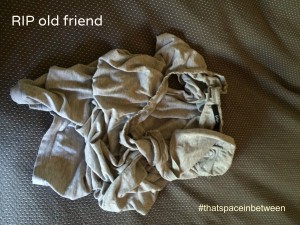 I owned a pair of thongs, shoes, when I was 8. They had a sole that felt like sponge, soft and welcoming on my little wide feet that were growing at a rapid rate. I wore them everywhere that summer holiday and when the strap removed itself from the sole, my soul was crushed a little. My mum broke the news to me that they'd have to be taken out of circulation, I sobbed in to my pillow.
'They were my life!' I cried.
My girl went back to school today marking the half way point of her primary school existance. I made her stand under one of the flowering bushes in the front yard before we made the short walk up the laneway. I wanted to capture her little adult face peaking out from within her 8 year old one. It's hot in Sydney, so after getting everyone else ready I pulled on the least crushed flowery skirt and my old faithful Grey T-shirt and we headed off on our way.
Once the hoo haa of the playground settled down I walked home with my boy. After 6 weeks of chaos we were ready to embrace the silence that comes from a child who is quite happy to pull up a barbie lounge and watch Play school with his third breakfast of the day. I looked down as I buttered his toast. There on the chest of my ol' faithful was two little holes lovingly pecked by a moth in my cupbaord. I walked over to the mirror to check if there had been further invasions and noticed that my tee had been stretched beyond recognition and hung down in places it shouldn't. It looked old and worn out.
Now Im a firm believer, unlike my sister who rolled her eyes when I told her this story, that clothes have a way of weaving your story in between their fabric. Not the typical ones –  like the wedding dress at the back of your cupboard or the suits that hang there waiting for the day you might return to an office job – but the pieces that come on long journeys. My ol' faithful started as a work tee, it came with me to Canberra to sit in a room full of men in suits, who spoke with that strange language that comes with law enforcement careers. I wore it with a new pair of jeans when I was invited to the launch of a TV show, it stretched across my pregnant belly when I refused to concede that maternity wear was something I had to consider. It kept me company when I returned to work, after that baby had popped out, and hitched a ride on a late night date with my second husband when we finally co-ordinated time without kids.
I looked in the mirror a big longer, sighed and then took it off. Leaving it on the chair next to my bed, not in the bag underneath ready for the next load to Vinnies.
Ol' faithful isn't ready for charity bag just yet. She's been too good to me.
Some days, as the years fly by, I laugh at the theatrics of my 8 year old self but when I catch myself in moments where Im standing looking in the mirror heading down memory lane with a t-shirt from a shop I wouldn't even walk in to perhaps Im still screaming 'but they're my life' but just a little bit softer.
Which makes them just that little bit harder to let go of.
Tell me about your old faithful. Don't roll your eyes at me, I know you have one.