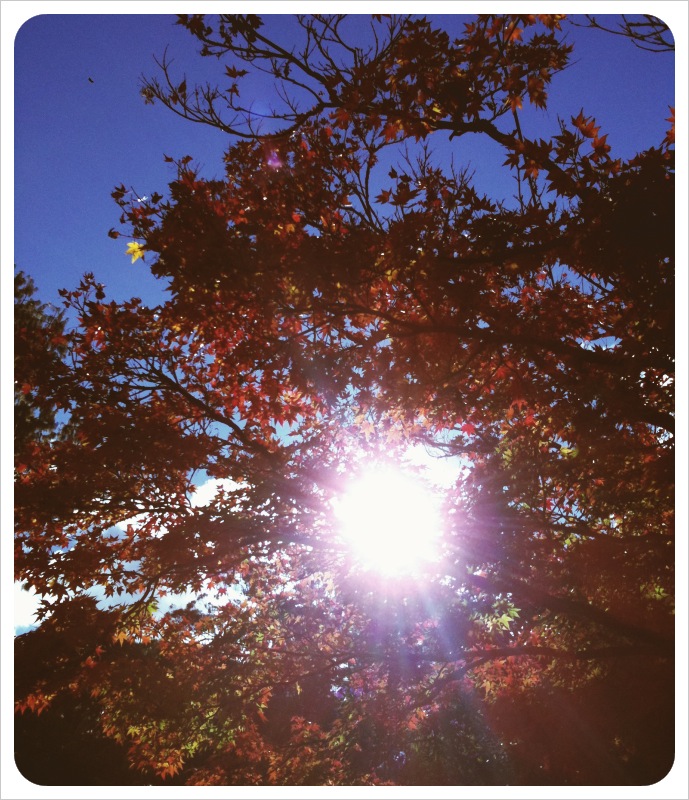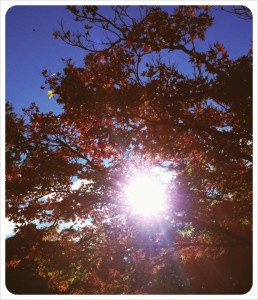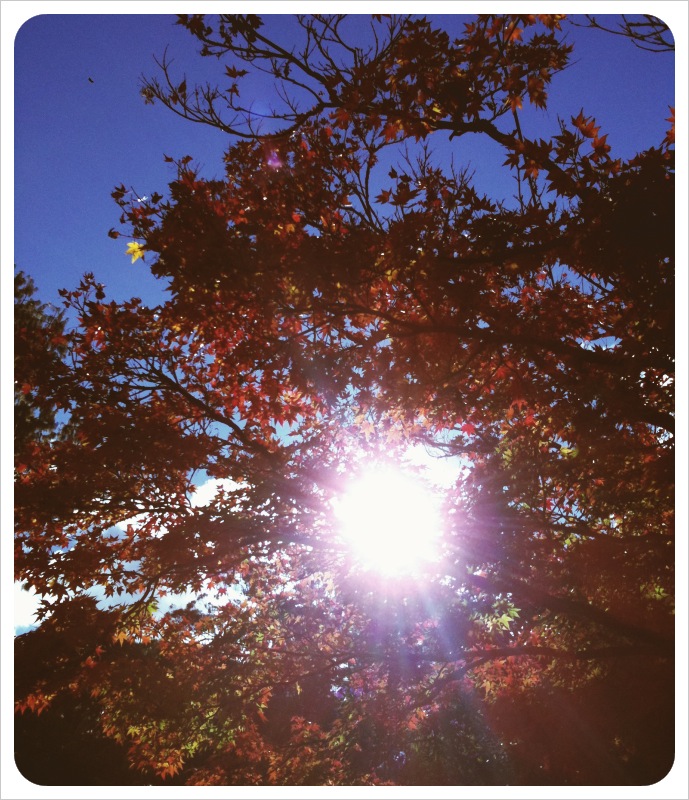 Back when blogging was in vogue pre-new years posts centred on a word for the year. A word that would epitomise how a person would connect with their space and surroundings for the year coming. A word that people would try to embody how to work and play.
This year my word as focus was unintentional – fallow. Which means a piece of ploughed land left for a period without being sown in order to restore its goodness. It also means not to produce so much that there is a surplus. Since the birth of my boy 7 years ago, my youngest, I've been focused on this lightening speed trajectory without any thought as to where I was actually going. Most built from a place of uncertainty or ambiguity because my life was chaotic and scary some of the time. I guess I thought that even if I didn't know where I was going I would push myself at all costs to get somewhere and to be something.
Two years ago, when I walked away with my PhD and hung my student hat up I thought it was the beginning of the next exciting thing. But just like stepping away from being the big fish in a small pond, the post-doc experience makes you a smaller fish in the worlds most competitive pond. The work was there, but it wasn't clear which of my skills I had to bring to the table. I oscillated between my old life as a social worker and my new life as a researcher. There were moments like this one or this which showed me that new careers didn't mean leaving behind your old skills, it was actually a good thing to bring them with you.
I'm one of the lucky ones. The forums I belong to for early career researchers speak of the insecurity of the university job market, the casualisation of the academic workforce, the ruthless hierarchy of the university that reminds you daily that even though you've achieved something that many will not, you're back at the beginning again. But the year of fallow taught me this, that being back at the beginning has its merits. It's a quieter life, a mind-blowing rollercoaster of new learnings and it's a way to grow your skillset in order to find the next project to work on. You can't be complacent but you must be alert, and you have to grab everything that comes your way.
So in this year of pulling back Im reminded that in order to be humble you also have to admit that you don't know everything. It's a bit bruising to your ego to completely know your chosen research topic, and then shift that learning to a new space where you're not the expert of your own domain.
So I embraced fallow. I stopped ploughing the fields and I let it sit for a bit, I worked out how to work with what I already had. To wait it out, to let the work reveal itself to me so that I could really learn it, because faking it until you make it doesn't cut it when you're tasked with important research topics.
I'm keen to see what 2018 brings now that I have my head around much larger research topics. I'm supervising new students, developing new curriculum, expanding on evaluating some really important mental health projects and have two possible buckets of money to progress some of my old work in the areas of missing persons.
I'll be planting those seeds, while hoping that the soil around them hasn't lost its spark while I was busy striving with no destination.
Happy 2018 friends, thanks for sticking around.